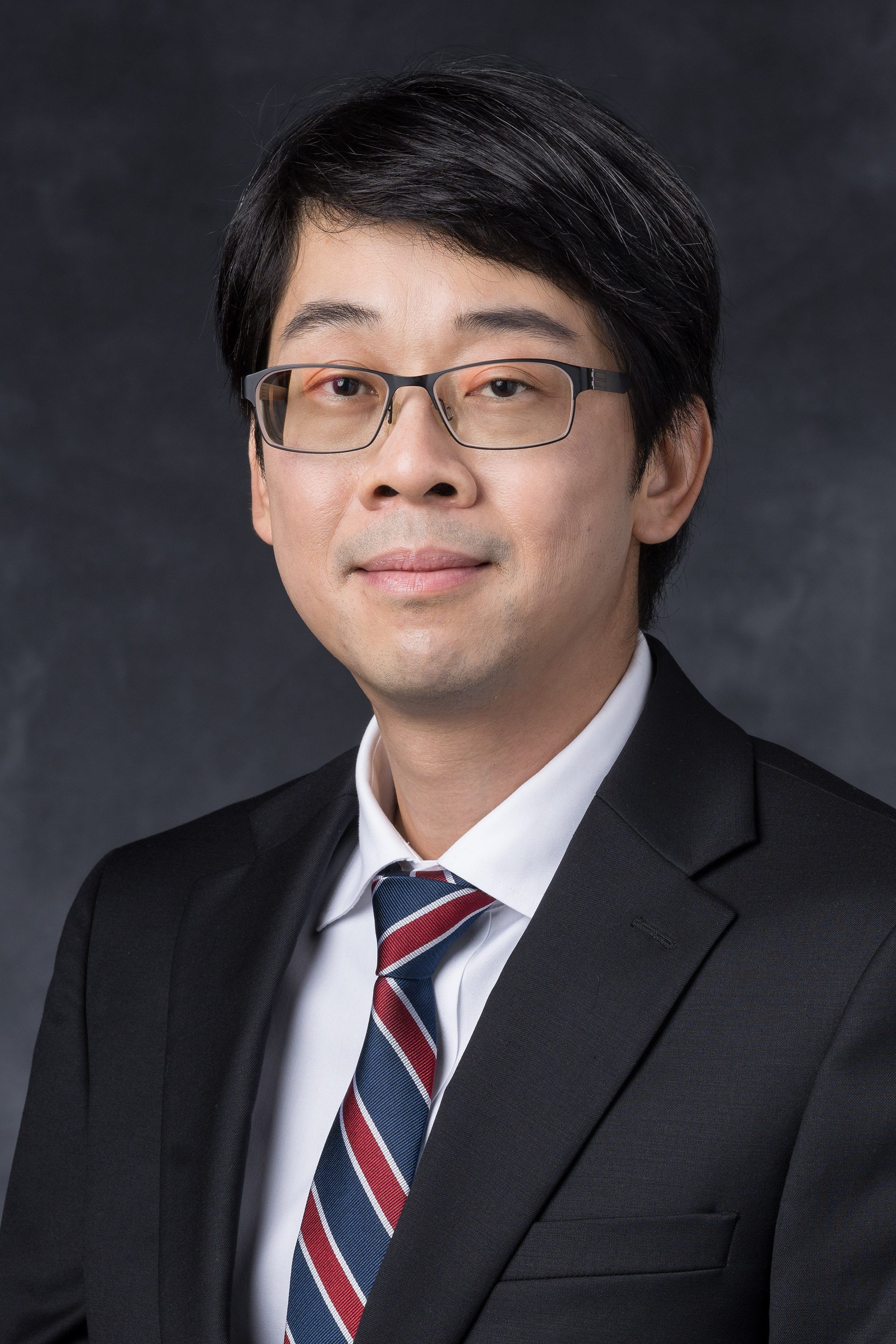 Yuan-Hung Lo, Ph.D.
Department of Molecular and Cellular Oncology, Division of VP, Research
Primary Appointment
Assistant Professor, Department of Molecular and Cellular Oncology, Division of Basic Science Research, The University of Texas MD Anderson Cancer Center, Houston, TX
Our research team is driven by a shared passion for unraveling the intricacies of gastrointestinal (GI) tract function and dysfunction. By employing state-of-the-art genetic techniques and physiologically relevant 3D cell culture models, we delve into both fundamental and translational biology questions related to GI pathogenesis. Our overarching objective is to pioneer innovative therapies that enhance patient outcomes and quality of life. Currently, our laboratory is focused on three key areas that we believe have the potential to revolutionize GI cancer research.
Firstly, we are dedicated to modeling gastric cancer using primary 3D organoids. Leveraging the power of CRISPR/Cas9 genome-editing technologies, we construct novel human gastric cancer models within 3D organoids. This pioneering approach allows us to investigate the underlying molecular mechanisms, oncogenic signaling pathways, and drug responses. By engineering tumor organoids that faithfully recapitulate various stages of gastric cancer, we strive to gain insights into tumor development, leading to potential strategies for cancer prevention and therapeutics.
Secondly, our research explores the intricate relationship between adult GI stem cells, cancer biology, and therapeutic approaches. The emergence of GI cancers involves dynamic changes in cell states, often accompanied by the dysregulation of signal pathways governing epithelial stem cell function and cell lineage differentiation. Through our investigations, we aim to elucidate how these dynamic changes contribute to tumor heterogeneity and uncover therapeutic vulnerabilities specific to cancer cells. Our ultimate goal is to advance the current understanding of cancer biology and develop new therapeutic strategies.
Lastly, we are actively engaged in studying the tumor microenvironment and the intricate interactions between tumors and the immune system. By developing advanced human 3D models that accurately replicate the stromal components of the tumor microenvironment ex vivo, we aim to address the unmet needs in the field of immuno-oncology. Through the creation of innovative 3D functional genomics platforms, we seek to enhance our understanding of how tumors interact with their microenvironment and gain profound insights into the complex processes underlying tumor-immune interactions.
In summary, our research team is committed to advancing the frontiers of GI cancer research through innovative approaches, ranging from modeling gastric cancer in 3D organoids to investigating adult GI stem cells and tumor microenvironment interactions. We aspire to make significant contributions to the field and drive the development of novel therapeutic strategies for improving patient outcomes.
Degree-Granting Education
| | |
| --- | --- |
| 2017 | Baylor College of Medicine, Houston, TX, USA, PHD, Integrative Molecular and Biomedical Sciences |
Postgraduate Training
| | |
| --- | --- |
| 2017-2023 | Research Fellowship, Stanford University, Stanford, CA |
| | |
| --- | --- |
| 2021 | The NCI Pathway to Independence Award (K99/R00), NIH/NCI |
| 2021 | SCI Fellowship Award, Stanford Cancer Institute, Stanford Cancer Institute |
| 2021 | Scholar-in-Training Award, American Association for Cancer Research |
| 2017 | The Claude W. Smith Fellowship Award (Research), Baylor College of Medicine |
| 2016 | The NCI Predoctoral to Postdoctoral Fellow Transition Award (F99/K00), NIH/NCI |
| 2016 | The Dean's Award of Excellence, Baylor College of Medicine |
| 2015 | The Claude W. Smith Fellowship Award (Academic), Baylor College of Medicine |
| 2015 | Professor John J. Trentin Scholarship Award, Baylor College of Medicine |
| 2014 | AGA Student Abstract Prize, AGA Research Foundation |
| 2013 | Robert and Emma Lou Cardell Foundation Fellowship, University of Cincinnati |
Peer-Reviewed Articles
Book Chapters
Lo YH, Bell KN and Shroyer NF. Biology of intestinal epithelial stem cells. In: Intestinal Tumorigenesis, 2015.