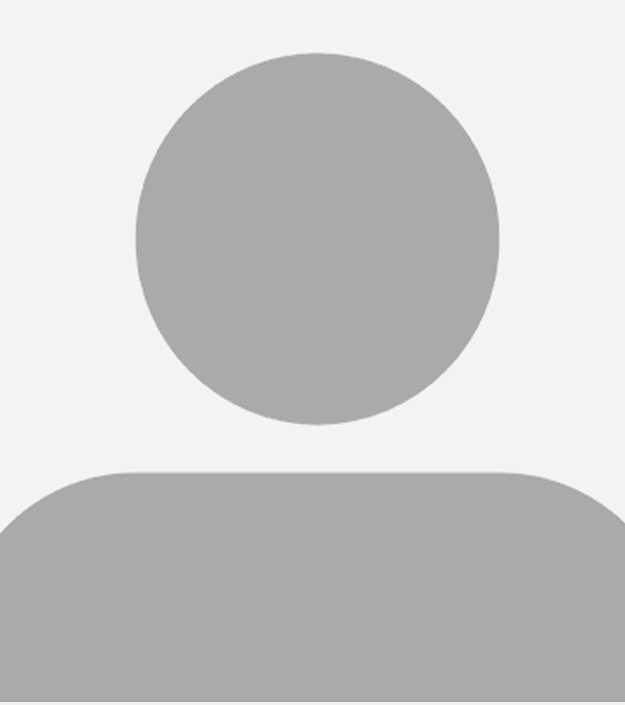 Mahmoud Al-Hawary, M.D.
Department of Abdominal Imaging, Division of Diagnostic Imaging
About Mahmoud Al-Hawary
Dr. Al-Hawary is a Professor of Diagnostic Radiology at the University of Texas MD Anderson Cancer Center in Houston, TX. He was born and raised in Beirut, Lebanon. He earned his M.D. from the American University of Beirut, Beirut, Lebanon in 1997. He then performed a one-year internship at The American University of Beirut-Medical Center, Beirut, Lebanon followed by a residency in Diagnostic Radiology at the same institution, graduating in 2002. Dr. Al-Hawary then completed a fellowship in Abdominal Imaging at The University of Michigan, Ann Arbor, MI in 2003. He was subsequently appointed to a faculty position at the same institution where he spent the next 20 years during which he ascended to the rank of Professor in Radiology and Internal Medicine- Gastroenterology. Dr. Al-Hawary is an active member of multiple radiologic and medical boards, organization, and societies including the American College of Radiology ACR, Society of Abdominal Radiology SAR, Radiologic Society of North America RSNA, American Board of Radiology ABR, National Comprehensive Cancer Network NCCN, and American Gastroenterology Association AGA. Dr. Al-Hawary has authored and co-authored over 86 peer-reviewed articles, 2 book chapters and over 68 abstracts and scientific and educational exhibits at National and International conferences on the topics of body imaging focused mainly on IBD, bowel and pancreatic imaging. His published works on Abdominal Imaging can be found in numerous journals, some of which are the American Journal of Radiology; Radiographics; Radiology; Cancer Imaging; Gastroenterology; Journal of the National Comprehensive Cancer Network and Abdominal Imaging.
Read More
Primary Appointment
Professor, Department of Abdominal Imaging, Division of Diagnostic Imaging, The University of Texas MD Anderson Cancer Center, Houston, TX
Pancreatic cancer, Cystic pancreatic lesions, GI tract malignancies, and developing practice parameters for patient care.
Degree-Granting Education
| | |
| --- | --- |
| 1997 | American University of Beirut, Beirut, LBN, MD, Medicine |
| 1992 | American University of Beirut, Beirut, LBN, BS, Biology |
Postgraduate Training
| | |
| --- | --- |
| 2002-2003 | Clinical Fellowship, Abdominal Imaging, University of Michigan Health System, Ann Arbor, MI |
| 1998-2002 | Clinical Residency, Diagnostic Radiology, American University of Beirut Medical Center, Beirut |
| 1997-1998 | Clinical Internship, American University of Beirut Medical Center, Beirut |
| | |
| --- | --- |
| 2007 | American Board Of Radiology |
| | |
| --- | --- |
| 2021 | Certificate of Cum Laude, Radiological Society of North America |
| 2020 | Outstanding Clinical Faculty Award, Michigan Medicine |
| 2016 | Certificate of Cum Laude, Radiological Society of North America |
| 2016 | Certificate of Merit, Society of Abdominal Radiology |
| 2016 | Distinguished Reviewer, Abdominal Radiology |
| 2013 | Certificate of Merit, Radiological Society of North America |
| 2013 | Certificate of Cum Laude, Radiological Society of North America |
| 2012 | Certificate of Merit, Radiological Society of North America |
| 2011 | Certificate of Merit, Radiological Society of North America |
| 2011 | Certificate of Cum Laude, Radiological Society of North America |
| 2010 | Certificate of Merit, American Roentgen Ray Society |
| 2010 | Certificate of Merit, Radiological Society of North America |