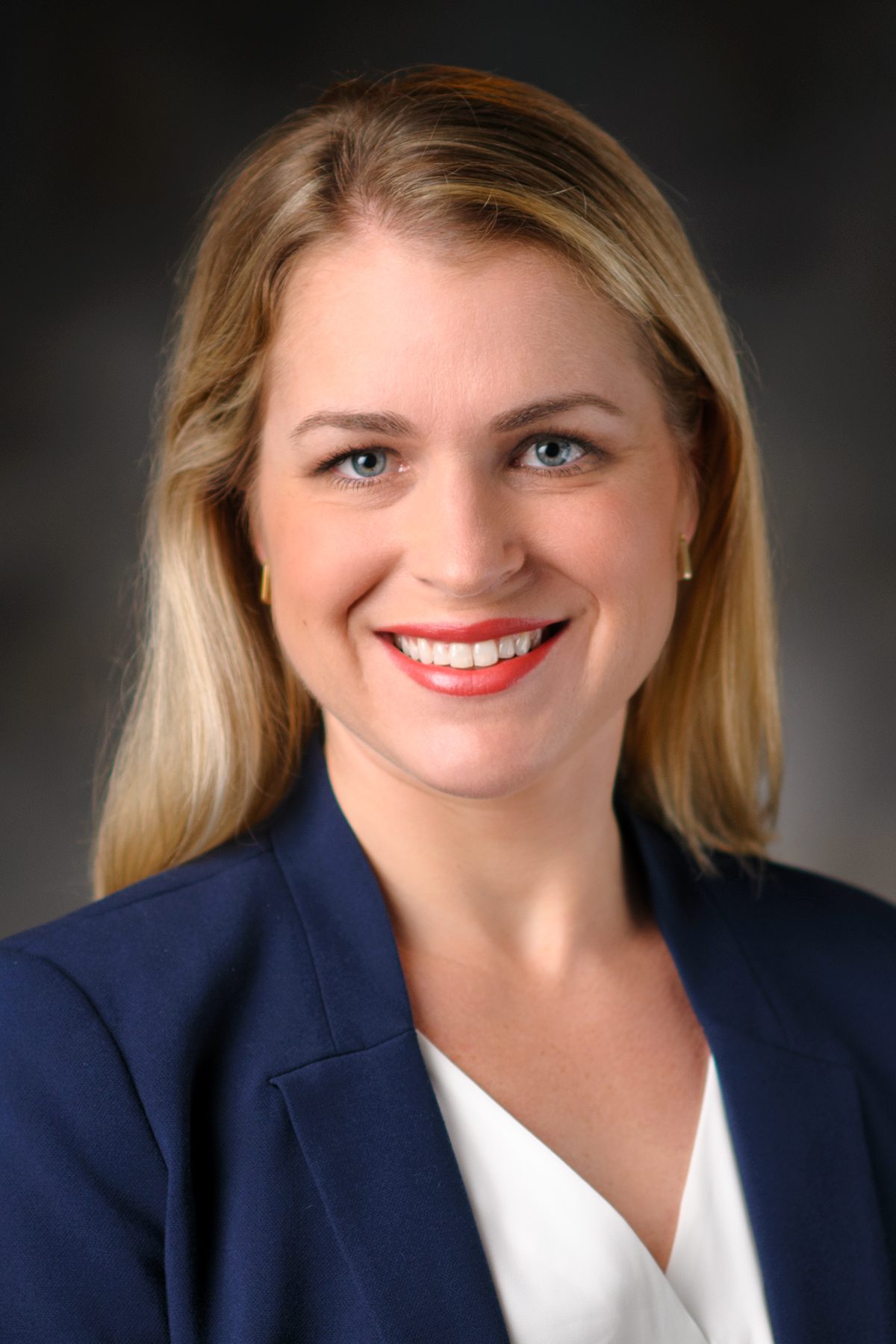 Margaret S. Roubaud, MD
Department of Plastic Surgery, Division of Surgery
Primary Appointment
Assistant Professor, Department of Plastic Surgery, Division of Surgery, The University of Texas MD Anderson Cancer Center, Houston, TX
Degree-Granting Education
| | |
| --- | --- |
| 2009 | University of Southern California Keck School of Medicine, Los Angeles, CA, USA, MD, Medicine |
| 2003 | University of Notre Dame, South Bend, IN, USA, BA, Premedical Studies and Anthropology |
Postgraduate Training
| | |
| --- | --- |
| 2015-2016 | Microvascular Reconstructive Surgery Fellowship, The University of Texas MD Anderson Cancer Center, Houston, TX |
| 2009-2015 | Resident, Plastic and Reconstructive Surgery, University of Southern California, Keck School of Medicine, Los Angeles, CA |
Institutional Committee Activities
Plastic Surgery Representative, Multidisciplinary Breast Planning Clinic, 2016 - Present
| | |
| --- | --- |
| 2016 | Best Case Selection Nominee, American Society for Reconstructive Microsurgery National Meeting |
| 2008 | Breman Student International Travel Grant, University of Ghana Surgical Rotation |
| 2006 | American Association of Surgical Trauma Medical Student Scholarship |
| 2006 | MedSTARS Surgical Research Award Winner Keck School of Medicine |
| 2005 | Dean's List, Keck School of Medicine |
| 2003 | Lambda Alpha Anthropologic Honor Society, University of Notre Dame |
| 2002 | Undergraduate Research Opportunity Program (UROP), University of Notre Dame |
| 2000 | Dean's List, University of Notre Dame |
Peer-Reviewed Articles
Starnes-Roubaud MJ, Peric M, Chowdry F, Nguyen JT, Schooler W, Sherman R, Carey JN

. Microsurgical lower extremity reconstruction in the subacute period: a safe alternative. Plast Reconstr Surg Glob Open 3(7):e449, 2015.

Roubaud MJ, Kulber DA

. A malignant late seroma 20 years after breast cancer and saline implants. Plast Reconstr Surg 131(4):655e-7e, 2013. PMID: 23542297.

Starnes M, Demetriades D, Hadjizacharia P, Inaba K, Best C, Chan L.

. Complications following renal trauma. Arch Surg 145(4):377-81, 2010.

Starnes-Roubaud M, Bales EA, Williams-Resnick A, Lumb PD, Escudero JA, Chan LS, Garner WL

. High frequency percussive ventilation and low FiO(2). Burns 38(7):984-91, 2010.

Starnes MJ, Hadjizacharia P, Chan LS, Demetriades D

. Automobile versus pedestrian injuries: does gender matter?. J Emerg Med 40(6):617-22, 2008.

Starnes MJ, Brown CV, Morales IR, Hadjizacharia P, Salim A, Inaba K, Rhee P, Demetriades D

. Evolving pathogens in the surgical intensive care unit: A 6-year experience. J Crit Care 23(4):507-12, 2008.

Sievers EM, Bart RD, Backhus LM, Lin Y, Starnes M, Castanos R, Starnes VA, Bremner RM

. Evaluation of cyclooxygenase-2 inhibition in an orthotopic murine model of lung cancer for dose-dependent effect. J Thorac Cardiovasc Surg 129(6):1242-9, 2005.
Book Chapters
Cetrulo CL Jr., Starnes MJ. Perinatal Endothelial Progenitor Cells. In: In: Perinatal Stem Cells. Wiley-Blackwell: Hoboken, 95-102, 2009.