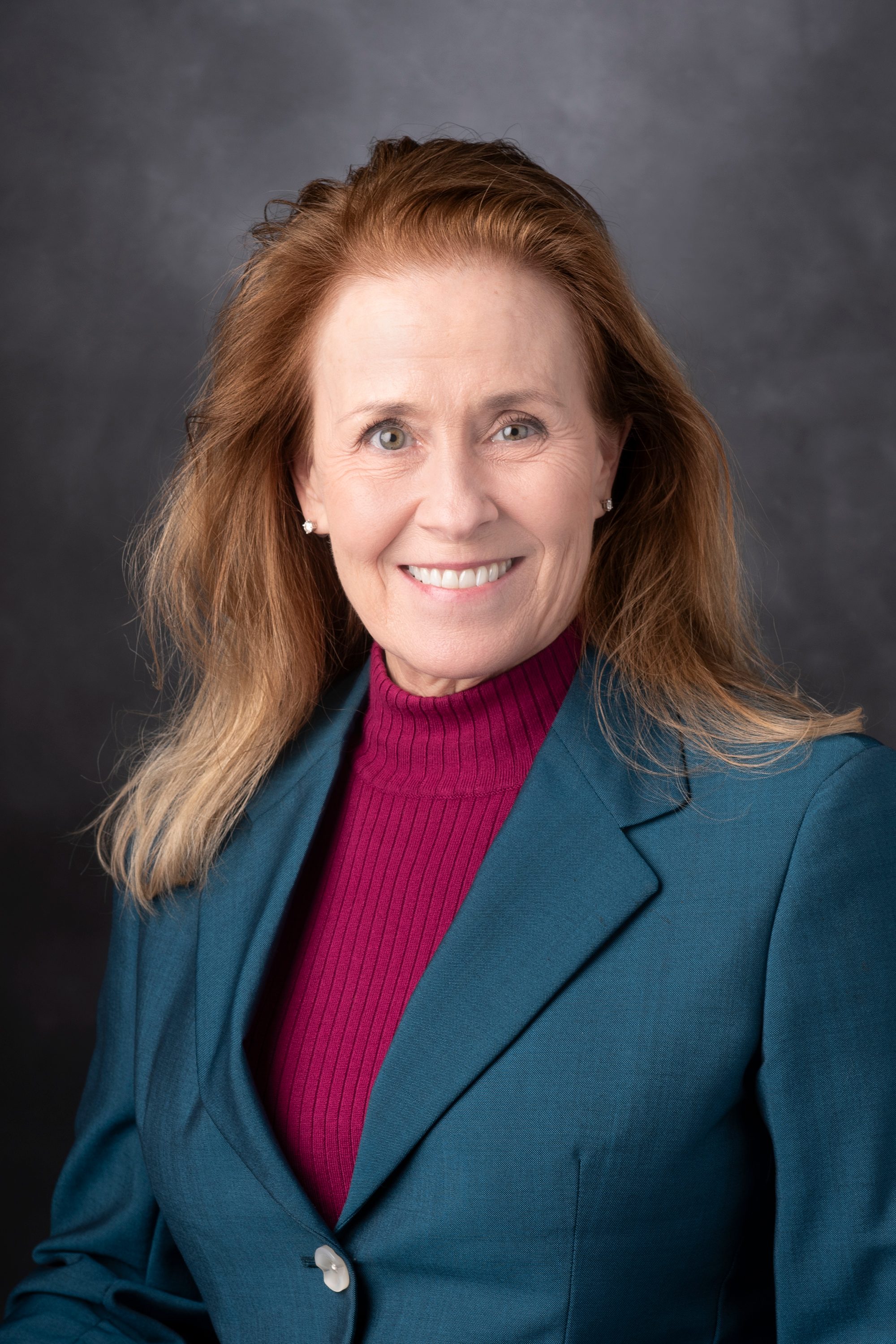 Margaret B. Row, M.D., M.B.A., F.A.C.P.
Department of Cancer Network, Division of SVP Network Development
About Dr. Row
Dr. Margaret B. Row, Professor of Emergency Medicine at MD Anderson Cancer Center (MDACC), currently serves as Vice President, Operations for the MD Anderson Cancer Network. Row is responsible for the development, implementation and operations of MD Anderson Cancer Network clinical programs throughout the US and the world.
After graduating with distinction from George Washington University of Medicine in 1994, Dr. Row completed her residency training in Internal Medicine at Baylor College of Medicine, where she was Chief Resident at the Veterans Affairs Hospital in 1996. She completed her studies with a Masters of Business Administration degree in 2007 at the McCombs School of Business at the University of Texas.
In 2000, after spending three years in private practice, Dr. Row joined the physician staff in the Emergency Center at MDACC and served as Medical Director of both the Emergency Center and the Transfer Center, and Chief of the Section of Emergency Care in the Department of General Internal Medicine, Ambulatory Care/Emergency Care from 2000 to 2008. She led the team that successfully designed and moved the Emergency Center to the award winning 44-bed facility in May 2007. She served as Associate Vice President, Global Clinical Programs from 2008 to 2012. During this time, she was the clinical lead for the development and implementation of MD Anderson's first clinical partner, Banner MD Anderson Cancer Center that opened in September 2011 in Phoenix, Arizona.
Additionally, she has served on numerous committees including the Vice Chair of the CPR Subcommittee of Medical Practice, an elected faculty member of Executive Committee of the Medical Staff, and the Customer Service Initiative and has been involved with multiple process improvement projects to improve clinical efficiency and patient safety. Dr. Row completed the Intermountain Healthcare Advanced Training Program in Health Care Delivery Improvement in 2004 and is a member of the steering committee that started the Clinical Safety and Effectiveness program at MD Anderson Cancer Center. She is a fellow of the American College of Physicians and a fellow of Clinical Safety and Effectiveness at MDACC.
Read More
Primary Appointment
Professor, Department of Emergency Medicine, Division of Internal Medicine, The University of Texas MD Anderson Cancer Center, Houston, TX
Vice President, Department of Clinical Operations, Division of Cancer Network, The University of Texas MD Anderson Cancer Center, Houston, TX
Degree-Granting Education
| | |
| --- | --- |
| 2007 | University of Texas, McCombs School of Business, Austin, TX, USA, MBA, Masters of Business Administration |
| 1994 | George Washington University School of Medicine, Washington, USA, MD, MD with distinction |
| 1990 | Arizona State University, Tempe, AZ, USA, MS, Exercise Science |
| 1986 | University of South Dakota, Vermillion, SD, USA, BS, Biology |
Postgraduate Training
| | |
| --- | --- |
| 2004-2004 | Advanced Training Program in Health Care Delivery Improvement (ATP), Institute for Health Care Delivery Research, Intermountain Health Care, Salt Lake City, UT |
| 1996-1997 | Chief Resident, Baylor College of Medicine/Veterans Affairs Medical Center, Houston, TX |
| 1994-1997 | Resident, Baylor College of Medicine, Houston, TX |
| 1991-1991 | Clinical Internship, Betty Ford Center, Rancho Mirage, CA |
| | |
| --- | --- |
| 2017 | American Board of Internal Medicine Diplomate |
Peer-Reviewed Articles
Johnson TN, DeJesus YA, McMahon L, Rolston KVI, Row MB

. Outpatient Management of Febrile Neutropenia: Is It Safe Yet?. J Support Oncol 6(5):219-220, 2008. PMID: 18551857.

Braiteh F, Row MB

. Feeling bloated. Am J Emerg Med 25(2):207-8, 2007. PMID: 17276816.

Wells CL, Boorman MA, Riggs DM

. Effect of age and menopausal status on cardiorespiratory fitness in masters women runners. Med Sci Sports Exerc 24(10):1147-54, 1992. PMID: 1435163.
Other Articles
Row MB

Emergency Care for Cancer Patients. Oncology 51(2):1-3, 2006.
Abstracts
Escalante, CP, Lam T, Valdres T, Geraci JM, Yang Y, Smith T, Badrina N, Horace P, Hwang J, McMahon L, Row M

. Factors Related to Hospital Admission in Solid Tumor Patients in a Cancer Center's Emergency Department. Journal of General Internal Medicine, Society of General Internal Medicine, Vancouver, British Columbia 18(Sup. 1):223, 2003.
Book Chapters
Row MB, Yeung S-C J, Escalante C, Gagel RF. Special considerations in the emergency care of cancer patients. In: Internal Medicine Care of Cancer Patients. Decker Inc: Canada, 2009.
Levett, M, Row M, Yeung, SJ. Miscellaneous Oncologic Emergencies. In: Oncologic Emergencies. B.C. Decker Inc, 441-455, 2002.