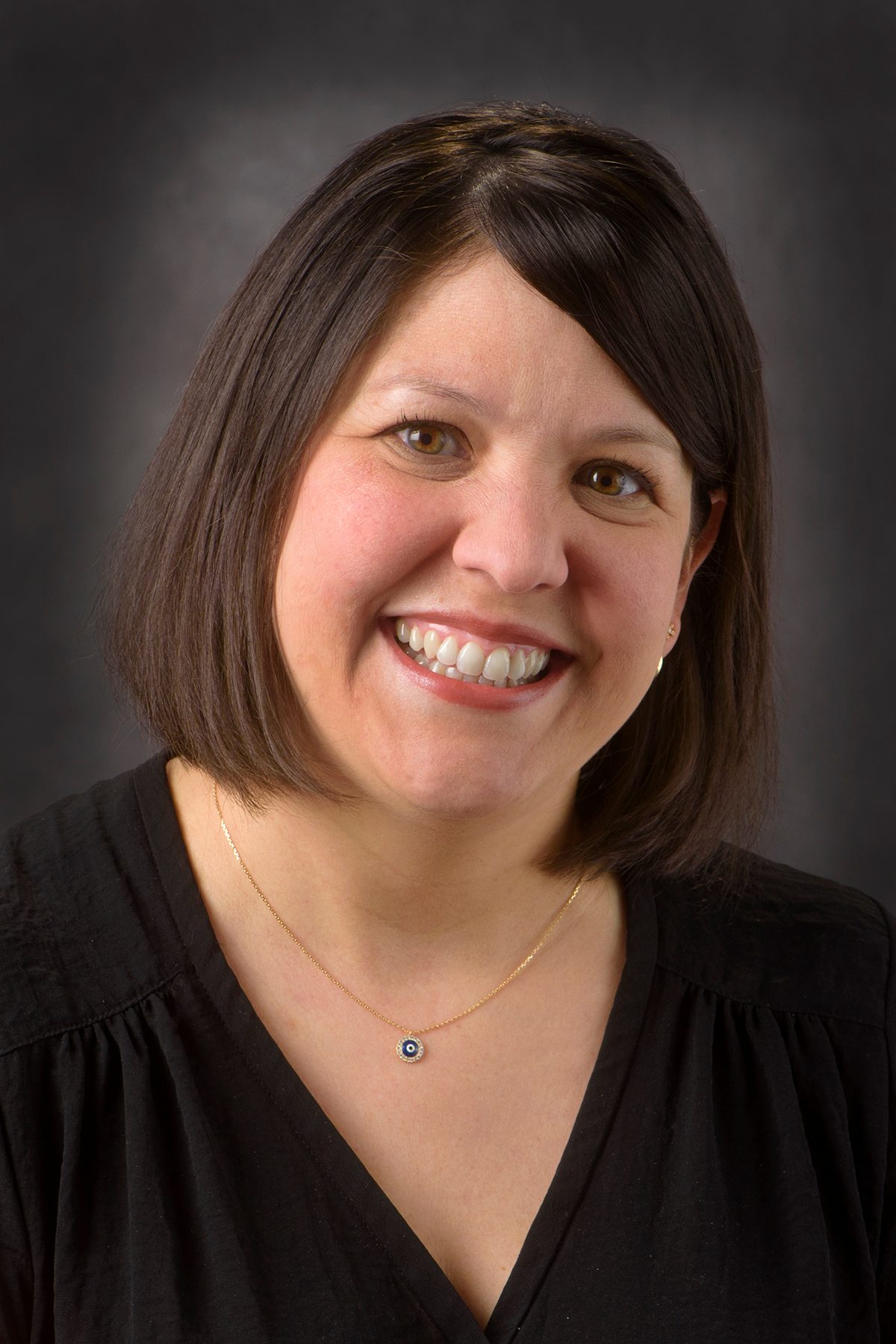 Maria Cecilia Franco Vega, MD, FACP
Department of Hospital Medicine, Division of Internal Medicine
Primary Appointment
Assistant Professor, Department of Hospital Medicine, Division of Internal Medicine, The University of Texas MD Anderson Cancer Center, Houston, TX
Degree-Granting Education
| | |
| --- | --- |
| 2003 | Universidad del Norte, Barranquilla, COL, MD, Doctor in Medicine |
Postgraduate Training
| | |
| --- | --- |
| 2011-2012 | Chief Medical Resident, Hospital of Saint Raphael Yale New Haven Hospital, New Haven, CT |
| 2008-2011 | Internal Medicine Residency, Hospital of Saint Raphael Yale New Haven Hospital, New Haven, CT |
| 2003-2003 | Pre-Graduate Internship, Jackson Memorial Hospital, The William J Harrington Program, Miller School of Medicine, University of Miami, Miami, FL |
| 2002-2002 | Pre-Graduate Internship, Hospital de Kennedy / Universidad Nuestra Senora del Rosario, Bogota |
| | |
| --- | --- |
| 2012 | American Board of Internal Medicine |
Academic Appointments
Clinical Instructor, Yale School of Medicine, New Haven, CT, 2011 - 2016
Administrative Appointments/Responsibilities
Associate, Patient Safety Quality Officer, Department of Hospital Medicine, The University of Texas MD Anderson Cancer Center, Houston, TX, 2023 - Present
Senator, Faculty Senate, Department of Hospital Medicine, The University of Texas MD Anderson Cancer Center, HOUSTON, TX, 2022 - 2024
Project Lead, Handoff 360 A Project Focus Area(PFA) for QAPI Council (Quality Assessment and Performance Improvement), The University of Texas MD Anderson Cancer Center, Houston, TX, 2020 - Present
Care Coordination Liaison, Thoracic Head and Neck Medical Oncology (THNMO), Department of Hospital Medicine, The University of Texas MD Anderson Cancer Center, Houston, TX, 2017 - Present
Other Appointments/Responsibilities
Hospitalist, Northeast Medical Group, Yale New Haven Hospital, New Haven, CT, 2012 - 2017
Physician and Research Coordinator, Fundacion Bios, Barranquilla, 2006 - 2008
General Practitioner, Primary Care Clinic, Sabanalarga, 2006 - 2008
American College of Physicians
Fellow, 2016 - Present
American College of Physicians
Member, 2008 - Present
Peer-Reviewed Articles
Gnanajothy R, Umashanker D, Franco-Vega MC, Wu BJ

. A case of Creutzfeldt-Jakob disease following cataract surgery: sporadic versus iatrogenic cause. Conn Med 77(6):335-7, 2013. PMID: 23923250.
Abstracts
Franco-Vega, M, Ait Ais M., George M., Mgadugha A., Day L., Bodurka D

. "Improving Communication in the Hospital Medicine Department with the Implementation of a Validated Electronic Handoff Tool I-PASS". Presented at the University of Texas Austin and MD Anderson Collaborative Research Summit, 2022.
| | |
| --- | --- |
| Title: | Implementation of a Care Pathway for Hospitalized Patients with Suspected Immune Checkpoint Inhibitor (ICI) - Related Adverse Events - A Quality Improvement Project, QIAB Project Registry 451 Division of Internal Medicine Research and Quality Improvement Development Award |
| Funding Source: | A Quality Improvement Project |
| Role: | Collaborator |
| | |
| --- | --- |
| Title: | A Phase 1/1b, Open-label, Dose-finding, First-in-human Study to Evaluate the Safety and Antitumor Activity of CX-904, an EGFR-targeted T-cell Engager in Advanced Solid Tumors (CTMX-904-101), 2022-0880, NCT05387265 |
| Funding Source: | The University of Texas MD Anderson Cancer Center |
| Role: | Collaborator |