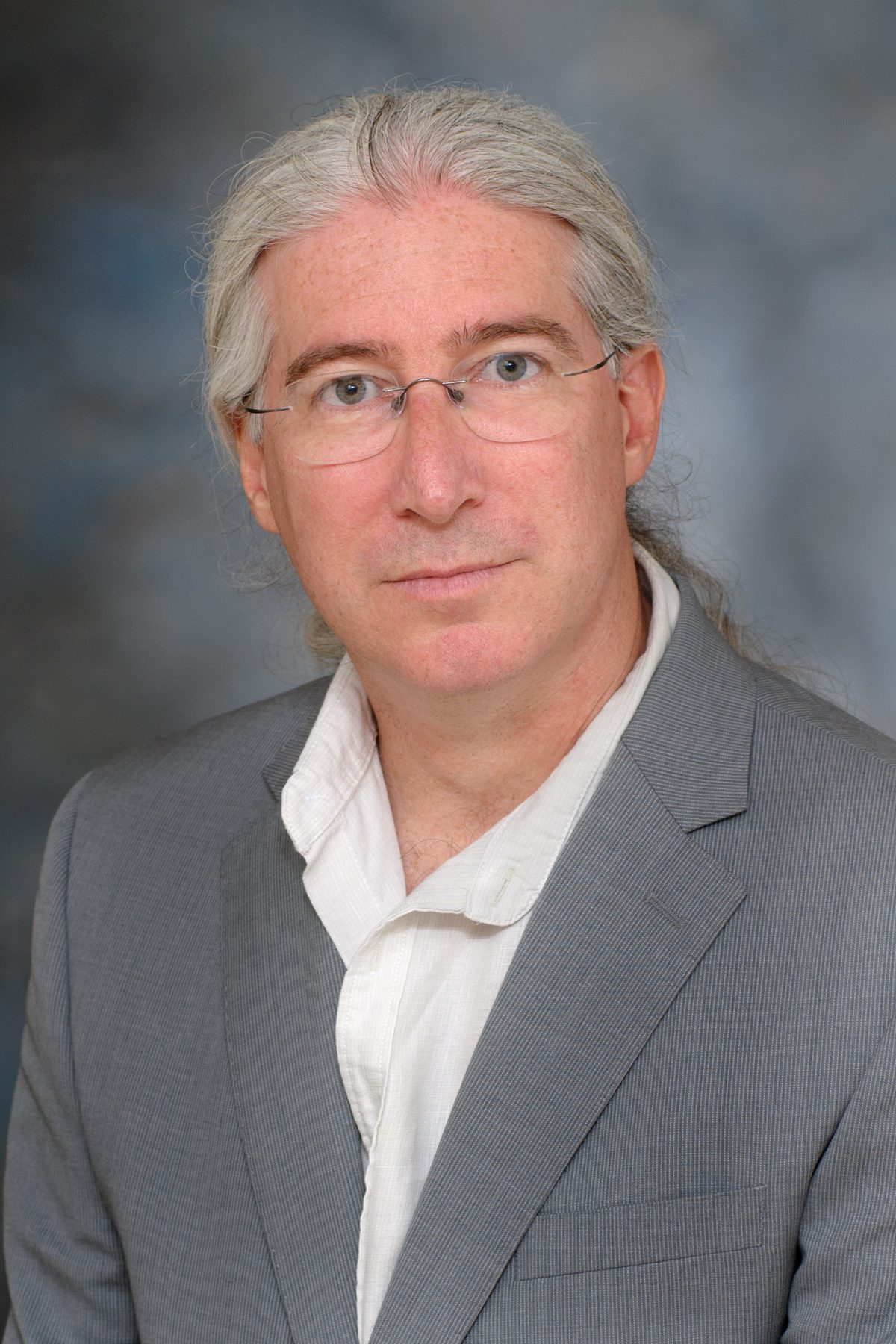 Mark T. Bedford, Ph.D.
Department of Epigenetics and Molecular Carcinogenesis, Division of VP, Research
About Dr. Bedford
Dr. Bedford's laboratory focuses on two research topics: 1) elucidating the biological role of arginine methylation – an abundant modification that has been implicated in signal transduction, transcriptional control and DNA repair, and 2) developing a protein domain microarray platform to interrogate the role of posttranslational modifications in driving protein-protein interactions in signal transduction. They have generated targeted disruptions and gain-of-function mouse models for these arginine methyltransferase enzymes, with a primary focus on CARM1. Using their protein-domain microarray platform, they have identified and characterized novel protein interactions; they have used these arrays to "read" the histone code. They have identified a number of novel proteins that interact with lysine and arginine methylated motifs, as well as with small molecules that can compete with these interactions. Recently, the Bedford lab expanded their array platform to include all the human phospho-reader domains, acetyl-reader domains, and most of the human PDZ domains and ubiquitin-binding domains.
Read More
Present Title & Affiliation
Primary Appointment
Professor, Department of Epigenetics and Molecular Carcinogenesis, The University of Texas MD Anderson Cancer Center, Houston, TX
The Bedford Lab studies the intersection between epigenetics and cancer with a specific focus on one class of epigenetic mark - arginine methylation. To better understand the biological roles of arginine methylation, their research group uses a number of different biological approaches to interrogate PRMT function. These include mouse gain- and loss-of-function PRMT models, protein microarrays screens for methyl-binding proteins, biochemical screens for PRMT substrates, and screens for chemical inhibitors of PRMT family members. They have generated targeted disruptions of a number of arginine methyltransferase genes in mice in the hopes of unmasking cellular and tissue-specific roles for this post-translational modification. In-hand they currently have CARM1, PRMT3 and PRMT6 null mice. They are performing transcriptome analysis (RNA-seq) and ChIP-seq on these null mice to identify the repertoire of genes that they regulate. The Bedford group is also performing double knockouts to investigate redundancy between the different PRMTs. They are also generating gain-of-function transgenic mouse models to determine the effects of PRMT overexpression in vivo. These are transgenic mice that can be activated by crossing to a tissue-specific cre line. The Cre expression removes a lox/STOP/los cassette and activates expression of the PRMT. They have already generated PRMT6 gain-of-function mice using this approach. They are currently producing CARM1, PRMT1, PRMT5 and TDRD3 transgenic mice using the same approach.
Degree-Granting Education
| | |
| --- | --- |
| 1996 | Weizmann Institute of Science, ISR, PHD, Developmental Biology |
| 1989 | University of Stellenbosch, ZAF, MS, Medical Biochemistry |
| 1986 | University of Stellenbosch, ZAF, BS, Honors in Biochemistry |
| 1985 | University of Stellenbosch, ZAF, BS |
Postgraduate Training
| | |
| --- | --- |
| 1996-2000 | Postdoctoral Fellowship, Harvard Medical School, Boston, MA |