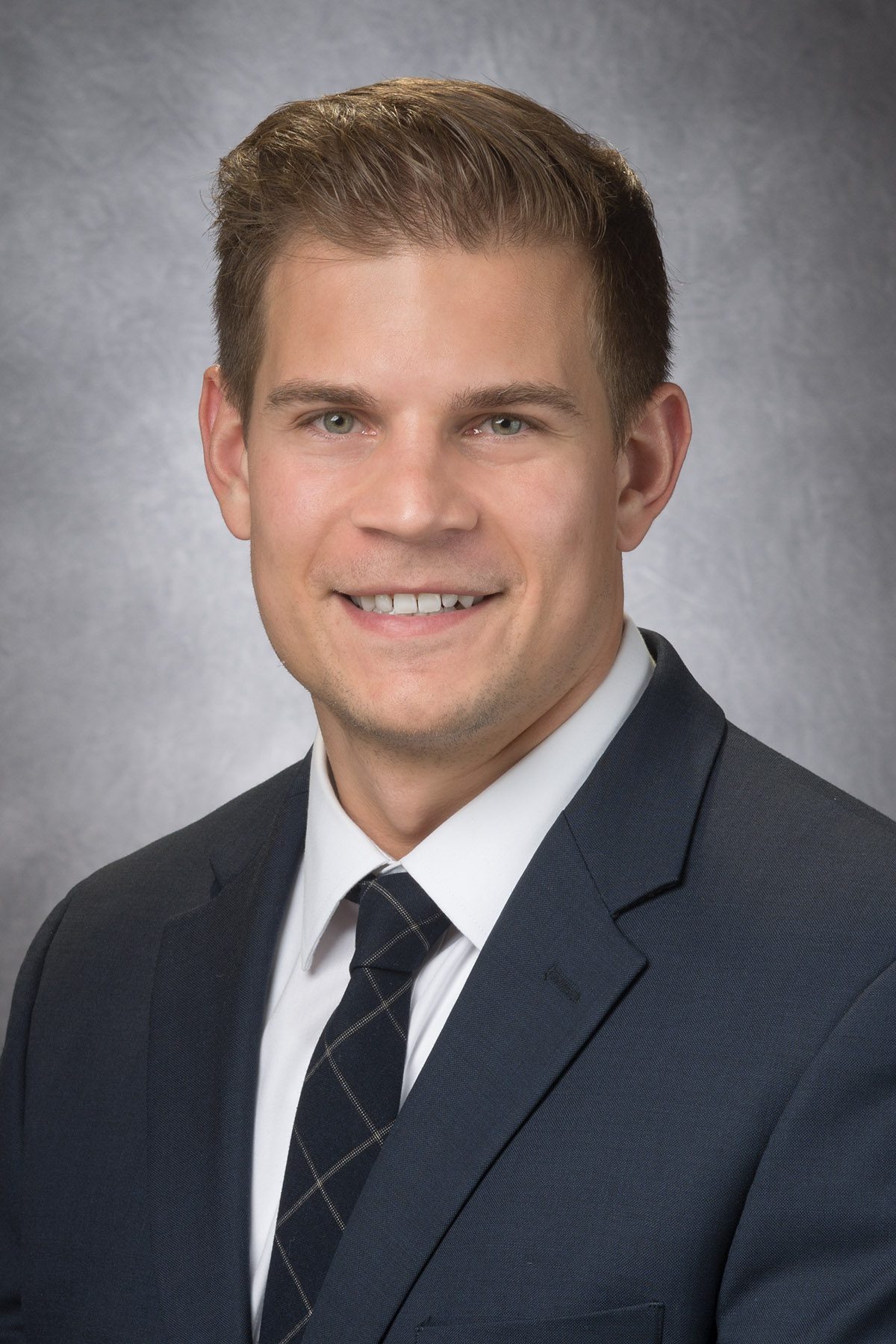 Matthew Piotrowski, MD, FSSO, CMQ
Department of Breast Surgical Oncology, Division of Surgery
Primary Appointment
Assistant Professor, Department of Breast Surgical Oncology, Division of Surgery, The University of Texas MD Anderson Cancer Center, Houston, TX
Degree-Granting Education
| | |
| --- | --- |
| 2013 | Penn State College of Medicine, Hershey, PA, USA, MD, Medicine |
| 2009 | The Pennsylvania State University, University Park, PA, USA, BS, Biobehavioral Health |
Postgraduate Training
| | |
| --- | --- |
| 2018-2019 | Clinical Fellowship, Breast Surgical Oncology, University of Texas MD Anderson Cancer Center, Houston |
| 2013-2018 | Clinical Residency, General Surgery, Houston Methodist Hospital, Houston, TX |
Academic Appointments
Clinical Specialist, Department of Breast Surgical Oncology, Division of Surgery, The University of Texas MD Anderson Cancer Center, Houston, TX, 2018 - 2019
| | |
| --- | --- |
| 2018 | Corynne S. Uhl Award for Compassion and Excellence in Patient Care, UT MD Anderson Cancer Center |
| 2017 | Resident Leadership Award, Houston Methodist Hospital |
| 2013 | Intern of the Year, Houston Methodist Hospital |
Peer-Reviewed Articles
Piotrowski MJ, Gunn H, Kirby J, Ali L, Helm K

. JAAD Grand Rounds quiz: Red-brown hyperkeratotic papules in a 69-year-old man. J Am Acad Dermatol 73(2):346-8, 2015. PMID: 26183990.

West SG, McIntyre MD, Piotrowski MJ, Poupin N, Miller DL, Preston AG, Wagner P, Groves LF, Skulas-Ray AC

. Effects of dark chocolate and cocoa consumption on endothelial function and arterial stiffness in overweight adults. Br J Nutr 111(4):653-61, 2014. e-Pub 2013. PMID: 24274771.

West S.G., Skulas-Ray A.C., Piotrowski M.J., Crispell M.D., Groves L.F., Poupin N., and Wagner P.R.

. High flavanol cocoa and dark chocolate enhance vasodilation and reduce arterial stiffness. FASEB J 24(1), 2010.
Abstracts
Piotrowski MJ, Yi M, Contreras A, Hunt KK, Hwang RF, Kuerer HM, Le-Petross HC, Teshome M, Underbrink A, DeSnyder SM

. Optimization of intraoperative lumpectomy specimen labeling improves concordance between surgeon and pathology. The American Society of Breast Surgeons [ASBrS] Volume XXI, 2020.