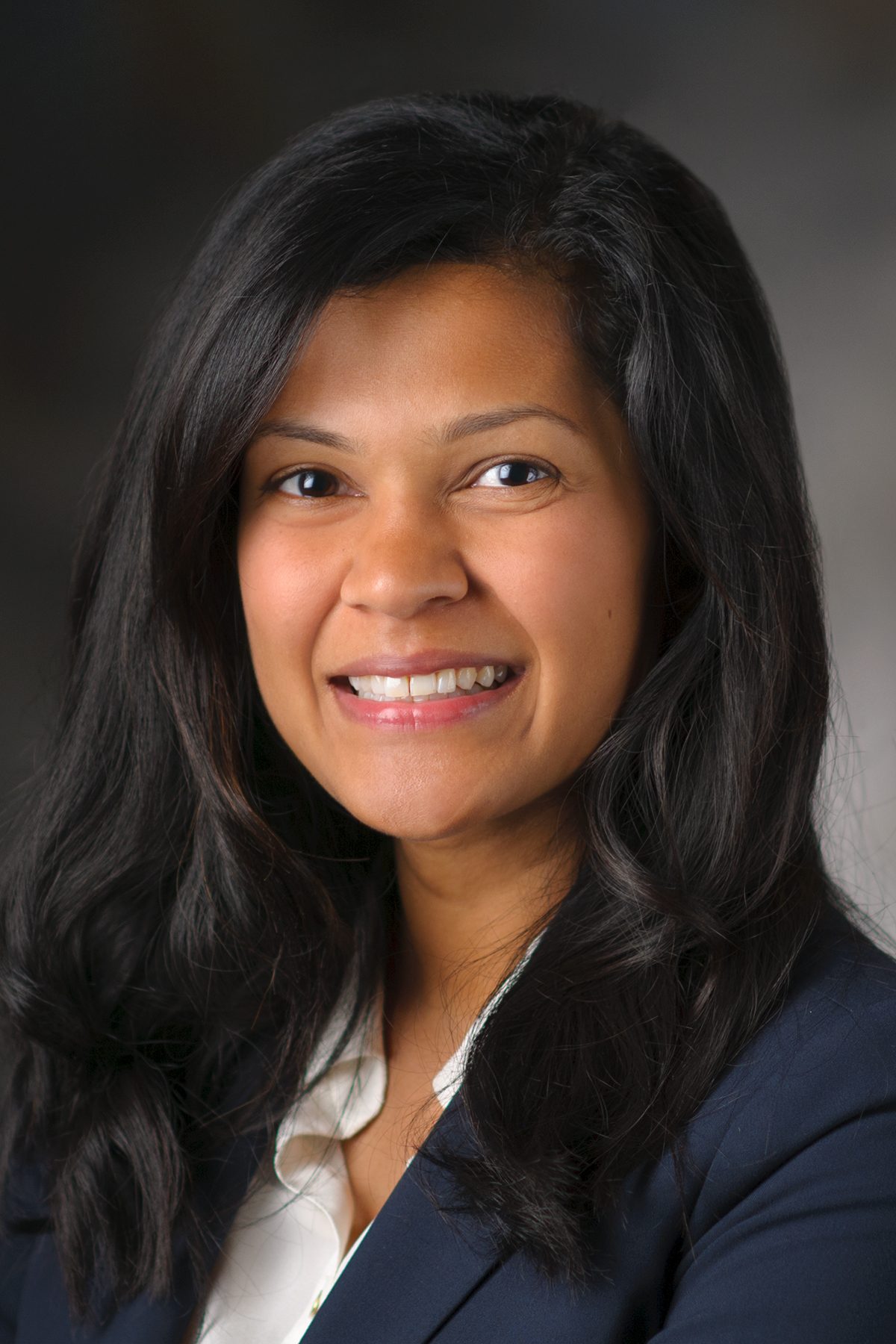 Megha Madhukar Kapoor, MD
Department of Breast Imaging, Division of Diagnostic Imaging
Primary Appointment
Assistant Professor, Department of Diagnostic Radiology, Division of Diagnostic Imaging, The University of Texas MD Anderson Cancer Center, Houston, TX
Degree-Granting Education
| | |
| --- | --- |
| 2009 | University of Texas Health Science Center at San Antonio, San Antonio, TX, USA, MD, Medicine |
| 2005 | Cornell University, Ithaca, NY, USA, BA, Psychology |
Postgraduate Training
| | |
| --- | --- |
| 2009-2010 | Clinical Internship, Internal Medicine Preliminary Internship, Baylor College of Medicine, Houston, TX |
| | |
| --- | --- |
| 2016 | American Board of Radiology |
Institutional Committee Activities
Breast Imaging Representative, Diagnostic Imaging Clinical Research Committee, 2019 - Present
Peer-Reviewed Articles
Raj SD, Sweetwood K, Kapoor MM, Raj KM, Nagi C, Sepulveda KA, Sedgwick EL

. Spindle cell lesions of the breast: Multimodality imaging and clinical differentiation of pathologically similar neoplasms. Eur J Radiol 90:60-72, 2017. e-Pub 2017. PMID: 28583649.

Madhukar M, Chetlen AL

. Multimodality imaging of benign and malignant male breast disease. Clinical Radiology, 2013.

Madhukar M, Choudhary AK, Boal DK, Dias MS, Iantosca MR

. Choroid plexus: Normal size criteria on neuroimaging. Surgical Radiology Anatomy: SRA:887-95, 2012. e-Pub 2012. PMID: 22618012.

Madhukar M, Maller VG, Choudhary AK, Iantosca MR, Specht CS, Dias MS

. Primary intramedullary spinal cord germinoma. Journal Of Neurosurgery Pediatrics, 2012. e-Pub 2013.

Madhukar M, Tyler C, Johnson CA, Foreyt JP

. Practical strategies for treating obesity in mexican americans. Obesity Management:247-250, 2005.
Other Articles
Kapoor M, Huynh P

Radial scar associated with calcium oxalate crystals. Applied Radiology, 2015.

Kapoor M, Huynh P

Infiltrating lobular carcinoma of left breast. Applied Radiology, 2015.