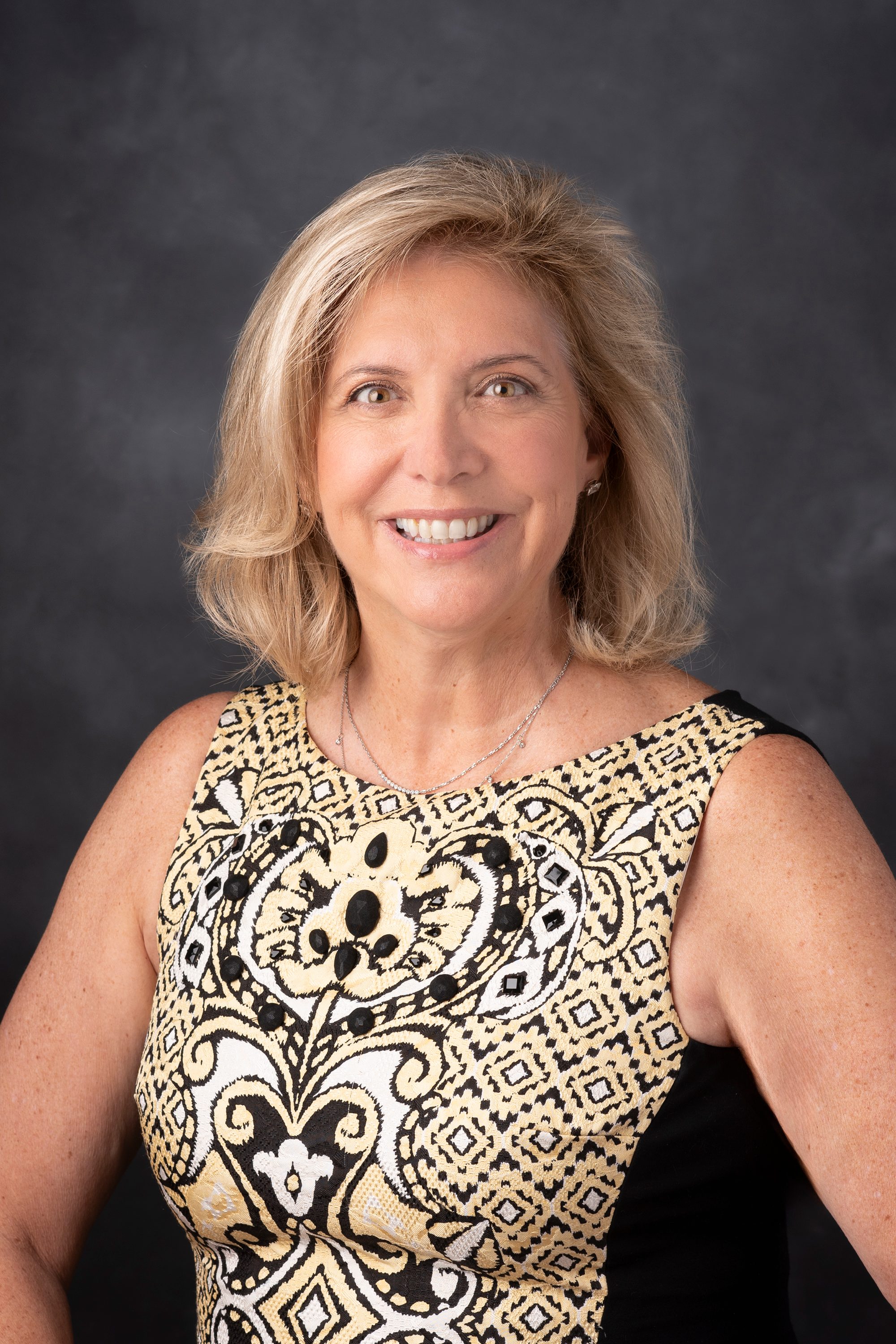 Melissa M. Joyner, M.D., MBA
Department of Radiation Oncology, Division of Radiation Oncology
Primary Appointment
Associate Professor, Department of Radiation Oncology, Division of Radiation Oncology, The University of Texas MD Anderson Cancer Center, Houston, TX
Endowed Professor, Department of Radiation Oncology, Division of Radiation Oncology, Ruth Levy Kempner Professorship, Houston, TX
Dual/Joint/Adjunct Appointment
Associate Professor, Department of Radiation Oncology, Division of Radiation Oncology, The University of Texas Medical Branch at Galveston, Galveston, TX
Degree-Granting Education
| | |
| --- | --- |
| 2002 | The University of Texas Health Science Center at San Antonio, San Antonio, TX, USA, MD, Doctor of Medicine |
| 1988 | The University of Texas at Austin, Austin, TX, USA, MBA, Business Administration, Finance and Management |
| 1986 | The University of Texas at Austin, Austin, TX, USA, BA, Business Administration, Marketing, Minor in Government |
Postgraduate Training
| | |
| --- | --- |
| 2005-2009 | Clinical Residency, Radiation Oncology, The University of Texas Health Science Center at San Antonio, San Antonio, TX |
| 2002-2004 | Clinical Internship, Department of Surgery, The University of Texas Health Science Center at San Antonio, San Antonio, TX |
| | |
| --- | --- |
| 2013 | American Board of Radiology |
| | |
| --- | --- |
| 2017 | Houstonia Top Doctors List, Houstonia Magazine |
| 2015 | Houstonia Top Doctors List, Houstonia Magazine |
| 2013 | Houstonia Top Doctors List, Houstonia Magazine |
Society Women Radiation Oncology (SWRO)
Member, 2020 - Present
American Society of Therapeutic Radiology and Oncology (ASTRO)
Member, 2017 - Present
American Brachytherapy Society (ABS)
Member, 2017 - Present
Texas Radiological Society (TRS)
Member, 2017 - Present
Texas Medical Association (TMA)
Member, 2017 - Present
American Medical Association (AMA) - Past Membership
Member, 2017 - Present
American Society of Clinical Oncology (ASCO)
Member, 2017 - Present
Radiological Society of North America (RSNA)
Member, 2017 - Present
American College of Radiology (ACR)
Member, 2017 - Present
Gynecological Oncology Group (GOG)
Member, 2017 - Present
World Affairs Council
Member, 2017 - Present
Peer-Reviewed Articles
Singer L, Braunstein S, Klopp A, Joyner M

. Development and Implementation of a Simulation-Based Educational Workshop on Gynecological Brachytherapy: Pilot Study at a National Meeting. Pract Radiat Oncol 9(5):e465-e472, 2019. e-Pub 2019. PMID: 31128303.

Tann AW, Hatch SS, Joyner MM, Wiederhold LR, Swanson TA

. Accelerated Partial Breast Irradiation: Past, Present, and Future. World J Clin Oncol 7(5):370-379, 2016. PMID: 27777879.

Haque WM, Endres EC, Szeja S, Hatch SS, Joyner MM

. Simultaneous Integrated Boost using Conformal Radiation Therapy for Treatment of Cervical Cancer. Int J Cancer Oncol 3(1):1-7, 2016.

Kauh J, Koshy M, Gunthel C, Joyner MM, Landry J, Thomas CR Jr

. Management of Anal Cancer in the HIV-Positive Population. Onc 19(12):1634-1638; discussion 1638-40, 1645 passim, 2005. PMID: 16396154.
Letters to the Editor
Singer L, Damast S, Lin L, Taunk N, Lee LJ, Albuquerque K, Chino J, Petereit D, Joyner MM, Fields E. Development of a Multi-Institutional Simulation-Based Gynecologic Brachytherapy Curriculum. Int J Radiat Oncol Biol Phys 104: 1175-1176, 2019.