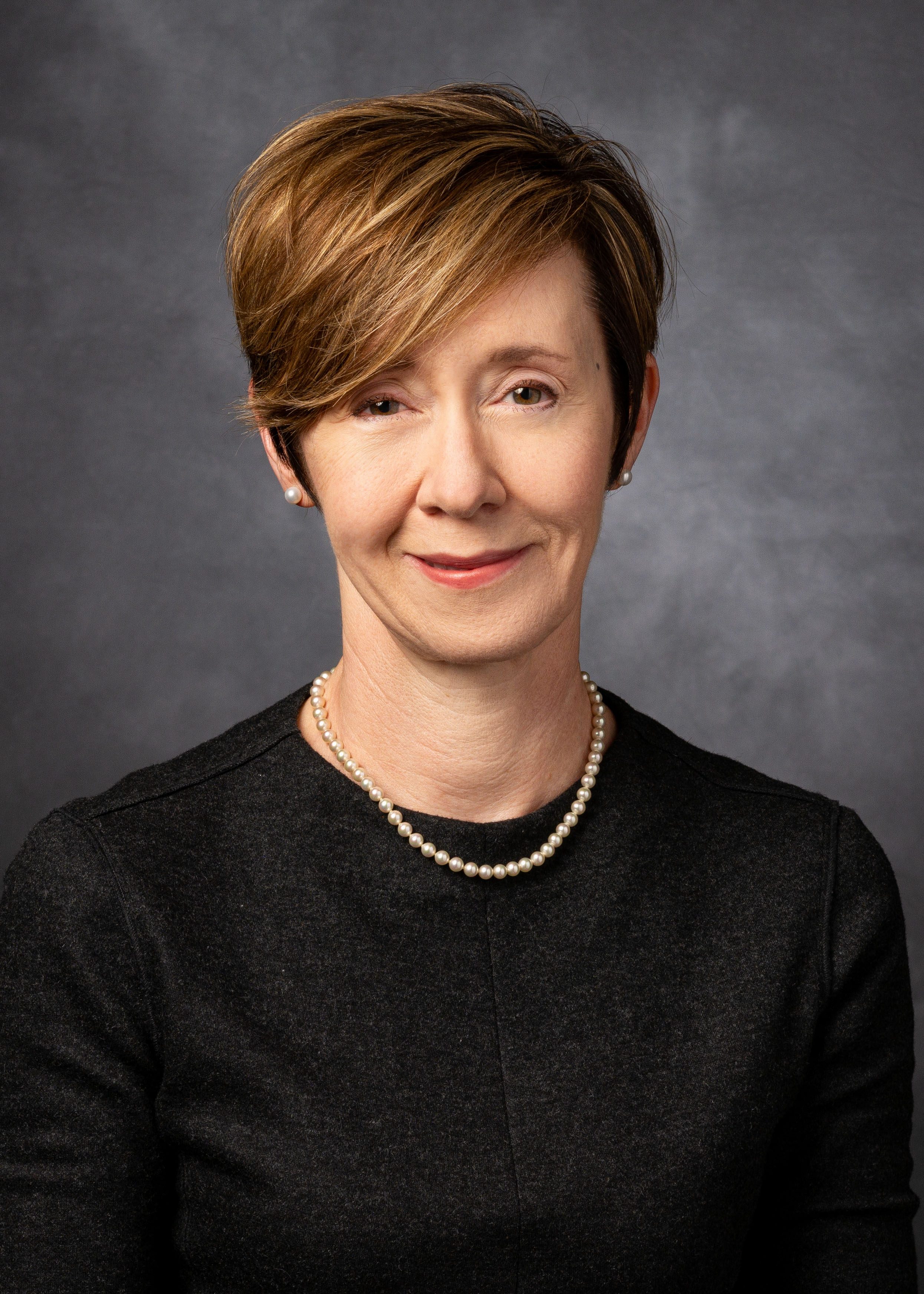 Melissa W. Taggart, M.D.
Department of Pathology, Division of Pathology-Lab Medicine Div
About Dr. Taggart
I am a board certified anatomic and clinical pathologist with subspecialty training and expertise in gastrointestinal neoplasia. In addition to my clinical duties as a gastrointestinal pathologist at a tertiary care cancer center, I have been involved in a number collaborative endeavors with clinicians (oncologists, gastroenterologists, radiologists, and surgeons), as well as histomorphologic studies. Many of my studies have focused on colorectal adenocarcinoma, including those evaluating treatment response and hereditary colorectal cancer syndromes such as Lynch Syndrome (LS) and Familial Adenomatous Polyposis (FAP). Currently, I provide pathology support (tissue review in both human and murine samples) for a number of trials and studies including those investigating biomarkers for the activity of Naproxen in LS patients, genomic findings in colorectal adenomas in FAP patients, a phase II/III trial evaluating selective use of combined modality chemoradiation in locally advanced rectal cancer patients, and molecular determinants of response to preoperative therapy in patients with locally advanced colorectal adenocarcinoma. With these studies, we hope to further personalize treatment for patients with colorectal carcinoma, determine biomarkers for chemoradiation response for and/or resistance to current treatment modalities, and discover targeted biomarkers for prevention in patients with hereditary colonic carcinoma syndromes.
Read More
Primary Appointment
Professor, Department of Pathology, Division of Pathology/Lab Medicine, The University of Texas MD Anderson Cancer Center, Houston, TX
Degree-Granting Education
| | |
| --- | --- |
| 2001 | Louisiana State University School of Medicine, New Orleans, LA, USA, MD, Medicine |
| 1997 | University of New Orleans, New Orleans, LA, USA, BS, Biological Sciences |
| 1996 | University of New Orleans, New Orleans, LA, USA, BA, Chemistry |
Postgraduate Training
| | |
| --- | --- |
| 2007-2008 | Clinical Fellowship, Gastrointestinal Pathology, The University of Texas MD Anderson Cancer Center, Houston, TX |
| 2006-2007 | Clinical Fellowship, Surgical Pathology, The University of Texas MD Anderson Cancer Center, Houston, TX |
| 2001-2006 | Clinical Residency, Anatomic Pathology/Clinical Pathology, Louisiana State University Health Sciences Center, New Orleans, LA |
| | |
| --- | --- |
| 2006 | Anatomic and Clinical Pathology, American Board of Pathology, 2006, Recertification Date: 2016; lifetime certificate with maintenance of certification (MOC) participation |
Academic Appointments
Associate Professor, Department of Pathology, Division of Pathology/Lab Medicine, The University of Texas MD Anderson Cancer Center, Houston, TX, 2016 - 2022
Assistant Professor, Department of Pathology, Division of Pathology/Lab Medicine, The University of Texas MD Anderson Cancer Center, Houston, TX, 2009 - 2016