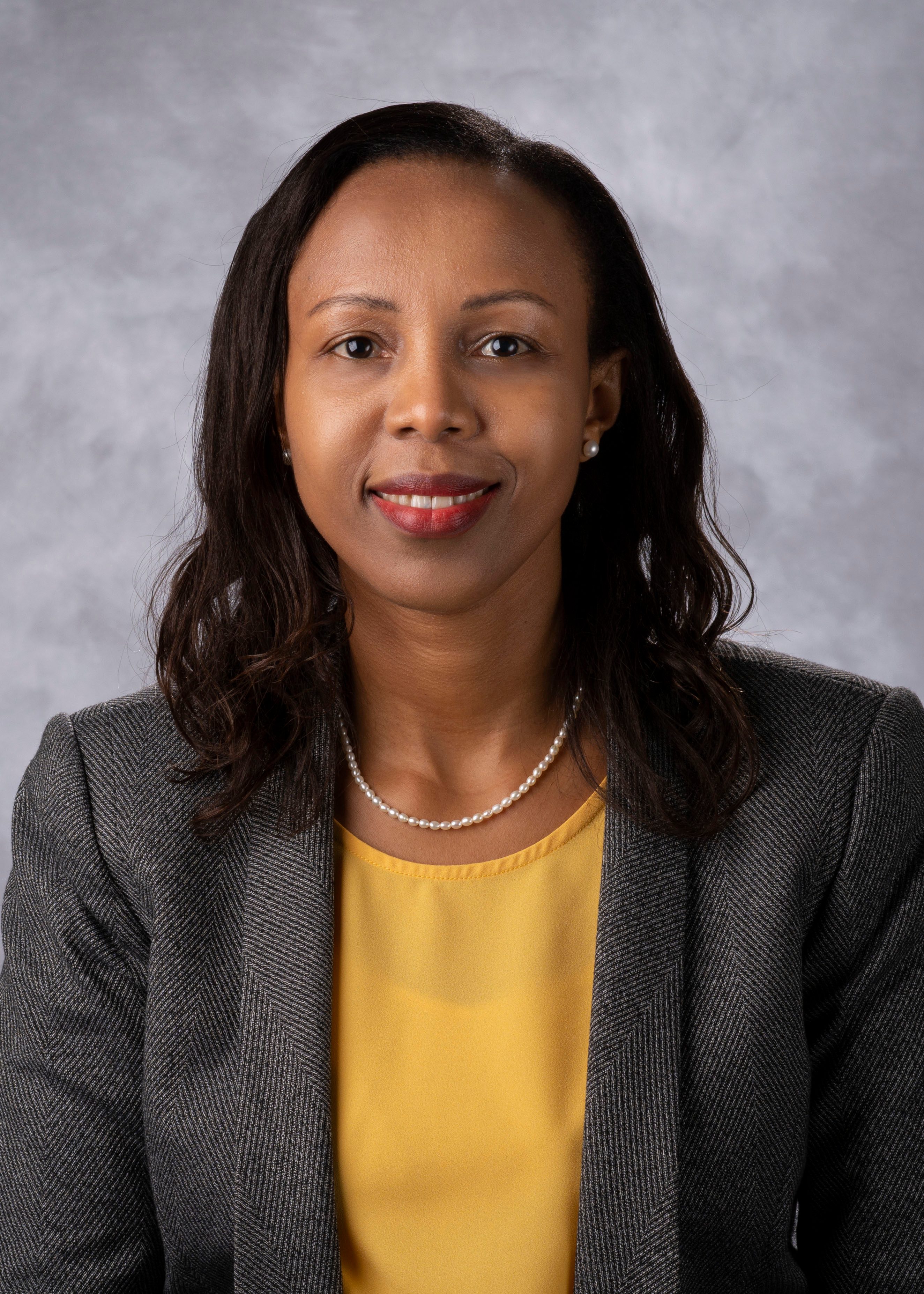 Mercy Misoi, M.D.
Department of General Internal Medicine, Division of Internal Medicine
Peer-Reviewed Articles
Kim ST, Chu Y, Misoi M, Suarez-Almazor ME, Tayar JH, Lu H, Buni M, Kramer J, Rodriguez E, Hussain Z, Neelapu SS, Wang J, Shah AY, Tannir NM, Campbell MT, Gibbons DL, Cascone T, Lu C, Blumenschein GR, Altan M, Lim B, Valero V, Loghin ME, Tu J, Westin SN, Naing A, Garcia-Manero G, Abdel-Wahab N, Tawbi HA, Hwu P, Oliva ICG, Davies MA, Patel SP, Zou J, Futreal A, Diab A, Wang L, Nurieva R

. Distinct molecular and immune hallmarks of inflammatory arthritis induced by immune checkpoint inhibitors for cancer therapy. Nat Commun 13(1):1970, 2022. e-Pub 2022. PMID: 35413951.