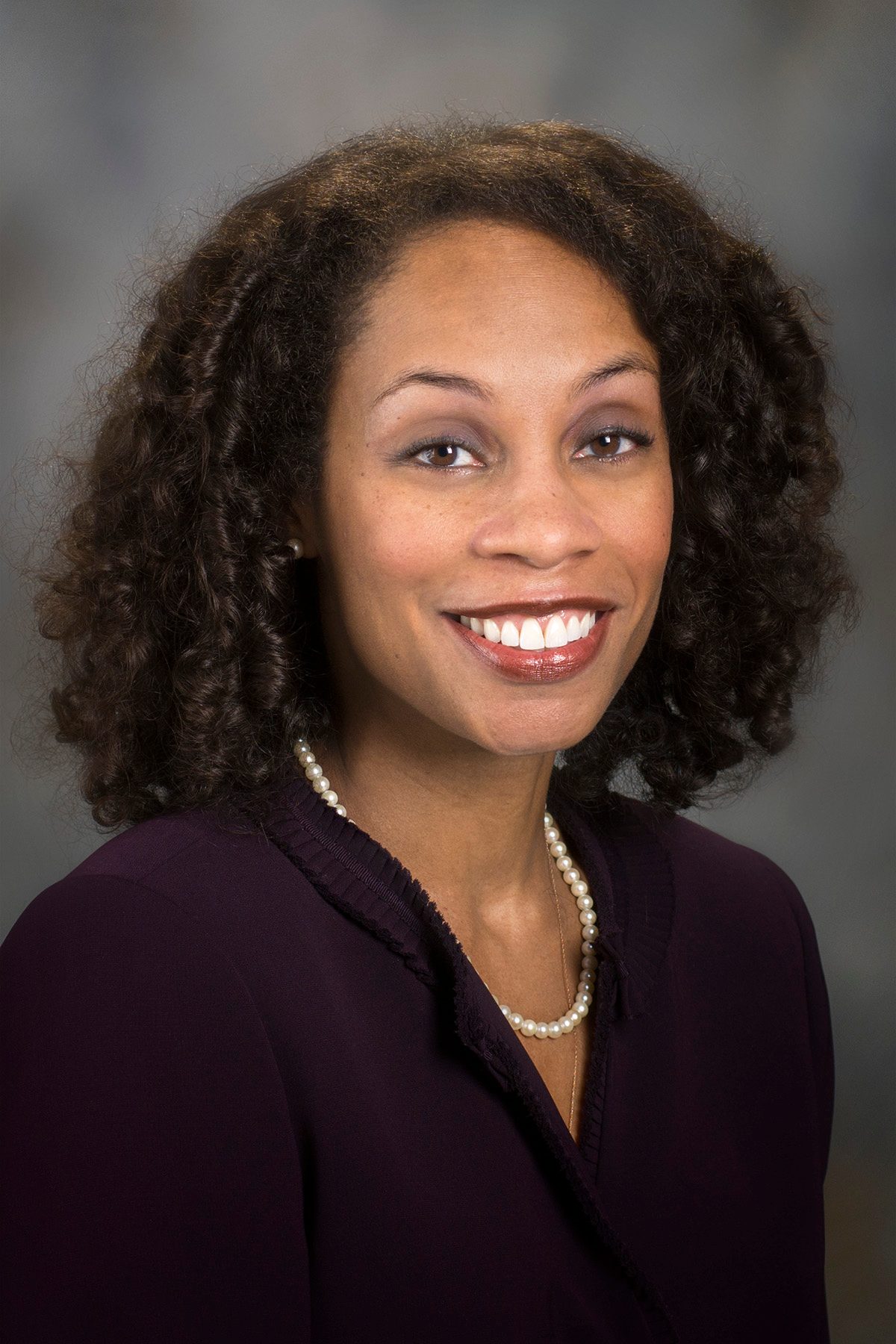 Natalie Janine M. Dailey Garnes, M.D., MPH, MS, FAAP, FACP
Department of Infectious Diseases, Infection Control, and Employee Health, Division of Internal Medicine
Other Appointments/Responsibilities
Member, Program Evaluation Committee, Infectious Disease Fellowship Program, UT Health Sciences Center, Houston, TX, 2019 - Present
Peer-Reviewed Articles
Angelidakis G, Khawaja F, Mulanovich V., Garnes-Dailey N, Heredia-Ariza E, Chemaly R

. Combination of baloxavir and oseltamivir for treatment of severe influenza infection in hematopoietic cell transplant recipients: a novel treatment strategy for a high-risk population. Microbes and Infection 24(3):5-6, 2022.

Chaftari P, Chaftari A-M, Hachem R, Yeung S-C J, Dagher H, Jiang Y, Malek AE, Dailey Garnes N, Mulanovich VE, Raad I

. The role of procalcitonin in identifying high-risk cancer patients with febrile neutropenia: A useful alternative to the multinational association for supportive care in cancer score. Cancer Med 10(23):8475-8482, 2021. e-Pub 2021. PMID: 34725958.

Robins A, Dishner E, McDaneld P, Rowan M, Bartek J, Jiang Y, Adachi J, Dailey Garnes N

. Improving the safety of outpatient parenteral antimicrobial therapy for patients with solid tumors. Support Care Cancer 30(2):1643, 2021. PMID: 34550460.

Karri PV, Torres CA, Dailey Garnes NJM, Ronen S, Khawaja F, Bhatti MM, Hosing C, Patel AB

. Disseminated atypical mycobacterial infection in an allogeneic stem cell transplant recipient. Dermatol Online J 27(6), 2021. e-Pub 2021. PMID: 34387060.