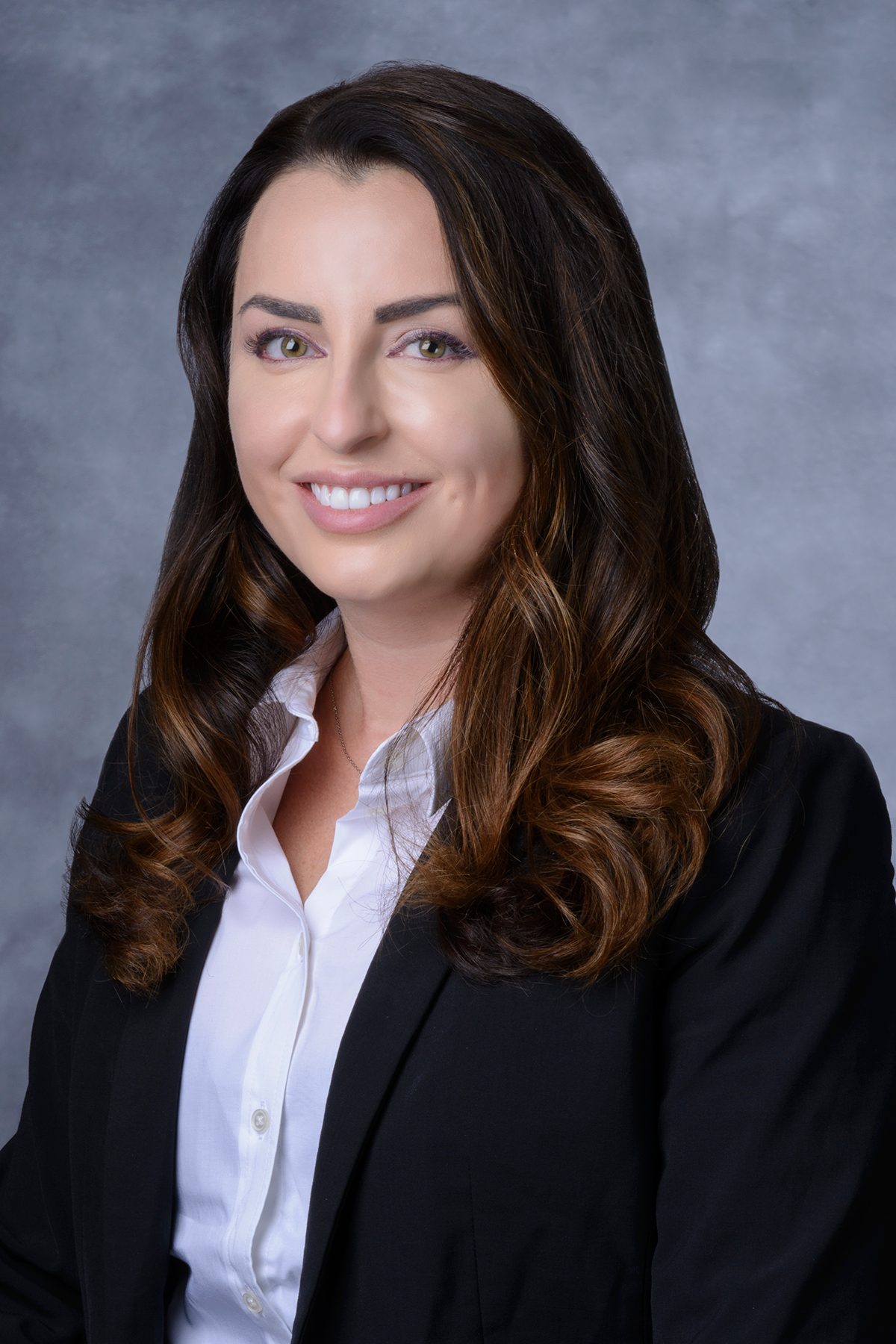 Natalie Wall Fowlkes, D.V.M., Ph.D., DACVP
Department of Veterinary Medicine and Surgery, Division of Basic Sciences
Primary Appointment
Assistant Professor, Department of Veterinary Medicine and Surgery, Division of Basic Science Research, The University of Texas MD Anderson Cancer Center, Houston, TX
Degree-Granting Education
| | |
| --- | --- |
| 2018 | Louisiana State University, Baton Rouge, LA, USA, PHD, Pathobiological Studies |
| 2010 | Louisiana State University, Baton Rouge, LA, USA, DVM, Veterinary Medicine |
| 2006 | Louisiana State University, Baton Rouge, LA, USA, BS, Animal Science |
Postgraduate Training
| | |
| --- | --- |
| 2015-2018 | Research Fellowship, Postdotoral Fellowship in Experimental Medicine and Pathology (NIH T32), Louisiana State University School of Veterinary Medicine, Baton Rouge, LA |
| 2010-2013 | Clinical Residency, Anatomic Pathology, Louisiana State University School of Veterinary Medicine, Baton Rouge, LA |
| | |
| --- | --- |
| 2016 | American College of Veterinary Pathologists |
Peer-Reviewed Articles
Fowlkes N, Clemons K, Rider P, Subramanian R, Wakamatsu N, Langohr I, Kousoulas K

. Factors Affecting Growth Kinetics and Spontaneous Metastasis in the B16F10 Syngeneic Murine Melanoma Model. Comparative Medicine 69(1):1-7, 2019. e-Pub 2018. PMID: 30563585.

Leissinger MK, McCauley C, Fowlkes N, Grasperge BJ

. What is your diagnosis? Nasal lesion in a horse. Vet Clin Pathol 46(2):361-362, 2017. e-Pub 2017. PMID: 28249099.

Le Donne V, Crossland N, Brandão J, Sokolova Y, Fowlkes N, Nevarez JG, Langohr IM, Gaunt SD

. Nannizziopsis guarroi infection in 2 Inland Bearded Dragons (Pogona vitticeps): clinical, cytologic, histologic, and ultrastructural aspects. Vet Clin Pathol 45(2):368-375, 2016. e-Pub 2016. PMID: 27010762.

Evans D, Fowlkes N

. Renal leiomyosarcoma in a cat. J Vet Diagn Invest 28(3):315-8, 2016. e-Pub 2016. PMID: 26975352.

Sumner JP, Pucheu-Haston CM, Fowlkes N, Merchant S

. Dorsal skin necrosis secondary to a solar-induced thermal burn in a brown-coated dachshund. Can Vet J 57(3):305-8, 2016. PMID: 26933270.

Leissinger MK, Garber JB, Fowlkes N, Grooters AM, Royal AB, Gaunt SD

. Mycobacterium fortuitum lipoid pneumonia in a dog. Vet Pathol 52(2):356-9, 2015. e-Pub 2014. PMID: 24788402.

Doss GA, Nevarez JG, Fowlkes N, da Cunha AF

. Evaluation of metomidate hydrochloride as an anesthetic in leopard frogs (Rana pipiens). J Zoo Wildl Med 45(1):53-9, 2014. PMID: 24712162.

Brandão J, Woods S, Fowlkes N, Leissinger M, Blair R, Pucheu-Haston C, Johnson J, Elster Phillips C, Tully T

. Disseminated histoplasmosis (Histoplasma capsulatum) in a pet rabbit: case report and review of the literature. J Vet Diagn Invest 26(1):158-62, 2014. e-Pub 2014. PMID: 24452788.

Gupta A, Garber J, Fowlkes N, Rademacher N, Shiomitsu K, Evans DE, Gaunt SD

. What is your diagnosis? Abdominal fluid from a dog. Vet Clin Pathol 42(1):113-4, 2013. e-Pub 2012. PMID: 23083469.

Gumber S, Fowlkes N, Cho DY

. Disseminated sclerosing peritoneal mesothelioma in a dog. J Vet Diagn Invest 23(5):1046-50, 2011. PMID: 21908373.

Scollard DM, Chaduvula MV, Martinez A, Fowlkes N, Nath I, Stryjewska BM, Kearney MT, Williams DL

. Increased CXC ligand 10 levels and gene expression in type 1 leprosy reactions. Clin Vaccine Immunol 18(6):947-53, 2011. e-Pub 2011. PMID: 21508169.