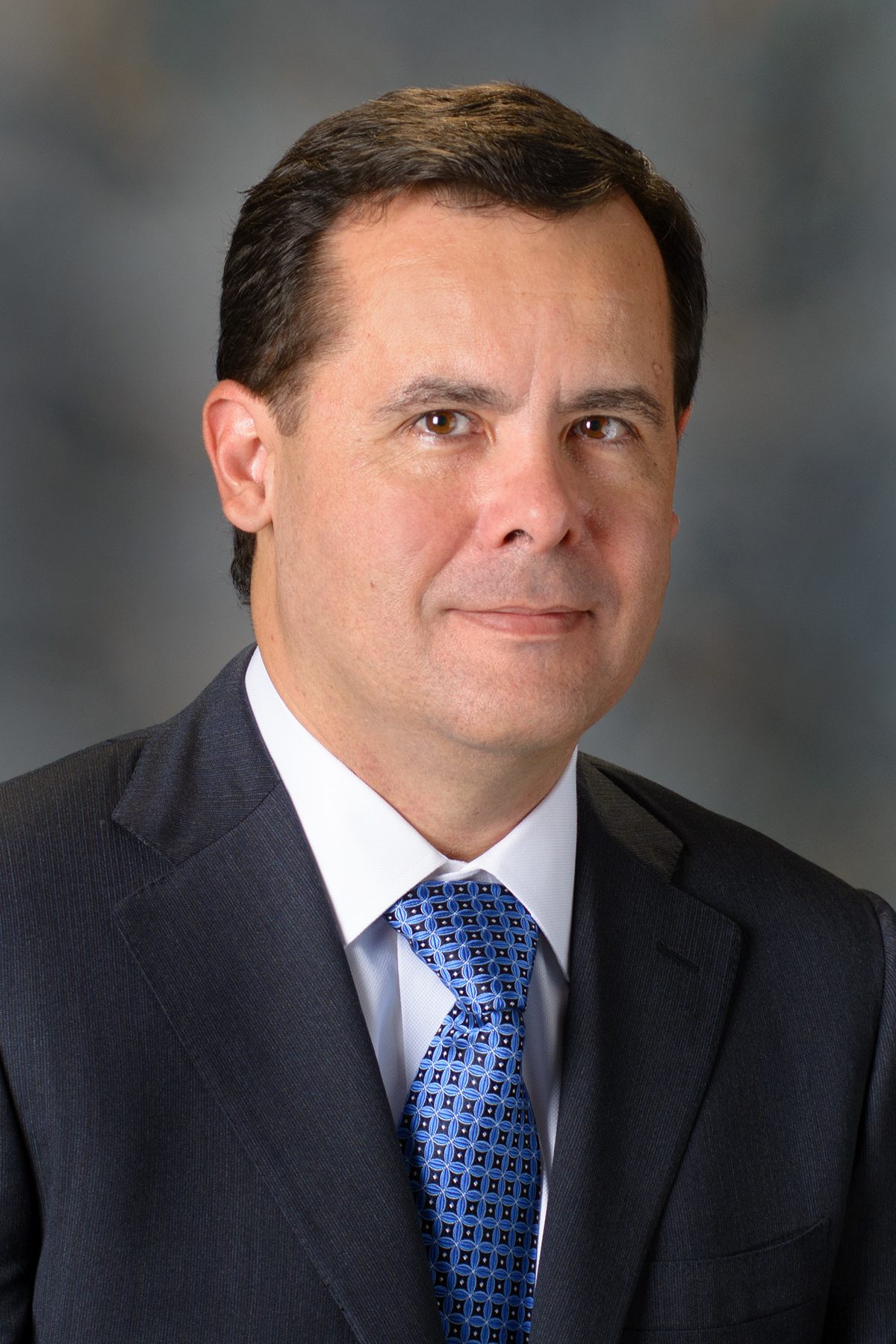 Neil S. Bailard, M.D.
Department of Anesthesiology and Perioperative Medicine, Division of Anesthesiology, Critical Care, and Pain Medicine
Primary Appointment
Associate Professor, Department of Anesthesiology and Perioperative Medicine, Division of Anesthesiology and Critical Care, The University of Texas MD Anderson Cancer Center, Houston, TX
Degree-Granting Education
| | |
| --- | --- |
| 1992 | University of California, Los Angeles, Los Angeles, CA, USA, BA, Psychology |
Postgraduate Training
| | |
| --- | --- |
| 2002-2005 | Clinical Residency, Baylor College of Medicine, Houston, TX |
| 2001-2002 | Clinical Internship, Harbor-UCLA Hospital, Los Angeles, CA |
| | |
| --- | --- |
| 2005 | American Board of Anesthesiology |
| | |
| --- | --- |
| 2011 | Faculty Excellence Award in Teaching and Evaluation, Fulbright and Jaworski, L.L.P |
Society for Airway Management, Chicago, IL
Member, 2017 - Present
Society for Ambulatory Anesthesia
Member, 2017 - Present
Texas Society of Anesthesiologists, TX
Member, 2005 - Present
American Society of Anesthesiologists
Member, 2002 - Present
Peer-Reviewed Articles
Bailard NS, Ortiz J, Flores RA

. Additives to local anesthetics for peripheral nerve blocks: Evidence, limitations, and recommendations. Am J Health Syst Pharm 71(5):373-385, 2014. PMID: 24534592.

Chang LC, Raty SR, Ortiz J, Bailard NS, Mathew SJ

. The emerging use of ketamine for anesthesia and sedation in traumatic brain injuries. CNS Neurosci Ther 19(6):390-395, 2013. e-Pub 2013. PMID: 23480625.

Ortiz J, Suliburk JW, Wu K, Bailard NS, Mason C, Minard CG, Palvadi RR

. Bilateral transversus abdominis plane block does not decrease postoperative pain after laparoscopic cholecystectomy when compared with local anesthetic infiltration of trocar insertion sites. Reg Anesth Pain Med 37(2):188-92, 2012. PMID: 22330261.

Kim TW, Bailard N, Coveler LA

. The anesthetic management of a child with chronic hypotension for renal transplantation. J Clin Anesth 18(4):297-299, 2006. PMID: 16797433.

Ning MS, Venkatesan AM, Stafford RJ, Bui TP, Carlson R, Bailard NS, Vedam S, Davis R, Olivieri ND, Guzman AB, Incalcaterra JR, McKelvey FA, Thaker NG, Rauch GM, Tang C, Frank SJ, Joyner MM, Lin LL, Jhingran A, Eifel PJ, Klopp AH

. Developing an intraoperative 3T MRI-guided brachytherapy program within a diagnostic imaging suite: Methods, process workflow and value-based analysis. Brachytherapy. e-Pub 2019. PMID: 31786169.

Bailard N, Hernandez M, Puthenparampil E, Ok SL, Sosa C, Rebello E

. PACU nursing in-service education enhances transitions of care after perioperative administration of sugammadex and aprepitant. Journal of PeriAnesthesia Nursing.
Book Chapters
Bailard NS. Medication safety: Unique aspects in ASCs. In: A Manual of Practice Management for Ambulatory Surgery Centers. Springer, 2019.
Letters to the Editor