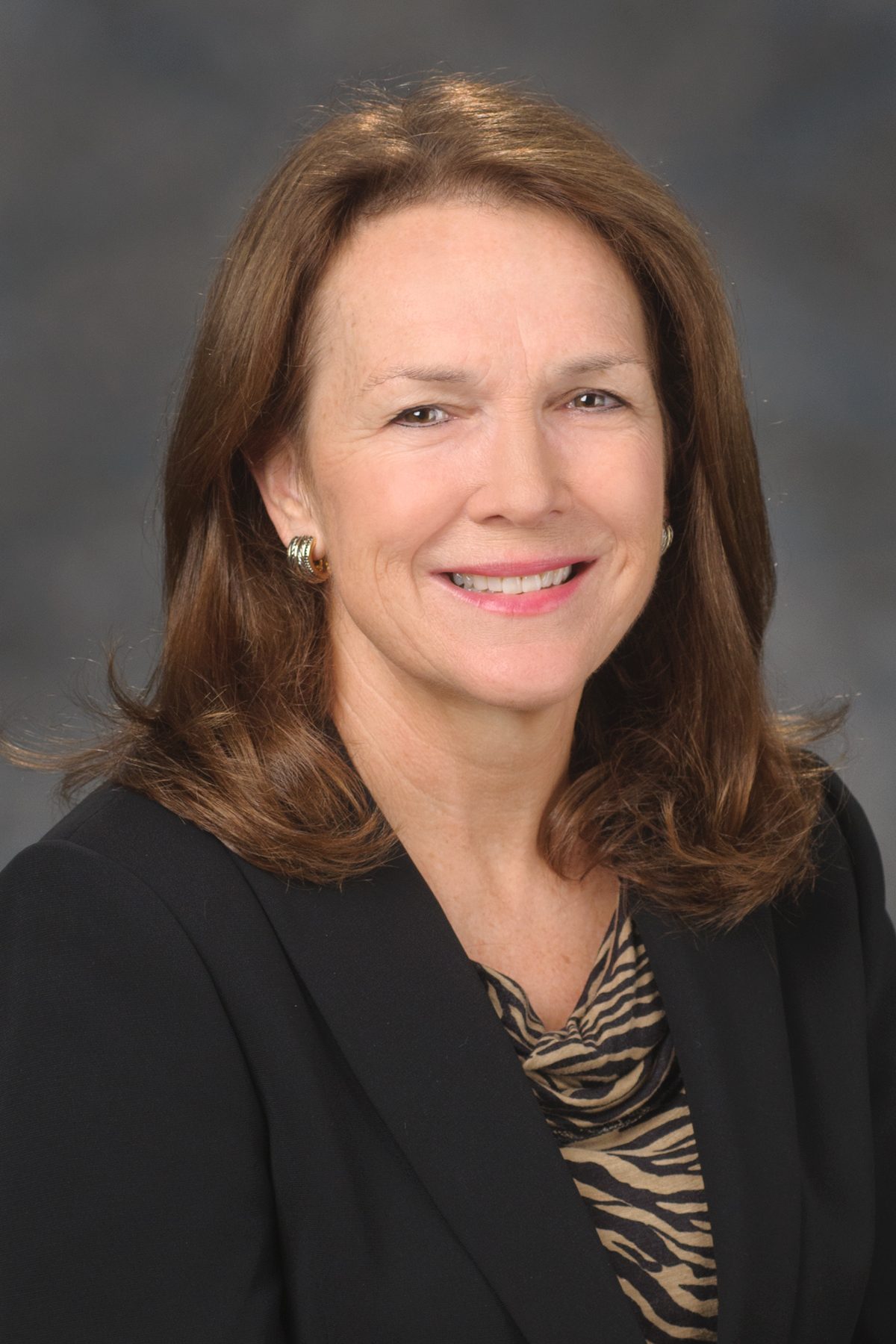 Patricia A. Brock, MD
Department of Emergency Medicine, Division of Internal Medicine
Primary Appointment
Associate Professor, Department of Emergency Medicine, Division of Internal Medicine, The University of Texas MD Anderson Cancer Center, Houston, TX
Deputy Chair, Department of Emergency Medicine, Division of Internal Medicine, The University of Texas MD Anderson Cancer Center, Houston, TX
Degree-Granting Education
| | |
| --- | --- |
| 1983 | University of Louisville, Louisville, KY, USA, MD, Medicine |
| 1975 | Ball State University, Muncie, IN, USA, BSN, Nursing |
Postgraduate Training
| | |
| --- | --- |
| 2013-2014 | Heart of Leadership Training, The University of Texas MD Anderson Cancer Center, Houston, TX |
| 2012-2013 | Graduate Certificate, Graduate Certificate in Healthcare Management, Rice University - Jesse H Jones Graduate School of Business, Houston, TX |
| 1985-1988 | Clinical Residency, General Surgery, The University of Texas Health Science Center, San Antonio, TX |
| 1984-1985 | Clinical Residency, General Surgery, Parkland Hospital, The University of Texas Health Science Center, Dallas, TX |
| 1983-1984 | Clinical Internship, Surgery, Parkland Hospital, The University of Texas Health Science Center, Dallas, TX |
| | |
| --- | --- |
| 1990 | American Board of Surgery |
Academic Appointments
Clinical Instructor, Department of Department of Surgery, Baylor College of Medicine, Houston, TX, 2004 - 2010
Clinical Instructor, Department of Department of Surgery, Thomas Jefferson University, College of Medicine, Philadelphia, PA, 1990 - 1991
Institutional Committee Activities
Member, Department of Internal Medicine Grand Rounds, 2010 - Present
Texas Medical Association
Member, 2014 - Present
Harris County Medical Association
Member, 2014 - Present
National School of Tropical Medicine, Houston, TX
Member, 2012 - Present
American Medical Association
Member, 2012 - Present
Peer-Reviewed Articles
Viets-UpChurch J, Silvestre J, Rice TW, Brock Patricia, Todd K

. Metastatic Spinal Cord Compression: A Review. Emergency Medicine 46(1), 2014.

Hoxhaj S, Davila JA, Modi P, Kachalia N, Malone K, Ruggerio MC, Miertschin N, Brock P, Fisher A, Mitts B, Giordano TP

. Using Nonrapid HIV technology for routine, opt-out HIV screening in a high-volume urban emergency department. Ann Emerg Med 58(1 Suppl 1):S79-84, 2011. PMID: 21684414.

Jordan PH, Brock PA, Pikoulis E

. Glucagon facilitates end-to-end pancreaticojejunostomy. J Am Coll Surg 184(4):401-2, 1997. PMID: 9100688.

Brock PA, Jordan PH, Barth MH, Rose AG

. Portal vein aneurysm: a rare but important vascular condition. Surgery 121(1):105-8, 1997. PMID: 9001559.

Bland KI, Kuhns JG, Buchanan JB, Dwyer PA, Heuser LF, O'Connor CA, Gray LA, Polk HC

. A clinicopathologic correlation of mammographic parenchymal patterns and associated risk factors for human mammary carcinoma. Ann Surg 195(5):582-94, 1982. PMID: 7073355.
Abstracts
Hall AJ, Brock PA, Merriman KW, Page VD, Reyes-Gibby CC, Elsayem AF

. Altered mental status and the role of neuroimaging in the emergency center of a comprehensive cancer center. European Delirium Conference, 2013.
| | |
| --- | --- |
| Title: | HIV Testing at MD Anderson's Emergency Center and Medical Oncology Program at LBJ; implementation of routine testing for HIV at MD Anderson's Emergency Center and Medical Oncology Program at LBJ |
| Funding Source: | Gilead Sciences Inc |
| Role: | Co-Investigator |