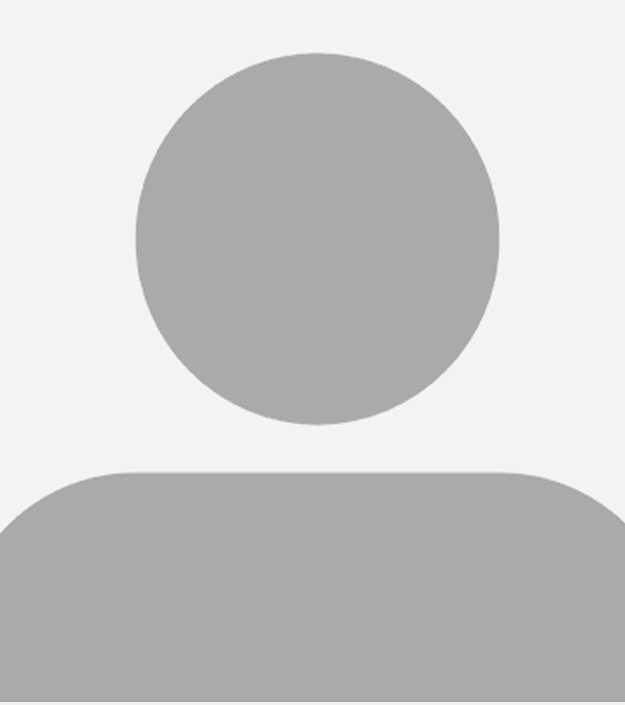 Patrick G Pilié, MD
Department of Genitourinary Medical Oncology, Division of Cancer Medicine
Primary Appointment
Instructor, Department of Genitourinary Medical Oncology, Division of Cancer Medicine, The University of Texas MD Anderson Cancer Center, Houston, TX
Degree-Granting Education
| | |
| --- | --- |
| 2011 | Duke University School of Medicine, Durham, NC, USA, MD, Medicine |
| 2006 | University of Georgia, Athens, GA, USA, BS, Genetics |
Postgraduate Training
| | |
| --- | --- |
| 2015-2018 | Clinical Fellowship, Medical Oncology, MD Anderson Cancer Center, Houston, TX |
| 2011-2014 | Clinical Residency, Internal Medicine, University of Michigan, Ann Arbor, MI |
| | |
| --- | --- |
| 2018 | American Board of Medical Oncology |
| 2014 | American Board of Internal Medicine |
Academic Appointments
Hospitalist, Department of Hematology & SCT, University of Michigan, Ann Arbor, MI, 2014 - 2015
Other Appointments/Responsibilities
Fellow Research, University of Texas, MD Anderson Cancer Center, Houston, TX, 2015 - Present
Resident Research, University of Michigan, Ann Arbor, MI, 2012 - 2015
HHMI Medical Research Fellow, Duke University, Durham, NC, 2009 - 2010
Post-Baccalaureate Research Fellow, Duke University, Durham, NC, 2006 - 2007
| | |
| --- | --- |
| 2018 | Methods in Clinical Cancer Research Workshop, AACR/ASCO |
| 2018 | Young Investigator Award, Kidney Cancer Association |
| 2018 | Merit Award Recipient & Rapid-fire Oral Presentation, GU ASCO |
| 2017 | Loan Repayment Program Grant for Clinical Research, NIH |
| 2017 | Top Recipient for Fellows Research, Texas Society of Clinical Oncology |
| 2017 | Molecular Biology in Clinical Oncology Workshop, American Association of Cancer Research |
| 2014 | Plenary Oral Presentation Winner, Univ of Michigan IM Research Symposium |
| 2012 | Making A Difference Award, University of Michigan |
| 2011 | Featured Article & Cover Image, Cancer, Epidemiology, Biomarkers, and Prevention |
| 2010 | Medical Student Research Grant, Howard Hughes Medical Institute |
| 2010 | Alpha-Omega-Alpha Research Award: Best Basic Science Presentation, Duke University |
| 2006 | Graduated Summa Cum Laude with research scholar distinction, University of Georgia |
| 2005 | Summer Undergraduate Research Program, New York University School of Medicine |
Society for Immunotherapy of Cancer
Member, 2018 - Present
Kidney Cancer Association
Member, 2018 - Present
American Association of Cancer Research
Member, 2017 - Present
American Society of Clinical Oncology
Member, 2015 - Present
Peer-Reviewed Articles
Book Chapters
Pilie PG, Jonasch E. Hereditary Renal Cell Carcinoma. In: Rare Kidney Tumors: Comprehensive Multidisciplinary Management and Emerging Therapies. Springer, Cham, 2019.
Pilie PG. Death Receptors and Apoptosis; Cell-cycle Regulation; Tp53; RB1; CDKN2A regulation. In: Handbook of Targeted Cancer Therapy and Immunotherapy. Wolters Kluwer, Lippincott Williams & Wilkins: Netherlands, 2018.
Pilie PG, Milliron K, Merajver S. DCIS and Hereditary Susceptibility for Breast Cancer. In: Ductal Carcinoma In Situ and Microinvasive/Borderline Breast Cancer. Springer Science & Business Media: New York, NY, 2015.
| | |
| --- | --- |
| Title: | Medical Student Research Grant |
| Funding Source: | Howard Hughes Medical Institute (HHMI) |
| Role: | Trainee |
| | |
| --- | --- |
| Title: | Prostate SPORE Pilot Project |
| Funding Source: | University of Michigan |
| Role: | Co-Principal Investigator |
| | |
| --- | --- |
| Title: | Loan Repayment Program Grant for Clinical Research |
| Funding Source: | NIH |
| Role: | Trainee |
| | |
| --- | --- |
| Title: | Identifying and Targeting DNA Damage Response Deficiency in clear cell Renal Cell Carcinoma |
| Funding Source: | Kidney Cancer Association |
| Role: | Principal Investigator |