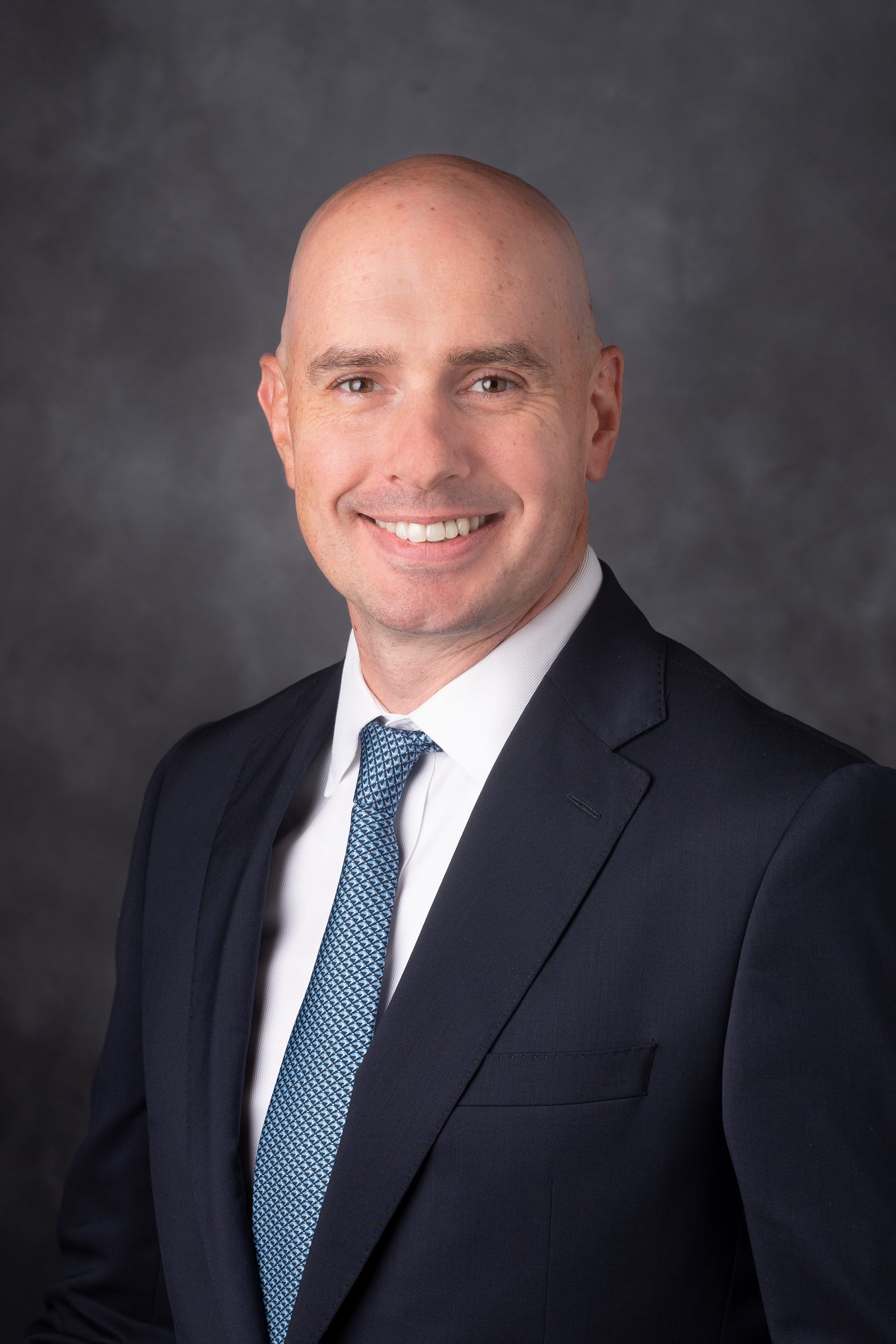 Peter M. Grace, PhD
Department of Symptom Research, Division of Internal Medicine
Primary Appointment
Assistant Professor, Department of Symptom Research, Division of Internal Medicine, The University of Texas MD Anderson Cancer Center, Houston, TX
Degree-Granting Education
| | |
| --- | --- |
| 2011 | University of Adelaide, Adelaide, AUS, PHD, Clinical and Experimental Pharmacology |
| 2006 | University of Adelaide, Adelaide, AUS, Honors, Health Sciences |
| 2005 | University of Adelaide, Adelaide, AUS, BS, Pharmacology |
Academic Appointments
Research Assistant Professor, University of Colorado Boulder, Boulder, CO, 2015 - 2016
Postdoctoral Fellow, University of Colorado Boulder, Boulder, CO, 2011 - 2014
Institutional Committee Activities
Executive Committee Member, Cancer Neuroscience Initiative, 2018 - Present
Member (ad hoc), Search Committee, Department of Symptom Research, University of Texas MD Anderson Cancer Center, 2018 - Present
Review Panelist, Biomedical Sciences Grant Review, Innovative Seed Grant Program, University of Colorado Boulder, 2013 - Present
| | |
| --- | --- |
| 2018 | Robert Ader New Investigator Award, PsychoNeuroimmunology Research Society |
| 2017 | Rising STARs Award, University of Texas |
| 2014 | Future Leaders in Pain Research Award, American Pain Society |
| 2013 | Sir Keith Murdoch Fellowship (Postdoctoral), American Australian Association |
| 2013 | CJ Martin Overseas Biomedical Fellowship (Postdoctoral), Australian National Health and Medical Research Council |
| 2011 | Dean's Commendation for Doctoral Thesis Excellence, Dean of Graduate Studies, University of Adelaide |
PsychoNeuroImmunology Research Society
Office held: Board of Directors (elected), 2011 - Present
American Pain Society
Member, 2010 - 2019
International Association for the Study of Pain
Member, 2010 - Present
Society for Neuroscience
Member, 2009 - Present
Peer-Reviewed Articles
Other Articles
Grace PM

Do opioids make pain worse?. The conversation, 2016.

Grace PM

Learning the lesson of networking. Science 352(6286):738, 2016. PMID: 27151872.
Editorials
Galer EL, Grace PM. Reactice aldehydes: A new player in inflammatory pain. Ann Transl Med Suppl 1(S23), 2015.
Grace PM. The anatomical distribution of trigeminal neuralgia: a perspective and future directions. Anesth Pain Med 1(3):212-3, 2012. PMID: 24904801.
Book Chapters
Grace PM, Watkins LR, Hutchinson MR. Immune to brain communication in pain: historical perspectives, new directions. In: The Wiley-Blackwell Handbook of Psychoneuroimmunology. Wiley-Blackwell: Chinchester, UK, 176-97, 2014.
Grace PM, Watkins LR, Hutchinson MR. The role of the immune system in chronic pain comorbidities. In: Pain Comorbidities: Understanding and Treating the Complex Patient. IASP Press: Seattle, WA, 2012.
| | |
| --- | --- |
| Title: | Identification of Causes and Treatments for Chronic Pain in a Model of Gulf War Illness |
| Funding Source: | Department of Defense (DOD) |
| Role: | Principal Investigator |
| | |
| --- | --- |
| Title: | Rescuing Our Warriors from Chronic Pain: A Battlefield-to-Nondeployment Means to Prevent Opioid-induced Amplification of Neuropathic Pain from Traumatic Injury |
| Funding Source: | University of Colorado |
| Role: | Principal Investigator-MDACC |
| | |
| --- | --- |
| Title: | Targeting Neuropathic Pain Prevention: Modulating the Neuroimmunology of Peripheral Nerve Injury |
| Funding Source: | University of Colorado |
| Role: | Principal Investigator-MDACC |
| | |
| --- | --- |
| Title: | Rising STARs Award |
| Funding Source: | University of Texas System |
| Role: | Principal Investigator |
| | |
| --- | --- |
| Title: | Start-up Funds |
| Funding Source: | University of Texas MD Anderson Cancer Center |
| Role: | Principal Investigator |
| | |
| --- | --- |
| Title: | Fc gammaR-signaling mechanisms underlying chemotherapy-induced neurpathic pain |
| Funding Source: | Institutional Research Grant Program |
| Role: | Principal Investigator |
| | |
| --- | --- |
| Title: | Uncovering microglial function in supraspinal brain regions by chemogenetics: implications for the sensory and affective components of neuropathic pain |
| Funding Source: | National Natural Science Foundation of China |
| Role: | Principal Investigator |