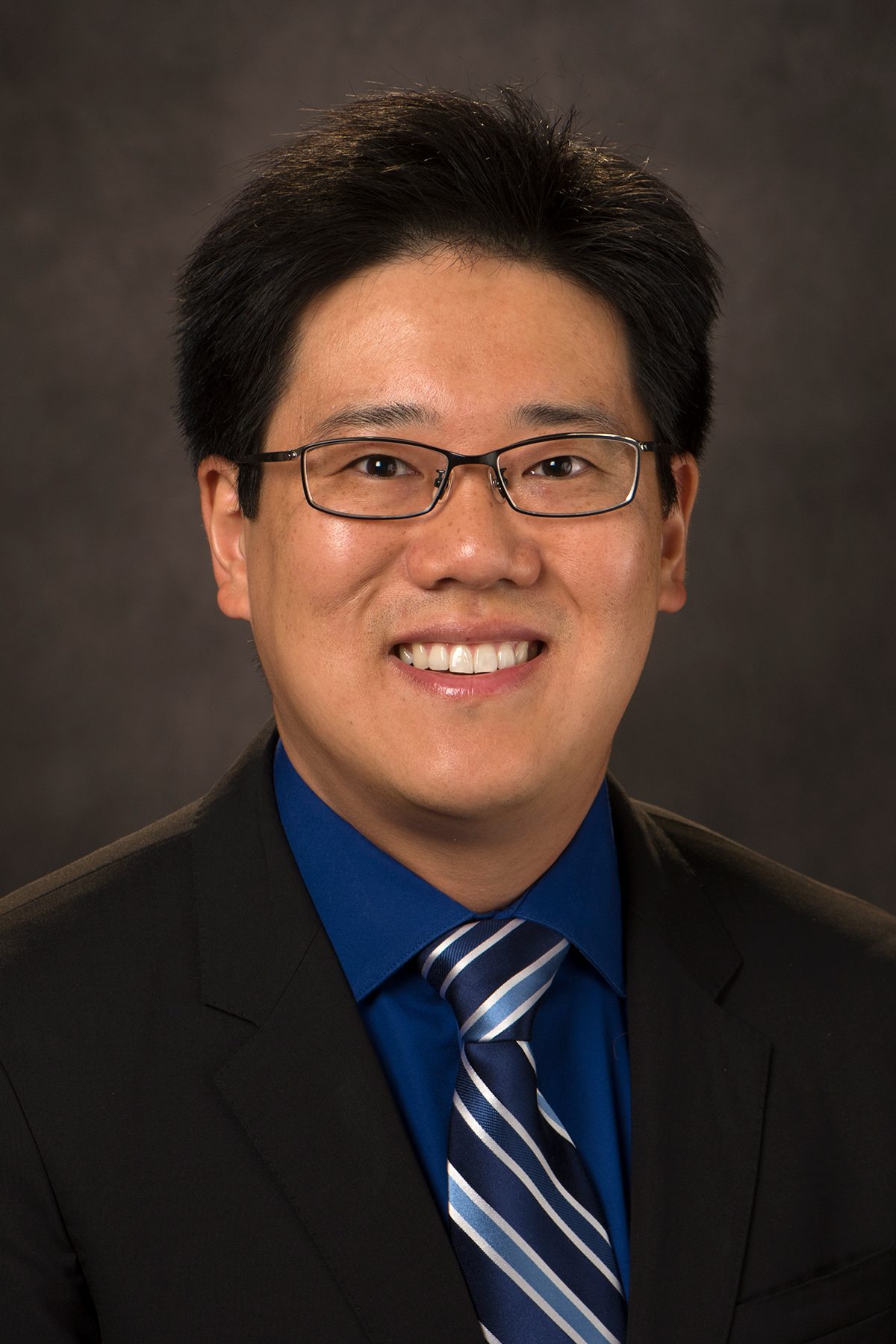 Phillip S Ge
Department of Gastroenterology Hepatology and Nutrition, Division of Internal Medicine
Primary Appointment
Assistant Professor, Department of Gastroenterology, Hepat,& Nutr, Division of Internal Medicine, The University of Texas MD Anderson Cancer Center, Houston, TX
Degree-Granting Education
| | |
| --- | --- |
| 2011 | UCLA David Geffen School of Medicine, Los Angeles, CA, USA, MD, Medicine |
| 2007 | University of California Berkeley, Berkeley, CA, USA, BA, Molecular and Cell Biology |
Postgraduate Training
| | |
| --- | --- |
| 2017-2018 | Endoscopic Submucosal Dissection Fellowship, Gastroenterology, Brigham and Women's Hospital, Division of Gastroenterology, Hepatology, and Endoscopy, Boston, MA |
| 2017-2018 | Advanced Endoscopy Fellowship, Gastroenterology, Brigham and Women's Hospital, Division of Gastroenterology, Hepatology, and Endoscopy, Boston, MA |
| 2014-2017 | Clinical Fellowship, Gastroenterology, UCLA Medical Center, Division of Digestive Diseases, Los Angeles, CA |
| 2012-2014 | Clinical Residency, Internal Medicine, UCLA Medical Center, Department of Medicine, Los Angeles, CA |
| 2011-2012 | Clinical Internship, Internal Medicine, UCLA Medical Center, Department of Medicine, Los Angeles, CA |
| | |
| --- | --- |
| 2017 | American Board of Internal Medicine, Gastroenterology |
| 2014 | American Board of Internal Medicine |
| | |
| --- | --- |
| 2018 | ASGE Best Video Award, "Duodenal ESD and Sutured Defect Closure across a Lumen Apposing Metal Stent", American Society of Gastrointestinal Endoscopy |
| 2018 | ASGE Best Video Award, "Successful EUS-Guided Treatment of Gastric Varices with Coil Embolization and Injection of Absorbable Gelatin Sponge", American Society of Gastrointestinal Endoscopy |
| 2017 | UCLA GI Fellowship Teaching Award, David Geffen School of Medicine at UCLA |
| 2013 | UCLA Department of Medicine Commendation for Excellence in Medical Student Teaching, David Geffen School of Medicine at UCLA |
| 2010 | Alpha Omega Alpha, David Geffen School of Medicine at UCLA |
American Society of Gastrointestinal Endoscopy (ASGE)
Member, 2014 - Present
Peer-Reviewed Articles
Invited Articles
Ge PS, Ryou M.. "EUS-Guided Tissue Acquisition of Liver and Hepatobiliary Masses.". Techniques in Gastrointestinal Endoscopy 20(1):25-29, 2018.
Ge PS, Muthusamy VR. Endoscopic Mucosal Resection for Barrett's Esophagus. J Laparoendosc Adv Surg Tech A 27(4):404-411, 2017. e-Pub 2016. PMID: 27901624.
Ge PS, Runyon BA. Treatment of Patients with Cirrhosis. N Engl J Med 375(8):767-77, 2016. PMID: 27557303.
Ge PS, Weizmann M, Watson RR. Pancreatic Pseudocysts: Advances in Endoscopic Management. Gastroenterol Clin North Am 45(1):9-27, 2016. e-Pub 2016. PMID: 26895678.
Ge PS, Runyon BA. The changing role of beta-blocker therapy in patients with cirrhosis. J Hepatol 60(3):643-53, 2014. e-Pub 2013. PMID: 24076364.