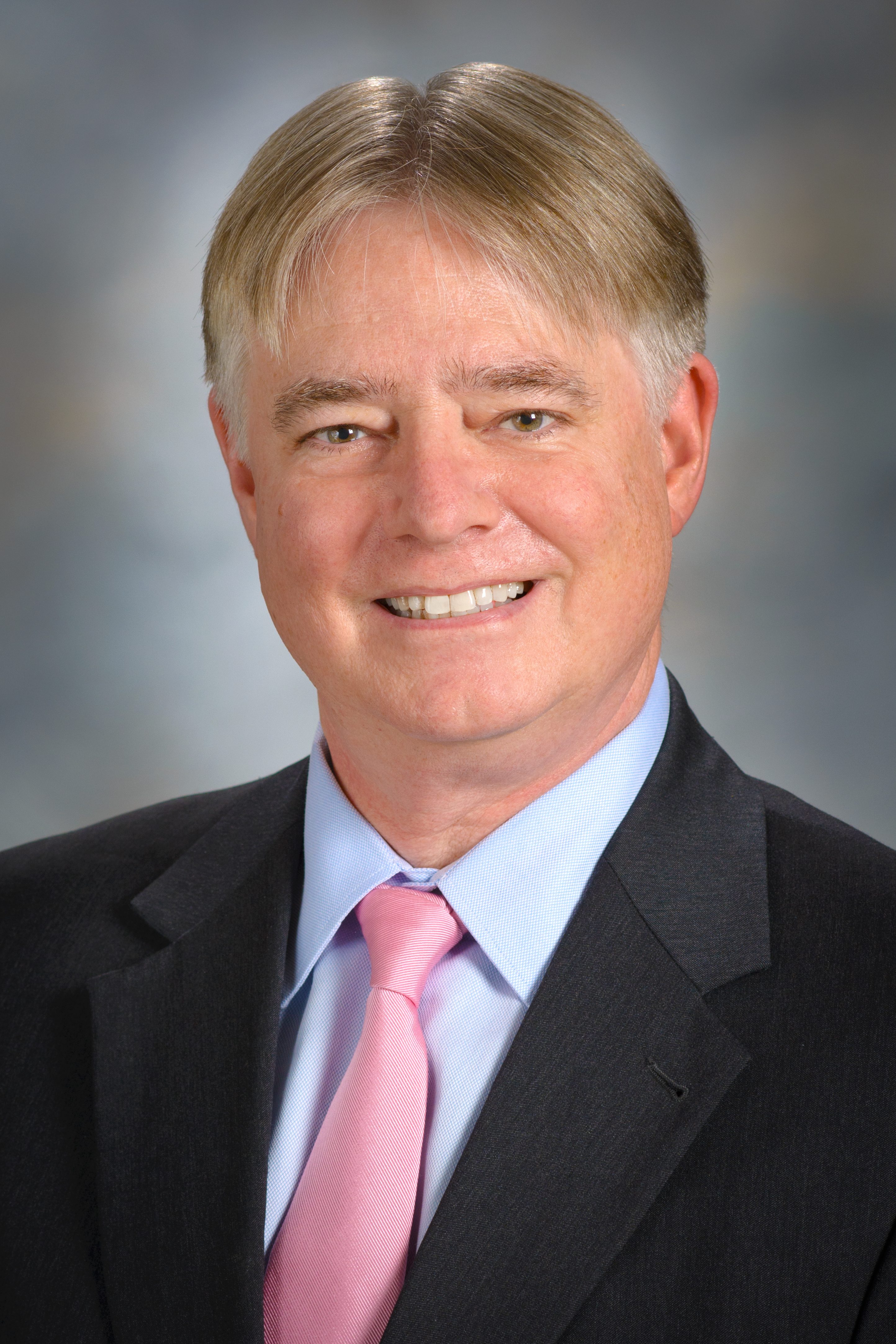 Powel H. Brown, M.D., Ph.D.
Department of Clinical Cancer Prevention, Division of Cancer Prev & Pop Sci-Clinical
About Dr. Powel H. Brown
I am a molecular biologist and breast medical oncologist with a primary interest in cancer prevention. My laboratory and clinical interests are to identify molecular pathways critical for cancer development and to develop clinical trials testing new strategies for cancer prevention. We are currently focused on developing molecularly targeted therapy for the prevention of estrogen receptor-negative breast cancer. We have previously shown that specific RXR-selective retinoids ("rexinoids") prevent ER-negative breast cancer in transgenic mice. These studies led us to develop and conduct a Phase II clinical trial testing the rexinoid bexarotene in women at high risk of breast cancer. We have also demonstrated that receptor tyrosine kinase inhibitors prevent ER-negative breast cancer development in mice. These results led us to develop and conduct a window-of-opportunity trial testing the signaling inhibitor lapatinib for treatment of women with DCIS breast cancer. I have also conducted other cancer prevention trials including phase II trials and the Phase III STAR Breast Cancer Prevention trial. I am the Principal Investigator of the N01 Contract that support multi-center Phase I and II early phase chemoprevention trials.
Read More
Present Title & Affiliation
Primary Appointment
Professor, Department of Clinical Cancer Prevention, Division of OVP, Cancer Prevention and Population Sciences, The University of Texas MD Anderson Cancer Center, Houston, TX
Degree-Granting Education
| | |
| --- | --- |
| 1985 | New York University, New York, NY, USA, MD, Medicine |
| 1984 | New York University, New York, NY, USA, PHD, Immunology |
| 1979 | University of North Carolina, Chapel Hill, NC, USA, BS, Chemistry |
| | |
| --- | --- |
| 1988 | American Board of Internal Medicine |
Academic Appointments
Associate Professor (Tenured), Department of Departments of Medicine and Molecular and Cellular Biology, Baylor College of Medicine, Houston, TX, 1999 - 2006
Assistant Professor, Department of Medicine, Division of Medical Oncology, The University of Texas Health Science Center at San Antonio, Texas, San Antonio, TX, 1995 - 1998
Senior Staff Scientist, Division of Biomarkers Prevention Research Branch, National Cancer Institute, National Institute of Health, Bethesda, MD, 1991 - 1995
| | |
| --- | --- |
| 2009 | John Charles Cain Distinguished Endowed Chair, University of Texas MD Anderson Cancer Center |
| | |
| --- | --- |
| Title: | Preclinical PREVENT Cancer Program: Targeting the mTOR Pathway for the Prevention of Breast Cancer |
| Funding Source: | NIH/NCI |
| Role: | Principal Investigator |
| | |
| --- | --- |
| Title: | Preclinical PREVENT Cancer Program: RANK Ligand Inhibition - a Potential Chemoprevention Strategy for Women at High Genetic Risk of Breast Cancer |
| Funding Source: | NIH/NCI |
| Role: | Principal Investigator |
| | |
| --- | --- |
| Title: | Preclinical PREVENT Cancer Program: Targeting the RXR Pathway for the Prevention of Triple Negative Breast Cancer |
| Funding Source: | NIH/NCI |
| Role: | Co-Principal Investigator |
| | |
| --- | --- |
| Title: | iCAN-PREVENT Consortium (for International Cancer Prevention Clinical Trial Consortium) |
| Funding Source: | NIH/NCI |
| Role: | Principal Investigator |
| | |
| --- | --- |
| Title: | Targeting a Master Regulator of Metastasis for Treatment of Triple Negative Breast Cancer |
| Funding Source: | Breast Cancer Research Foundation (BCRF) |
| Role: | Principal Investigator |
| | |
| --- | --- |
| Title: | Preclinical PREVENT Cancer Program: Preclinical Efficacy and Intermediate Endpoint Biomarkers - Cancer prevention by vaccination against induced antigens |
| Funding Source: | NIH/NCI |
| Role: | Co-Principal Investigator |
| | |
| --- | --- |
| Title: | Preclinical PREVENT Cancer Program: Optimization of Dosing Regimens of Sulindac in Combination with Erlotinib for Small Intestinal and Colon Cancer Prevention |
| Funding Source: | NIH/NCI |
| Role: | Co-Principal Investigator |
| | |
| --- | --- |
| Title: | Targeting SOX9-Activating Proteins for the Prevention and Treatment of Breast Cancer Metastasis |
| Funding Source: | Breast Cancer Research Foundation |
| Role: | Principal Investigator |
| | |
| --- | --- |
| Title: | Moving PARP Inhibitors Beyond BRCAness as Immune Modulating Agents for TNBC Prevention |
| Funding Source: | Department of Defense (DOD) |
| Role: | Principal Investigator |
| | |
| --- | --- |
| Title: | Preventing BRCA1-Deficient Breast Cancer by Combining Immune and Targeted Therapies |
| Funding Source: | Breast Cancer Research Foundation |
| Role: | Principal Investigator |