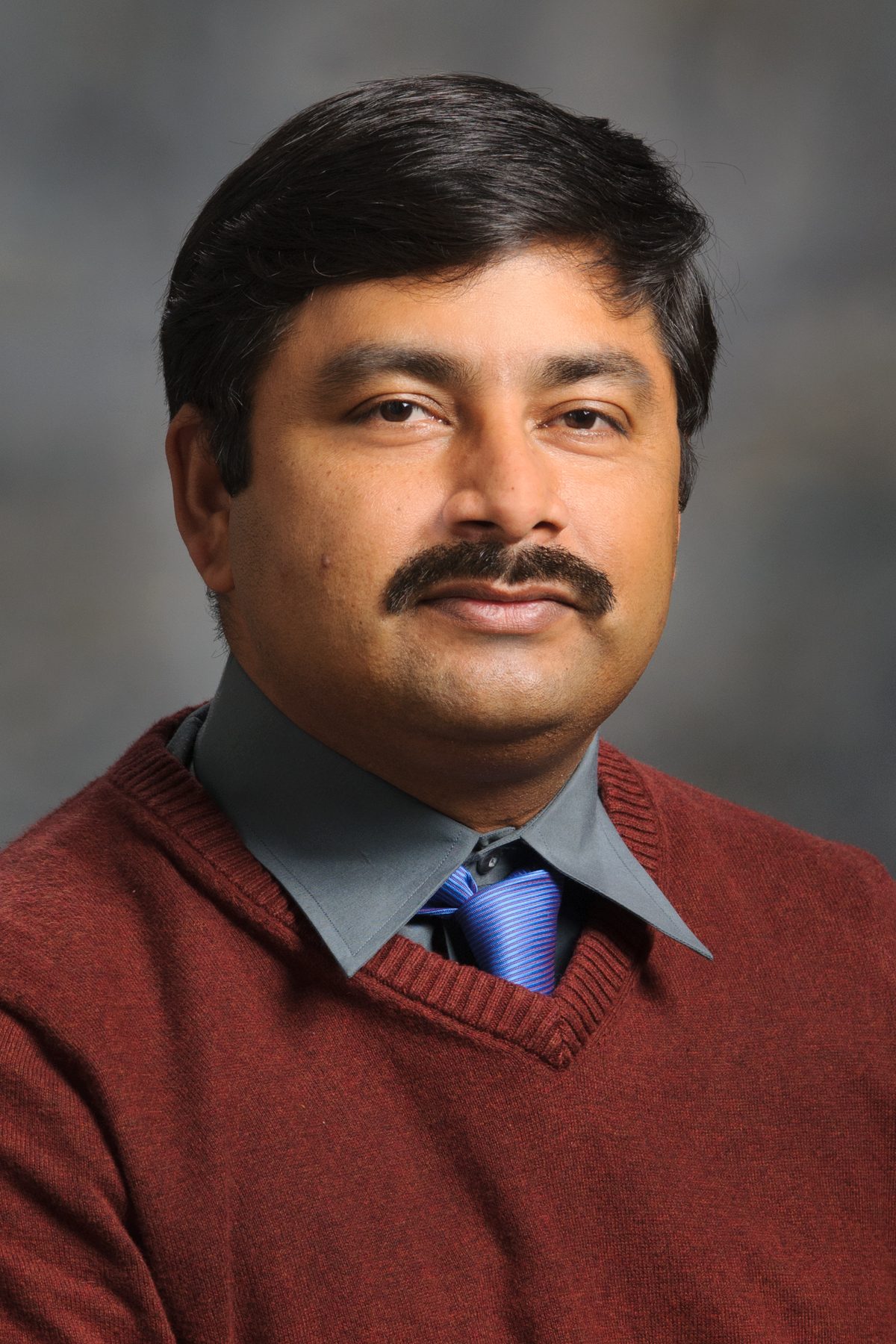 Rajat Bhattacharya, Ph.D.
Department of Surgical Oncology, Division of Surgery
Present Title & Affiliation
Primary Appointment
Associate Professor, Department of Surgical Oncology, Division of Surgery, The University of Texas MD Anderson Cancer Center, Houston, TX
The long-term research goal of our group is to investigate mechanisms of tumor growth and metastasis, understand mechanisms of resistance to therapies and develop novel strategies to overcome failure of systemic therapeutics in gastrointestinal (GI) malignancies with a focus on colorectal cancer (CRC).
A major focus of the laboratory is to identify combination therapeutic strategies to improve efficacy of targeted therapies in RAS/RAF mutated CRC using high throughput 2D & 3D CRC models and PDXs. Our translational studies performed in collaboration with the Combinatorial Drug discovery Program at the Texas A&M School of Medicine have led to preclinical validation of novel drug combinations that can form the basis for potential clinical trials for patients with metastatic CRC.
A long-standing interest of our group has been in understanding the role of tumor vasculature on regulating the biology of colon cancer cells. We have previously shown that endothelial cells secrete angiocrine factors that modulate survival, stemness and chemotherapy resistance of CRC cells. Presently we are investigating the role of endothelial cells on altering the immunomodulatory properties of CRC cells.
We have recently demonstrated that an understudied protein Cytospin-A plays critical roles in proliferation and migration/invasion of CRC cells. Further studies on the role of this protein in CRC tumor growth and metastasis are presently underway.
Degree-Granting Education
| | |
| --- | --- |
| 2002 | Calcutta University, Kolkata, IND, PHD, Biochemistry |
| 1994 | Calcutta University, Kolkata, IND, MS, Biochemistry |
Postgraduate Training
| | |
| --- | --- |
| 2002-2006 | Research Fellowship, University of Texas Health Science Center at Houston, Houston, TX |
| 2000-2002 | Research Fellowship, Baylor College of Medicine, Houston, TX |
Peer-Reviewed Articles
Editorials
Bhattacharya R, Ellis LM. It Is Time to Re-evaluate the Peer Review Process for Preclinical Research. Bioessays 40(1), 2018. PMID: 29226979.