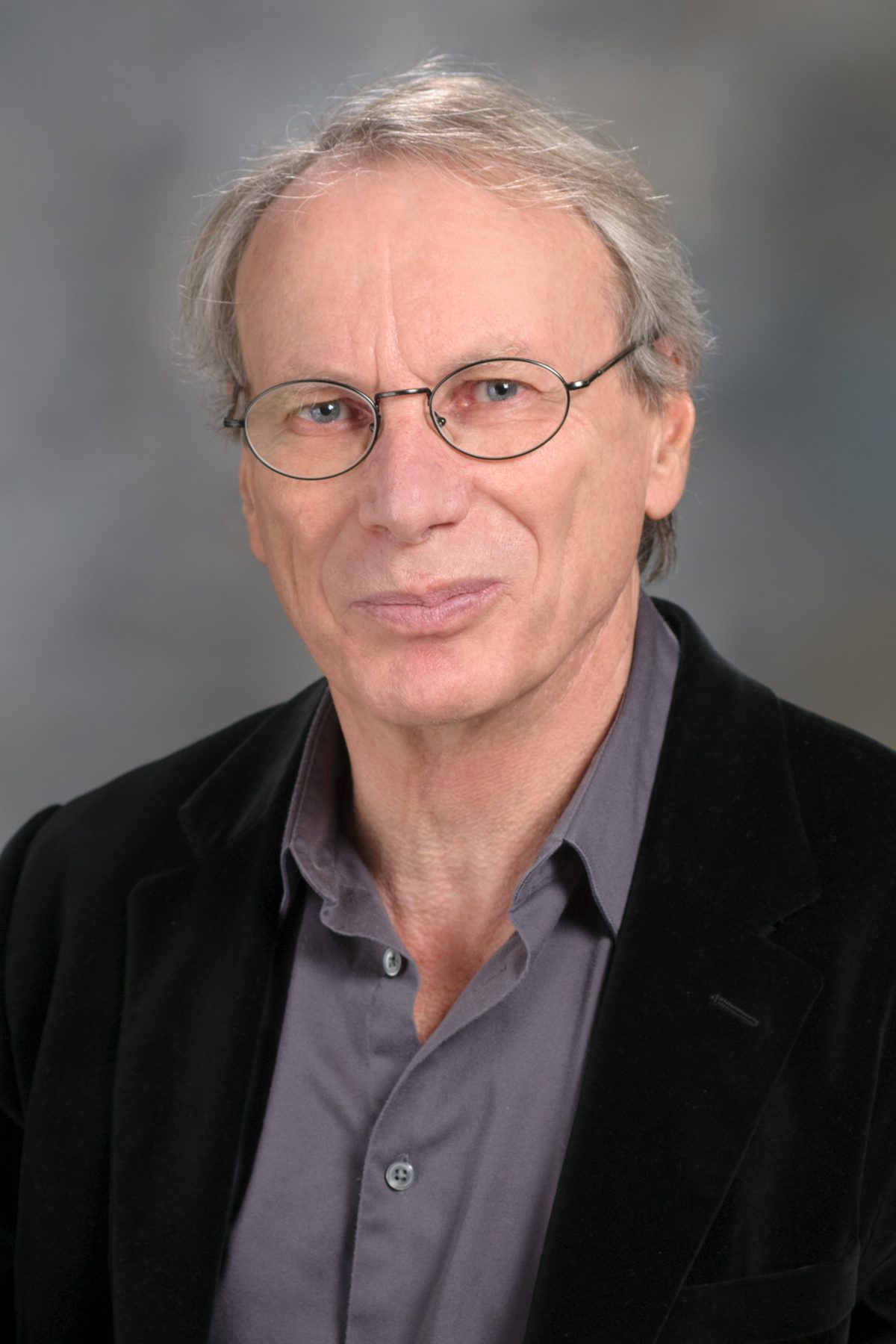 Robert Dantzer, DVM, PhD
Department of Symptom Research, Division of Internal Medicine
About Dr. Dantzer
Robert Dantzer has always been intrigued by the distinction between physiology (the normal) and pathology (the abnormal) and the theories that account for transitioning from one state to the other in medicine. At the end of his veterinary studies in 1967, he joined the newly established Laboratory of Veterinary Pharmacology in Toulouse, France, where he developed medical interventions for prevention and treatment of stress in farm animals. This work motivated his scientific investment in the psychobiology of stress and the field of psychoneuroimmonology, still-nascent disciplines in the 1960s.
Dr. Dantzer moved to Bordeaux, France, in 1980 to develop a research program in the psychobiology of adaptive behavior. At the time, stress was still considered to be a nonspecific response to catastrophic events that derange homeostasis. To better understand how individuals adapt to daily life events, he focused on the bidirectional interactions between the behavioral responses to stress, the so-called "coping strategies" – and neuroendocrine responses to stress. Because stress can modulate resistance to infections, he incorporated an immune component into his studies. He quickly realized, however, that immune influences on brain functions were much more potent than brain influences on immunity. This gave rise to transformative research on the influence of immune factors on brain functions, a new field of research that revealed for the first time the neuroimmune mechanisms of sickness and depression. Rapid advances in the understanding of the molecular biology of inflammation allowed him to lay out the foundations of an objective study of why we feel sick and behave in a sick way when we are ill. Once the same mechanisms were shown to lead to depression, the field moved from the limbo of psychoneuroimmunology to the forefront of biological psychiatry.
The time was then right to test the implications of this research for other fields – in particular, the neglected field of cancer-related symptoms, which negatively affect the quality of life of millions of cancer survivors. The need for medical applications motivated Dr. Dantzer's move to MD Anderson Cancer Center in 2012. Along with Drs. Annemieke Kavelaars and Cobi Heijnen, he founded the Neuroimmunology Laboratory as a new basic science lab within the Department of Symptom Research. The lab extends the department's ongoing descriptive research and intervention trials in animal models of pain, fatigue, neuropathy and cognitive impairment.
Read More
Primary Appointment
Professor, Department of Symptom Research, Division of Internal Medicine, The University of Texas MD Anderson Cancer Center, Houston, TX
Dual/Joint/Adjunct Appointment
Adjunct Professor, UT Health Science Center Houston, Department of Psychiatry and Behavioral Sciences, Houston, TX
Adjunct Professor, Rice University, Houston, TX
Degree-Granting Education
| | |
| --- | --- |
| 1977 | University Paul Sabatier, Toulouse, FRA, PHD, Behavioral Neuroscience |
| 1971 | University Paris VI, Paris, FRA, Dr. 3rd Cycle, Behavioral Neuroscience |
| 1967 | University Paul Sabatier, Toulouse, FRA, DVM, Veterinary Medicine |
Peer-Reviewed Articles
Editorials
Dantzer R. Depression and inflammation: an intricate relationship. Biol Psychiatry 71(1):4-5, 2012. PMID: 22137156.