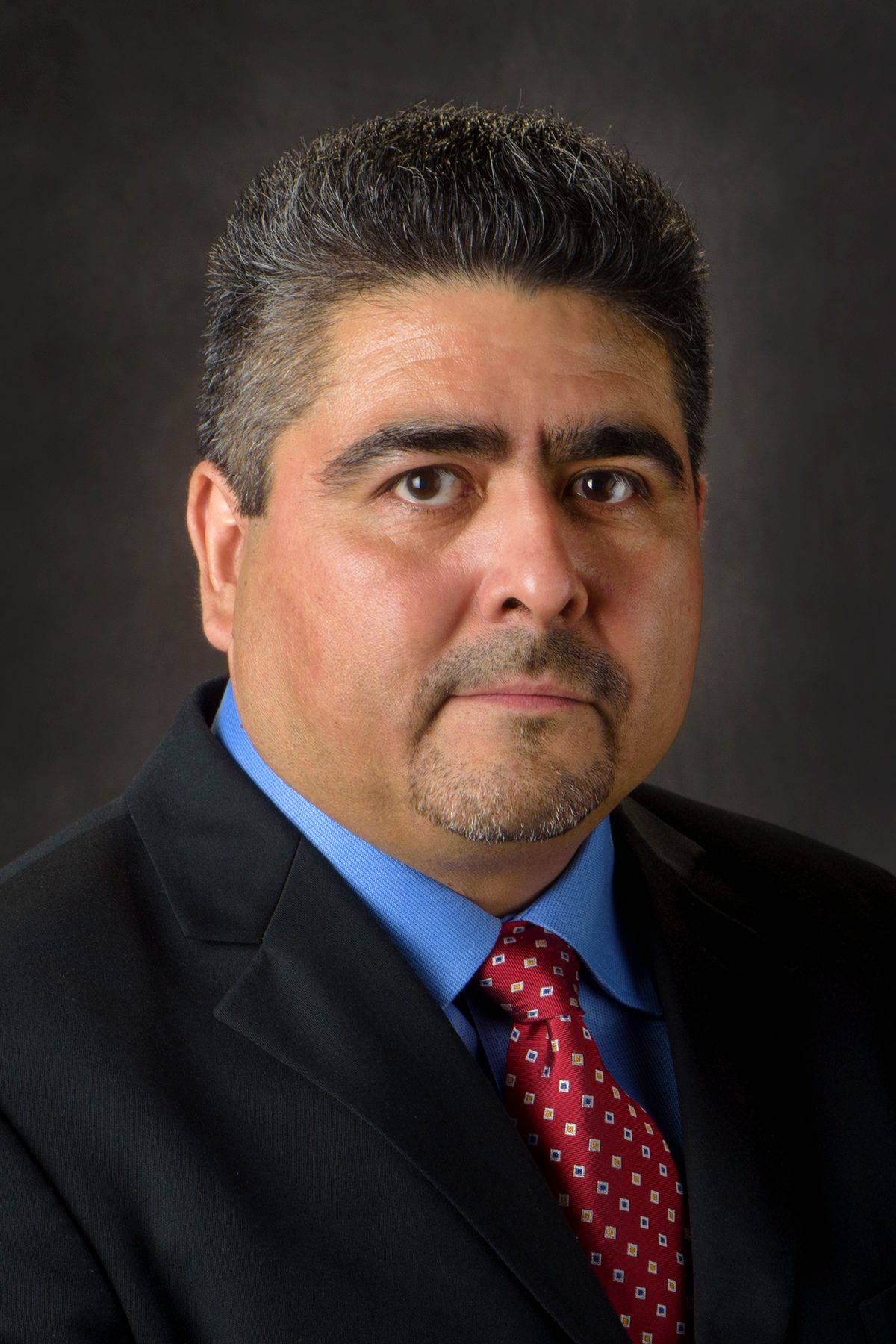 Roberto Rangel, PhD
Department of Head and Neck Surgery, Division of Surgery
Primary Appointment
Assistant Professor, Department of Head and Neck Surgery - Research, Division of Surgery, The University of Texas MD Anderson Cancer Center, Houston, TX
Degree-Granting Education
| | |
| --- | --- |
| 2003 | Autonomous University of Nuevo Leon, School of Biological Sciences, Monterrey, MEX, PHD, Immunogology |
| 1996 | Autonomous University of Nuevo Leon, School of Medicine, Monterrey, MEX, M.Sc, Immunology |
| 1991 | Autonomous University of Tamaulipas, School of Chemistry Sciences, Reynosa, MEX, BS, Pharmaceutical Chemistry |
Postgraduate Training
| | |
| --- | --- |
| 2004-2008 | Post-doctoral Fellow, The University of Texas MD Anderson Cancer Center, Houston, TX |
| 2003-2004 | Post-doctoral Fellow, The University of Texas MD Anderson Cancer Center, Houston, TX |
Academic Appointments
Visiting Scientist, AMGEN Research Institute, Toronto, 2001 - 2001
Visiting Scientist, Centro Medico Nacional Siglo XXI, Mexico City, 1993 - 1993
Other Appointments/Responsibilities
Senior Research Scientist, The University of Texas MD Anderson Cancer Center (Dept. of Immunology), Houston, TX, 2016 - 2018
Senior Research Associate, The Houston Methodist Research Institute (Cancer Research Program), Houston, TX, 2012 - 2016
Research Scientist, The University of Texas MD Anderson Cancer Center (Dept. of Genitourinary Medical Oncology), Houston, TX, 2008 - 2012
Teaching Assistant, Dept. of Immunology, School of Medicine, Monterrey, 1994 - 1995
Teaching Assistant, Dept. of Clinical Analysis, School of Chemistry Sciences, Reynosa, 1990 - 1991
Institutional Committee Activities
Member, Oversight Committee for the Monoclonal Antibody Core Facility, 2016 - 2018
| | |
| --- | --- |
| 2006 | Postdoctoral Fellowship, The Susan G. Komen Breast Cancer Foundation |
| 2006 | Odyssey Scholarship, Odyssey program and Howard E. Butt Scientific Achievement Award at MD Anderson Cancer Center, Houston, TX |
| 2003 | Ph.D Dissertation, Summa cum Laude |
| 2002 | Basic Science Research Award, Mexican Government of Nuevo Leon, Mexico |
| 1999 | Pre-doctoral Fellowship, Bob R. Smith Foundation, Dept. of Immunology, MD Anderson Cancer Center, Houston, TX |
| 1996 | Basic Science Award, National Biomedical Meeting, Monterrey, Mexico |
| 1995 | Basic Science Award, National Biomedical Meeting, Monterrey, Mexico |
| 1995 | Basic Science Award, Infectious Disease Meeting, Monterrey, Mexico |
| 1994 | Basic Science Award, Regional Biomedical Meeting, Monterrey, Mexico |
| 1992 | Fellowship, National Council of Science and Technology, Monterrey, Mexico |
Peer-Reviewed Articles
Invited Articles
Guzman-Rojas L, Sims-Mourtada JC, Rangel R, Martinez-Valdez H. Life and death within germinal centres: a double-edged sword. Immunology 107(2):167-75, 2002. PMID: 12383195.
Other Articles
Tamez-Trevino E, Tijerina-Menchaca R, Bosques-Padilla F, Rangel R, Isibasi A, Flores-Castaneda MS

Frequency of HCV, HBV or HIV undiagnosed infection in hepatic disease patients. Medicina Universitaria 4:146-150, 2002.
Book Chapters
Flores MS, Perez D, Monjardin B, Gonzalez D, Barrientos J, Vazquez I Gomez R, Tijerina-Menchaca G, Mendoza A, Rojo J, Viader L, Galan-Wong, Rangel R. Caracterizacion Fisicoquimica parcial de Proteinas BPM de Entamoeba histolytica. In: IV Encuentro Particpacion de la Mujer en la Ciencia. Biotecnologia y Ciencias Agropecuarias, 18-22, 2007.