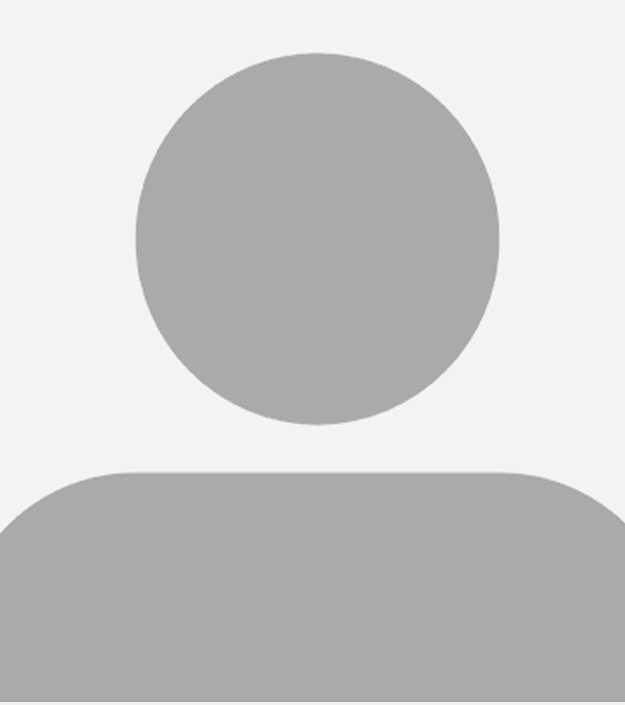 Sammy Ferri-Borgogno, BS, MS, PhD
Department of Gynecologic Oncology and Reproductive Medicine, Division of Surgery
About Dr. Sammy Ferri-Borgogno
Dr. Sammy Ferri-Borgogno is currently an Instructor in the Department of Gynecologic Oncology and Reproductive Medicine, where she is devoted to elucidating immune landscapes and crosstalk signaling networks that interplay in the ovarian tumor microenvironment to modulate clinical outcomes.
Dr. Ferri-Borgogno earned a Bachelor of Science degree in Biotechnology and subsequently a Summa Cum Laude Master of Science degree in Medical Biotechnology from the University of Turin, Italy, where she characterized the role of alpha-enolase in pancreatic ductal adenocarcinoma. During her doctoral training at the University of Turin, Dr. Ferri-Borgogno studied how cancer biology, -omics technologies and immunology might be integrated to understand host-tumor responses and identify new diagnostic markers and therapeutic targets for solid tumors.
Dr. Ferri-Borgogno started her postdoctoral training in the laboratory of Dr. Anirban Maitra in the Department of Translational Molecular Pathology at MD Anderson, with the goal to develop and expand her passionate interest in cancer biology as well as explore a more translational research approach. Here she focused her attention on characterizing the pivotal role of two main epigenetic regulators in pancreatic cancer, ARID1A and MLL3. Her willing to explore new fields and to expand her research knowledge in cancer biology, made Dr. Ferri-Borgogno to join the laboratory of Dr. Samuel Mok. As a senior post-doctoral fellow in the lab she had primary responsibility for all research initiatives and projects related to clarify the molecular/cellular interactions existing between stromal cells and cancer immunity to identify markers in the ovarian tumor microenvironment that can simultaneously normalize aberrant angiogenesis and increase tumor immune cell activation and infiltration, thus resulting in significant treatment outcomes. To demonstrate her hard work in the field of ovarian cancer, and recognize her research excellence, Dr. Ferri-Borgogno was awarded the 2020 Diane Denson Tobola Fellowship in Ovarian Cancer Research at MD Anderson.
As an Instructor, Dr. Ferri-Borgogno is currently applying cutting-edge technologies such as Spatial Transcriptomics (ST) and Imaging Mass Cytometry (IMC) to characterize the ovarian cancer tumor microenvironment with the final goal to identify spatial biomarkers associated with chemoresistance.
Read More
Degree-Granting Education
| | |
| --- | --- |
| 2016 | University of Turin, Turin, ITA, PHD, Molecular Medicine |
| 2010 | University of Turin, Turin, ITA, MS, Medical Biotechnology |
| 2008 | University of Turin, Turin, ITA, BS, Biotechnology |