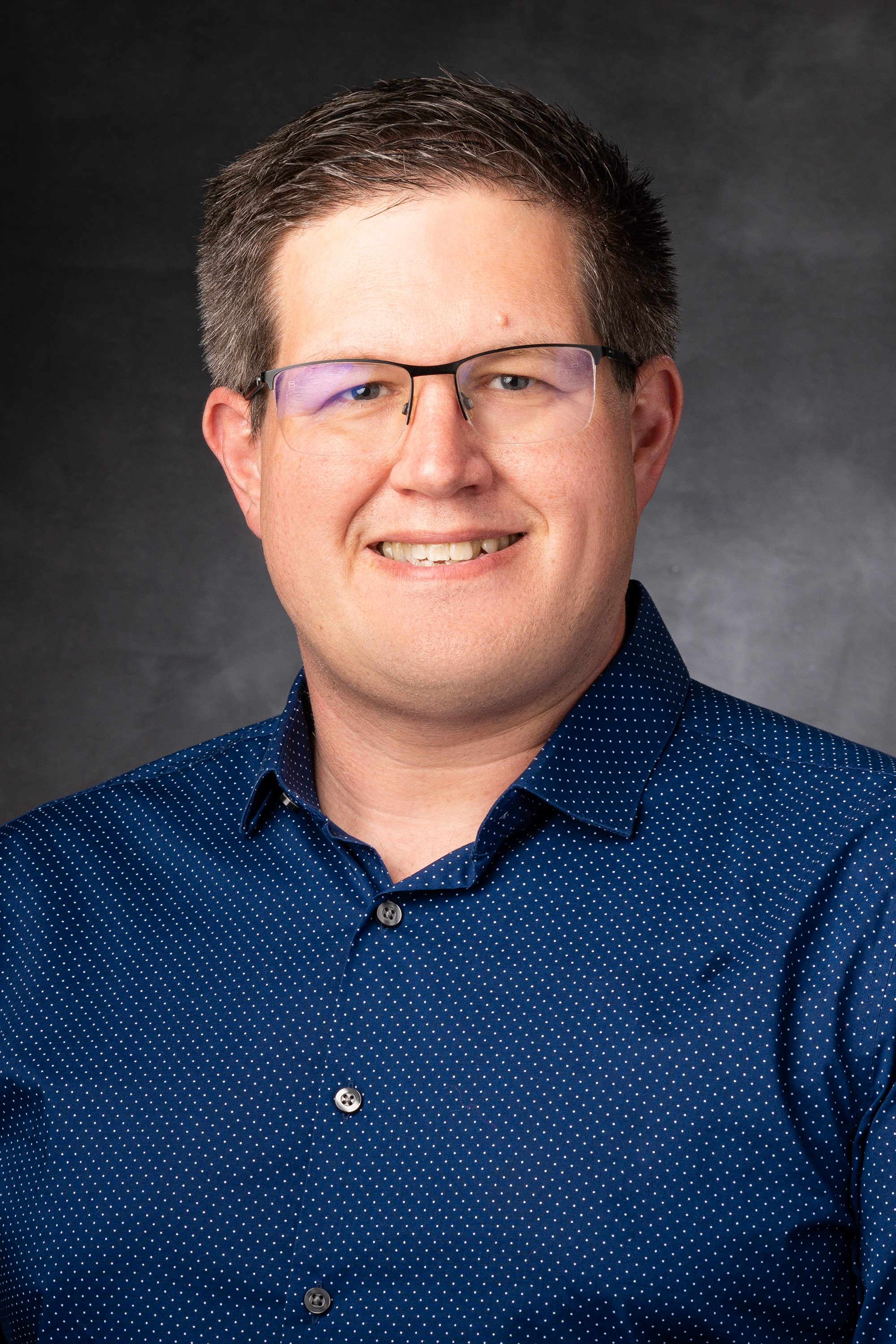 Seth T Gammon, PhD
Department of Cancer Systems Imaging, Division of Diagnostic Imaging
About Dr. Gammon
Imaging, both aesthetic and scientific, drives our imagination and passion and, when carefully and rigorously applied, delivers data densely packed with quantitative and qualitative information. From super-resolution microscopy to "next-generation" sequencing and PET/MRI, imaging techniques and technologies form the foundation of cutting-edge clinical and preclinical research. Dr. Gammon's goal is to contribute to this long tradition by expanding the scientific power of imaging and extracting more information using existing techniques in preclinical research and, eventually, clinical practice.

Prior to his arrival at MD Anderson, Dr. Gammon worked on problems in fluorescence correlation spectroscopy, bioluminescence spectral unmixing, bioluminescence resonance energy transfer, and bioluminescence reporters for myeloperoxidase activity in vivo. That work resulted in the development of software for simultaneously studying multiple pathways in live cells (Gammon ST et al. Anal Chem 2006) and the ability to predict optimal luciferase/fluorophore BRET from published spectra (Gammon ST and Villalobos VM et al. Biotechnol Prog 2009). Furthermore, with inexpensive commercially available reagents such as luminol sodium salt, one can monitor myeloperoxidase activity in vivo to study the activation of specific branches of the innate immune system, particularly neutrophils and macrophages (Gross S and Gammon ST et al. Nat Med 2009).

Here, his research focuses on novel imaging strategies that are based on rigorous mechanistic studies for noninvasive monitoring of bacteria, activation of the innate immune system, and their interaction with tumors in preclinical models. This includes:

1) Developing new hyperpolarized MRI agents for study of the adaptive and innate immune systems.

2) Leveraging existing bioluminescent and fluorescent reporters for studying the complex interaction of the innate immune system, tumor biology, and cancer chemotherapeutics.

3) Using quantitative PET/SPECT/CT techniques for imaging of the pharmacodynamics of novel therapies in preclinical animal models.

4) Developing novel methods of extracting new information from existing imaging techniques and contrast agents in the context of tumor progression and intervention in preclinical models.
Read More
Primary Appointment
Assistant Professor, Department of Cancer Systems Imaging, Division of Diagnostic Imaging, The University of Texas MD Anderson Cancer Center, Houston, TX
Degree-Granting Education
| | |
| --- | --- |
| 2007 | Washington University, Saint Louis, MO, USA, PHD, Chemical Biology |
| 2000 | University of Illinois, Champaign/Urbana, Champaign, IL, USA, BS, Biophysics |
Academic Appointments
Post-doctoral Research Fellow, Washington University, St. Louis, MO, 2007 - 2007
Administrative Appointments/Responsibilities
Global In Vivo Product Manager, Carestream Health/Bruker, Woodbridge, CT, 2009 - 2013
Product Applications Specialist, Carestream Health, Woodbridge, CT, 2009 - 2009
Product Manager, Sigma-Aldrich, St. Louis, MO, 2008 - 2009
Technical Marketing Specialist, Sigma-Aldrich, St. Louis, MO, 2007 - 2008
| | |
| --- | --- |
| 2011 | North American Product Line Strategy of the Year Award in Preclinical Imaging Systems, Frost and Sullivan |
| 2007 | Ceil Degutis Memorial Award for Outstanding Achievement by a Graduate Student in Chemical Biology, Washington University School of Medicine |
| 2006 | Society for Molecular Imaging Student Travel, Society for Molecular Imaging (now WMIC) |
| 2002 | Nuclear Medicine Training Grant, NIH |
| 2001 | Markey Pathway Fellowship, Washington University School of Medicine |
| 2000 | Phi Beta Kappa, Phi Beta Kappa Society |
| 1997 | Campus Honors Program, University of Illinois |
American Chemical Society, Washington DC, DC
Full Member, 2007 - Present
Society for Molecular Imaging, Culver City, CA
Student Member, 2001 - 2007
Peer-Reviewed Articles
Invited Articles
Gross S, Gammon ST, Moss B, Piwnica-Worms, D. Real-Time Bioluminescence Imaging of Myeloperoxidase Activity in Small Laboratory Animals. Nature Protocols, 2009.
Book Chapters
Sivapackiam J, Gammon ST, Harpstrite SE, Sharma V. Targeted chemotherapy in drug-resistant tumors, noninvasive imaging of P-glycoprotein-mediated functional transport in cancer, and emerging role of Pgp in neurodegenerative diseases. In: Methods Mol Biol, 141-81, 2010.
Books (edited and written)
Gammon ST, Samuel B. SACademic Guide. Ed(s) Gammon ST, Samuel B. Washington University Press: St. Louis, MO, 2003.