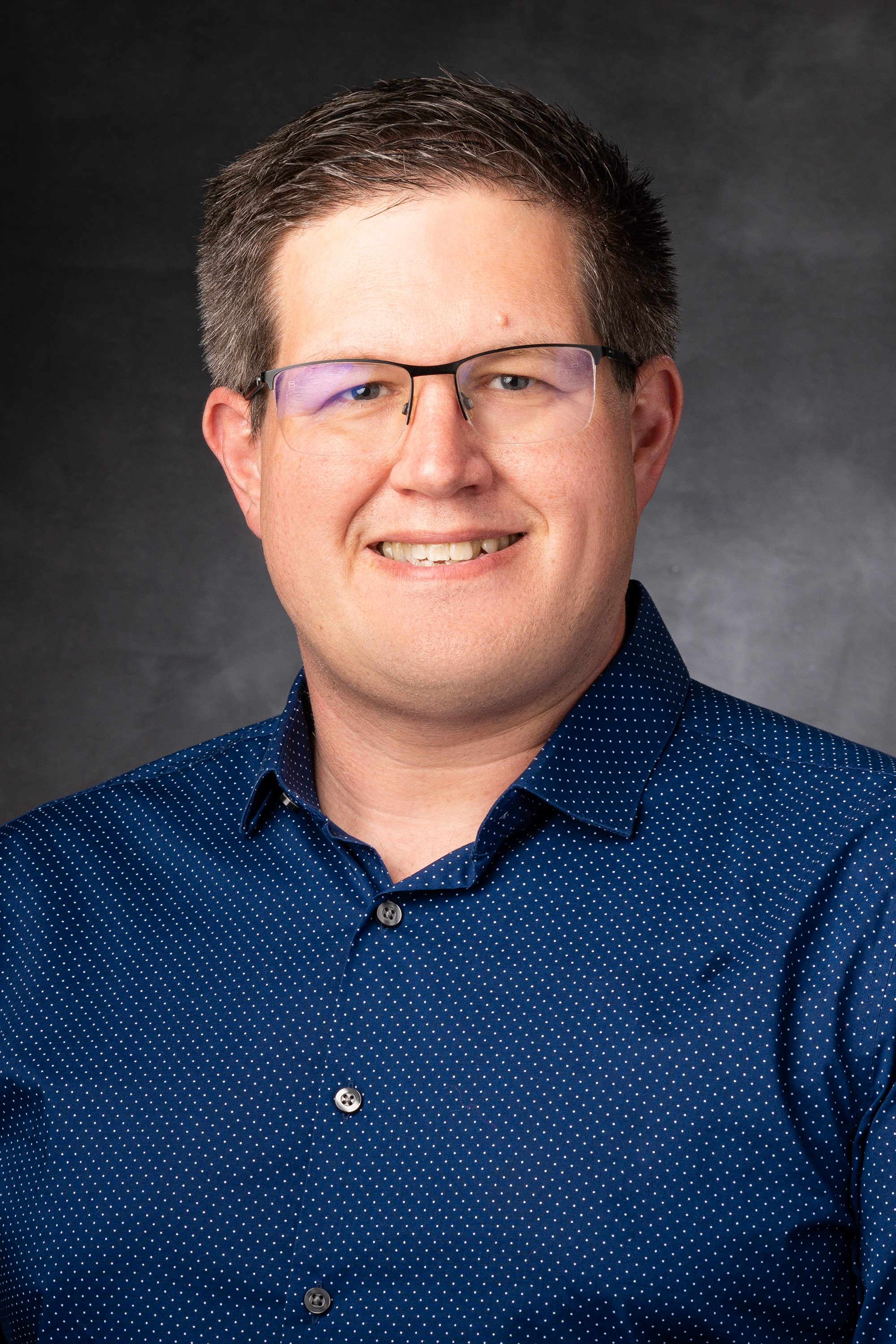 Seth T Gammon, PhD
Department of Cancer Systems Imaging, Division of Diagnostic Imaging
About Dr. Gammon
Imaging, both aesthetic and scientific, stirs imaginations and inspires actions. When carefully and rigorously applied, imaging delivers data densely packed with quantitative and qualitative information. From super-resolution microscopy to "next-generation" sequencing and PET/MRI, imaging techniques and technologies form the foundation of cutting-edge clinical and preclinical research. Dr. Gammon's goal is to contribute to this long tradition by expanding the scientific power of imaging and extracting through the repurposing of existing imaging agents and then development of novel tracers. Prior to his arrival at MD Anderson, Dr. Gammon worked on scientific problems in fluorescence correlation spectroscopy, bioluminescence spectral unmixing, bioluminescence resonance energy transfer, and bioluminescence reporters for myeloperoxidase activity in vivo. This was followed by developing expertise and know how in product development and product management. Here, his research focuses on novel imaging strategies that are based on rigorous mechanistic studies for noninvasive monitoring of bacteria, activation of the innate immune system, and their interaction with tumors in preclinical models. When appropriate, insights gained from these research programs will be utilized to develop novel therapeutics. Major research areas of interest include: 1) Leveraging existing bioluminescent, fluorescent, and hyper polarized MRI reporters for studying the complex interaction of the innate immune system, tumor biology, and cancer chemotherapeutics. 2) Using quantitative PET/SPECT/CT techniques for imaging of the pharmacodynamics of novel therapies in preclinical animal models. 3) Developing novel radio pharmaceuticals for imaging reactive oxygen and nitrogen species that are produced by the activated innate immune cells.
Read More
Primary Appointment
Assistant Professor, Department of Cancer Systems Imaging, Division of Diagnostic Imaging, The University of Texas MD Anderson Cancer Center, Houston, TX
Degree-Granting Education
| | |
| --- | --- |
| 2007 | Washington University, Saint Louis, MO, USA, PHD, Chemical Biology |
| 2000 | University of Illinois, Champaign/Urbana, Champaign, IL, USA, BS, Biophysics Minor in Chemistry |
Academic Appointments
Post-doctoral Research Fellow, Washington University, St. Louis, MO, 2007 - 2007
| | |
| --- | --- |
| 2011 | North American Product Line Strategy of the Year Award in Preclinical Imaging Systems, Frost and Sullivan |
| 2007 | Ceil Degutis Memorial Award for Outstanding Achievement by a Graduate Student in Chemical Biology, Washington University School of Medicine |
| 2006 | Society for Molecular Imaging Student Travel, Society for Molecular Imaging (now WMIC) |
| 2002 | Nuclear Medicine Training Grant, NIH |
| 2001 | Markey Pathway Fellowship, Washington University School of Medicine |
| 2000 | Phi Beta Kappa, Phi Beta Kappa Society |
| 1997 | Campus Honors Program, University of Illinois |
American Chemical Society, Washington DC, DC
Full Member, 2007 - Present
Society for Molecular Imaging, Culver City, CA
Student Member, 2001 - 2007
Peer-Reviewed Articles
Invited Articles
Gross S, Gammon ST, Moss B, Piwnica-Worms, D. Real-Time Bioluminescence Imaging of Myeloperoxidase Activity in Small Laboratory Animals. Nature Protocols, 2009.
Book Chapters
Sivapackiam J, Gammon ST, Harpstrite SE, Sharma V. Targeted chemotherapy in drug-resistant tumors, noninvasive imaging of P-glycoprotein-mediated functional transport in cancer, and emerging role of Pgp in neurodegenerative diseases. In: Methods Mol Biol, 141-81, 2010.
Books (edited and written)
Gammon ST, Samuel B. SACademic Guide. Ed(s) Gammon ST, Samuel B. Washington University Press: St. Louis, MO, 2003.