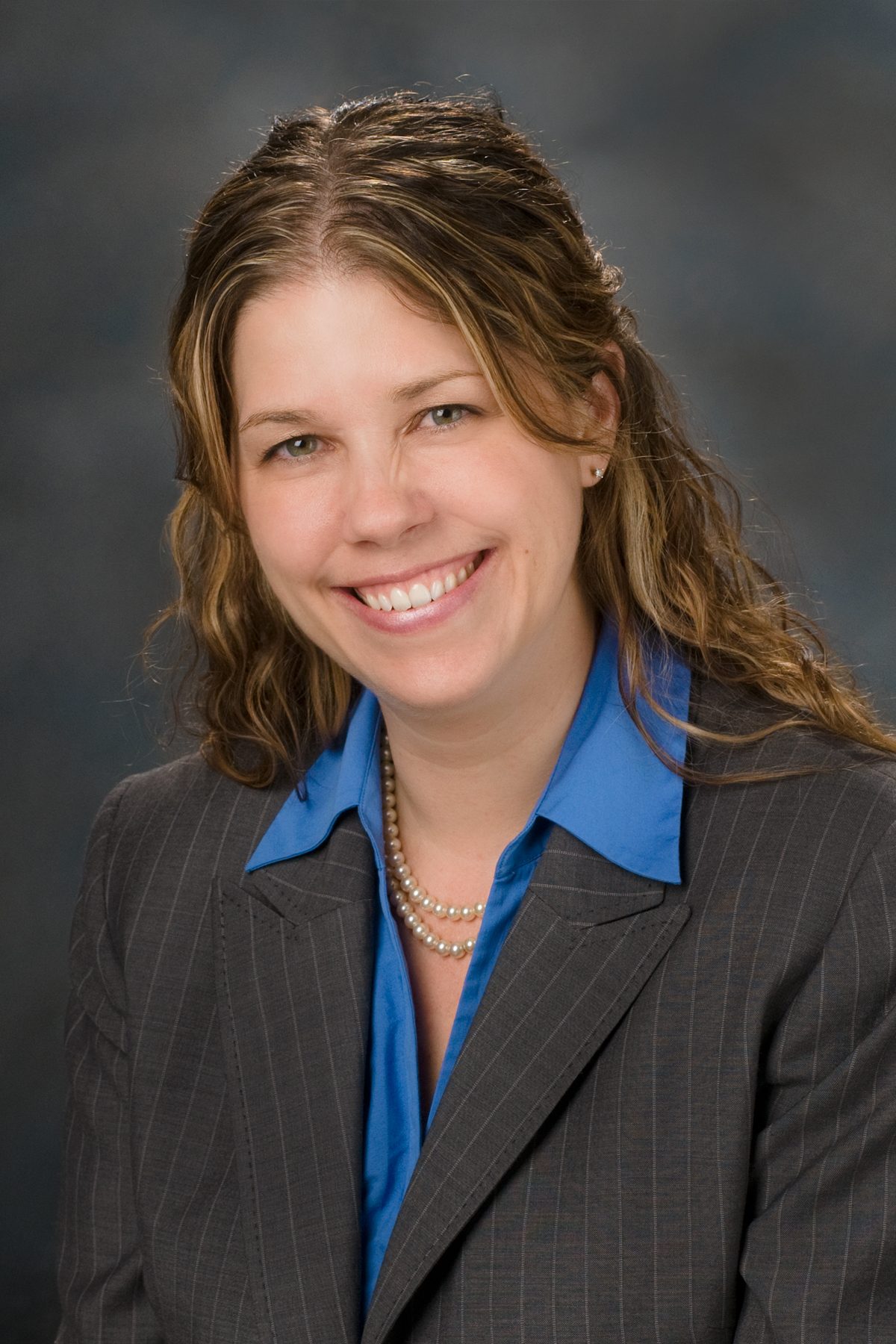 Shannon N. Westin, M.D., M.P.H., F.A.C.O.G.
Department of Gynecologic Oncology and Reproductive Medicine, Division of Surgery
About Dr. Westin
I am a clinical investigator with a focus on developmental therapeutics and the use of biomarkers to predict response and recurrence in gynecologic malignancies. My background in public health, with a focus on clinical investigation and epidemiology, has provided me with a clear understanding of the study design and validation techniques which are essential to the study of these topics. I currently serve as the Director of Early Drug Development and Phase I trials in our Department and I am the principal investigator of multiple novel treatment trials for gynecologic cancers. In this position, I am the PI for a multi-arm Phase Ib trial combining PARP inhibition with agents that target the PI3K pathway in endometrial and ovarian cancer. This trial includes pre and post-treatment biopsies to identify markers of response and resistance. Further, I developed the first window of opportunity study of BMN-678, a PARP inhibitor, in untreated advanced ovarian cancer. In addition, I am a project co-PI for our SPORE in uterine cancer. As such, I served as the PI for a national GOG/CTEP trial (GOG229O) to determine the association of molecular aberrations in the PI3K/AKT and RAS/RAF/MEK pathways with clinical activity of targeted agents in the treatment of endometrial cancer.
My success as a clinical investigator has led to my being invited to lecture as an expert on targeted therapy in gynecologic malignancies and survivorship in local, national, and international venues. This includes speaking at an NRG Oncology Educational Symposium and serving as a poster discussant at the 2014 ASCO Annual Meeting on the topic of targeted therapy in endometrial and ovarian cancer. I have authored 8 textbook chapters on these topics as well. My national reputation as a clinical trialist has been recognized by my appointment to 2 NRG Oncology-GOG committees, Developmental Therapeutics and Phase I as well as to the Uterine Task Force of the NCI Gynecologic Cancer Steering Committee. I am a recent graduate of the ASCO Leadership Development Program and serve on two ASCO committees.
Read More
Primary Appointment
Associate Professor, Department of Gynecologic Oncology and Reproductive Medicine, Division of Surgery, The University of Texas MD Anderson Cancer Center, Houston, TX
Dual/Joint/Adjunct Appointment
Physician, Department of Gynecologic Oncology and Reproductive Medicine, Division of Surgery, Lyndon Baines Johnson Hospital, Houston, TX
Degree-Granting Education
| | |
| --- | --- |
| 2002 | University of Florida College of Medicine, Gainesville, FL, USA, MD, Medicine |
| 1998 | University of Miami, Coral Gables, FL, USA, BS, Psychobiology |
Postgraduate Training
| | |
| --- | --- |
| 2010-2010 | Fellowship, Investigational Cancer Therapeutics, The University of Texas MD Anderson Cancer Center, Houston, TX |
| 2006-2010 | Fellowship, Gynecologic Oncology, The University of Texas MD Anderson Cancer Center, Houston, TX |
| 2002-2006 | Clinical Residency, Obstetrics and Gynecology, University of North Carolina School of Medicine, Chapel Hill, NC |
| | |
| --- | --- |
| 2012 | American Board of Obstetrics and Gynecology, Diplomate, Obstetrics and Gynecology |
Academic Appointments
Assistant Professor, Department of Gynecologic Oncology and Reproductive Medicine, Division of Surgery, The University of Texas MD Anderson Cancer Center, Houston, TX, 2010 - 2015
Administrative Appointments/Responsibilities
Director, Early Drug Development, Department of Gynecologic Oncology and Reproductive Medicine, The University of Texas MD Anderson Cancer Center, Houston, TX, 2016 - Present
Medical Director, Mid-level Program, Department of Gynecologic Oncology and Reproductive Medicine, The University of Texas MD Anderson Cancer Center, Houston, TX, 2013 - Present