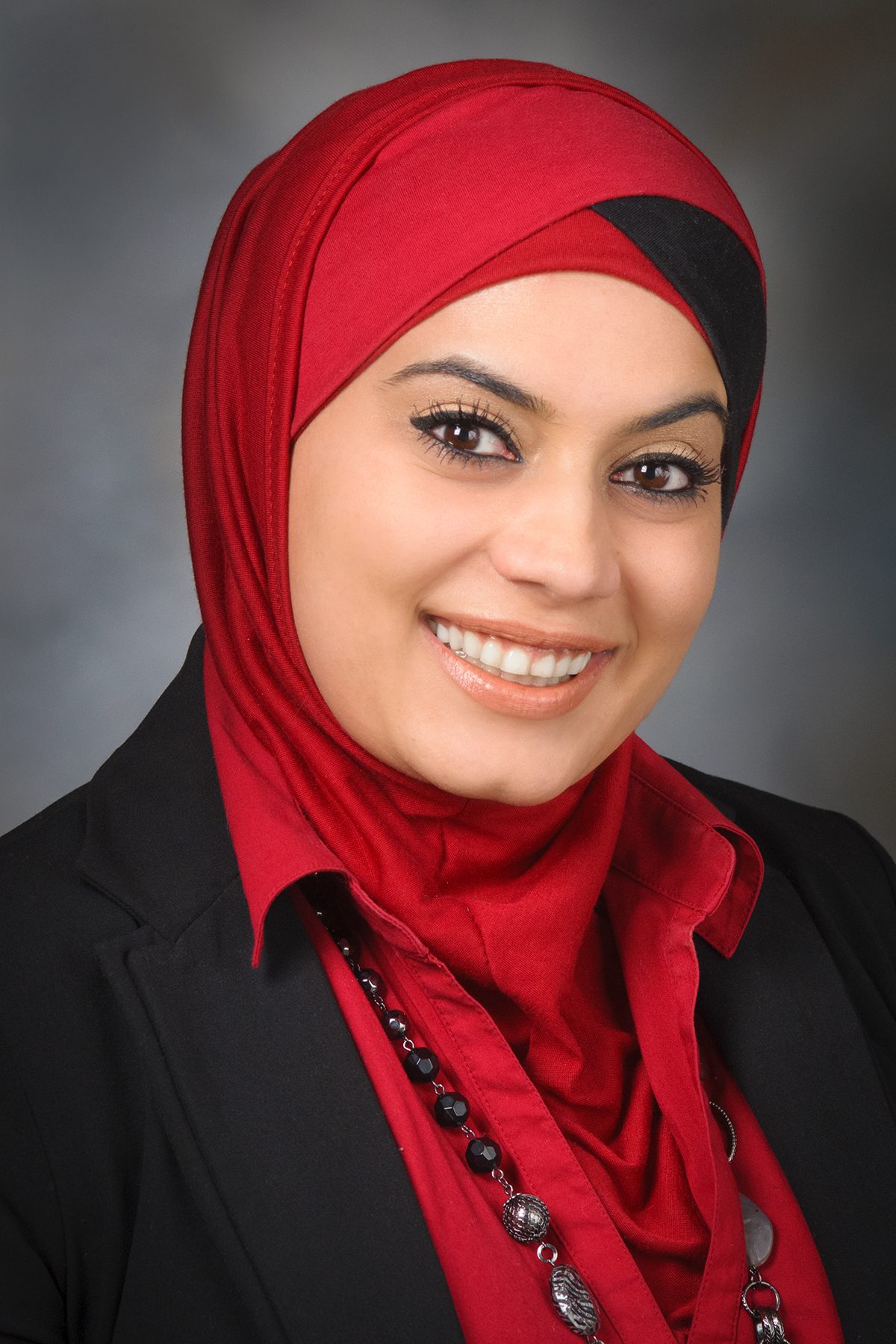 Shehla Razvi, MD
Department of Pediatrics, Division of Pediatrics
Present Title & Affiliation
Primary Appointment
Associate Professor, Division of Pediatrics, The University of Texas MD Anderson Cancer Center, Houston, TX
Pediatric Lead, Nocturnal Program, Department of Pediatrics Patient Care, Division of Pediatrics, The University of Texas MD Anderson Cancer Center, Houston, TX
Degree-Granting Education
| | |
| --- | --- |
| 2008 | St. George's University, Grenada, GRN, MD, Medicine |
| 2001 | Creighton University, Omaha, NE, USA, BA, Philosophy |
Postgraduate Training
| | |
| --- | --- |
| 2011-2014 | Clinical Fellowship, Pediatric Critical Care Medicine, University of Texas, Health, Houston, TX |
| 2009-2011 | Clinical Residency, Pediatrics, University of Texas, Health, Houston, TX |
| 2008-2008 | Clinical Internship, Pediatrics, University of Texas Medical Branch, Galveston, TX |
| | |
| --- | --- |
| 2011 | American Board of Pediatrics |
Other Appointments/Responsibilities
Member, Department of Pediatrics - Psychosocial Team, The University of Texas MD Anderson Cancer Center, Houston, TX, 2017 - Present
Institutional Committee Activities
Member, Physician Burnout Task Force Subcommittee, 2019 - Present
Member, Institutional Committee for Physician Burnout, 2019 - Present
Member, CMS Review Groups for Ketamine and ICU Drips and Titration, 2019 - Present
Pediatric Representative, Institutional Sepsis Advisory Committee, 2018 - Present
Member, Institutional Clinical Programs Assessment Teams Committee, 2018 - Present
Pediatric Representative, Faculty Senate, 2018 - Present
Member, Cardiopulmonary Resuscitation Subcommittee, 2018 - Present
Member, Endowed Fellowships Review Committee, 2018 - Present
member, Junior Faculty Steering Committee, 2016 - Present
Member, Clinical Effectiveness Subcommittee, 2015 - Present
| | |
| --- | --- |
| 2018 | 2018 President's Recognition of Faculty Excellence in Clinical Quality Improvement, The University of Texas MD Anderson Cancer Center |
Peer-Reviewed Articles
Razvi SS, Richard JB

. Resistin deficiency in mice has no effect on pulmonary responses induced by acute ozone exposure. American Journal of Physiology Lung Cell Molecular Physiology, 2015. e-Pub 2015. PMID: 26386120.
Abstracts
S.S. Razvi, K.J. Cockerill, A.L. Alexander, R. E. Price, K. R. Cromar, F. Malik, P. H. Dahm, I. U. Haque, M. A. Lazar, R. A. Johnston

. No Effect of Resistin Deficiency on Airway Responses to Ozone, 2015.

Diane C. Bodurka, Mohamed Ait Aiss, Helene P. Phu, Lakeisha R. Day, Varkey Abraham, Karen Che, Rodrigo Mejia, Shehla Razvi, Carmen E. Gonzalez, Norman Brito-Dellan, Srinivas Banala, David Rubio, Nicole Vaughan-Adams, Debra S. Ruiz, Tan Jens, Charles F. Levenback, Michael M. Frumovitz, Behrouz Zand, Carmelita P. Escalante

. Improving transitions of care through implementation of a standardized handoff at a comprehensive cancer center, 2015.

Shehla Razvi, Fatima Boricha, Keely Smith

. Ménétrier Disease: A Case Report. Texas Pediatric Society.
Books (edited and written)
Cortes,J; Mejia R, Razvi, S. Oncologic Emergencies in Pediatric Critical Care. In: Oncologic Critical Care. Ed(s) JL Nates; KJ Price. Springer Nature.