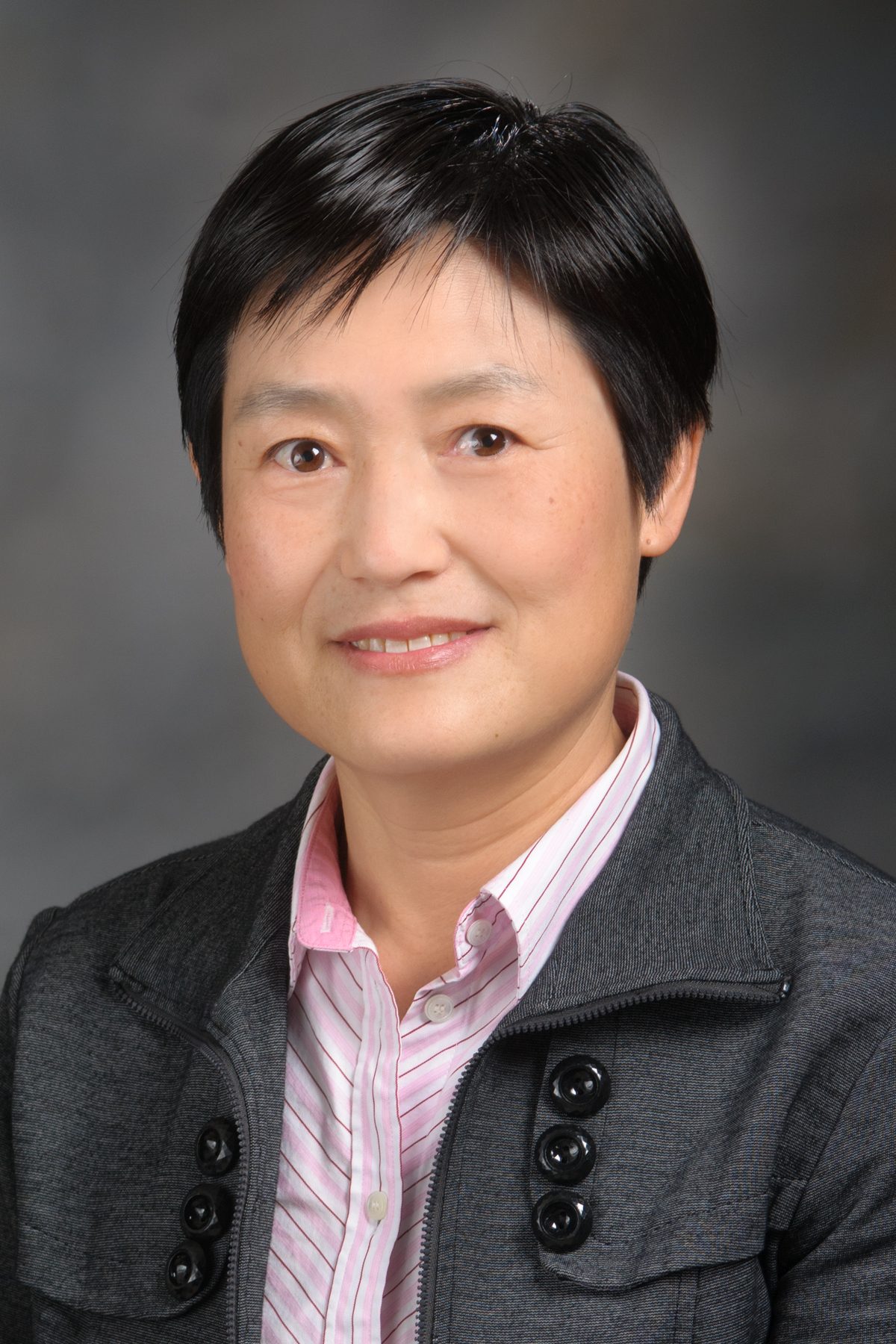 Shuying Liu, M.D., M.S., Ph.D.
Department of Breast Medical Oncology, Division of Cancer Medicine
Peer-Reviewed Articles
Lluch A, González-Angulo AM, Casadevall D, Eterovic AK, Martínez de Dueñas E, Zheng X, Guerrero-Zotano Á, Liu S, Pérez R, Chen K, Chacón JI, Mills GB, Antolín S, Blancas I, López-Serra P, Carrasco E, Caballero R, Prat A, Rojo F, Gonzalez-Perez A, Meric-Bernstam F, Albanell J

. Dynamic clonal remodelling in breast cancer metastases is associated with subtype conversion. Eur J Cancer 120:54-64, 2019. e-Pub 2019. PMID: 31491604.