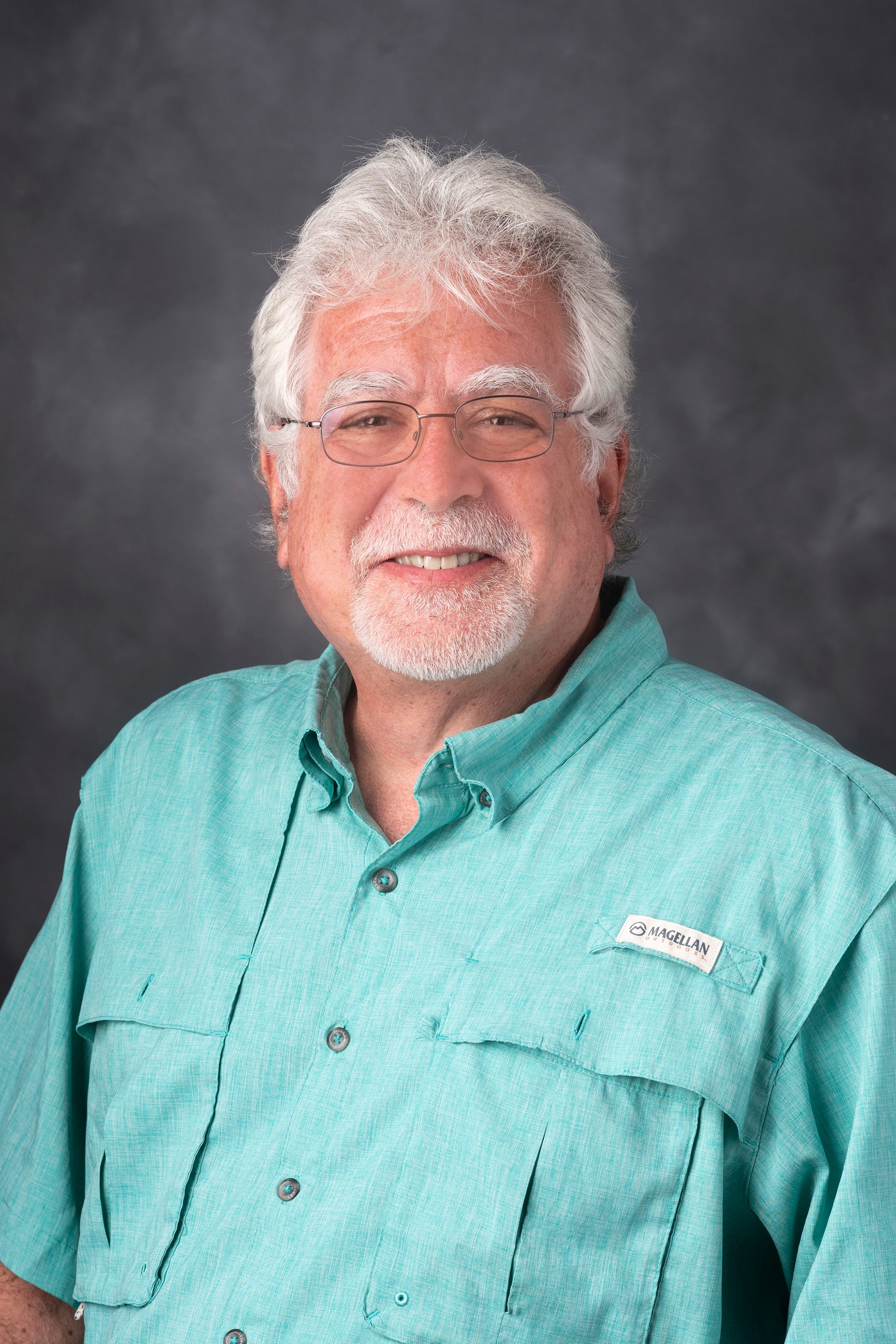 Steven J. Schapiro, PHD
Department of Comparative Medicine, Division of VP, Research
About Dr. Schapiro
Steven J. Schapiro, Ph.D. is an associate professor of comparative medicine in the Department of Veterinary Sciences at the Michale E. Keeling Center for Comparative Medicine and Research. Dr. Schapiro earned his Ph.D. from the University of California at Davis, after receiving his B.A. from Johns Hopkins University. He completed a postdoctoral research fellowship at the Caribbean Primate Research Center of the University of Puerto Rico and joined the Department of Veterinary Sciences at the Keeling Center in 1989. In 2009, Dr. Schapiro was designated an Honorary Professor in the Department of Experimental Medicine at the University of Copenhagen, Denmark.
Dr. Schapiro has coauthored approximately 170 peer-reviewed papers and book chapters on nonhuman primate behavior, behavioral management, and related research topics. D r. Schapiro's research focuses on 1) issues relevant to applied primate behavioral management and 2) collaborative investigations of numerous facets of primate (especially) chimpanzee sociality, behavior, and cognition. As PI or co-Investigator on multiple NIH-, NSF-, and Templeton-funded grants and subcontracts, Dr. Schapiro has established the logistical expertise to make certain that studies involving the nonhuman primates at the Keeling Center can be conducted quickly, efficiently, effectively, and most importantly, safely.
He is a founding faculty member of both the Primate Training and Enrichment Workshop and the Primate Behavioral Management Conference, educational programs conducted at the Keeling Center that have reached over 800 individuals from primate facilities around the globe. He is the editor of the recently published Handbook of Primate Behavioral Management (CRC Press).
Read More
Degree-Granting Education
| | |
| --- | --- |
| 1985 | University of California-Davis, Davis, CA, USA, PHD, Comparative Psychology |
| 1983 | University of California-Davis, Davis, CA, USA, MA, Comparative Psychology |
| 1980 | Johns Hopkins University, Baltimore, MD, USA, BA, Behavioral Biology |
Academic Appointments
Associate Professor of Comparative Medicine, Department of Comparative Medicine, Michale E. Keeling Center for Comparative Medicine and Research, The University of Texas MD Anderson Cancer Center, Bastrop, TX, 2002 - 2021
Assistant Professor of Comparative Medicine, Department of Comparative Medicine, Michale E. Keeling Center for Comparative Medicine and Research, The University of Texas MD Anderson Cancer Center, Bastrop, TX, 1994 - 2002
Research Associate in Experimental Psychology, The Michale E. Keeling Center for Comparative Medicine and Research, The University of Texas MD Anderson Cancer Center, Bastrop, TX, 1989 - 1994