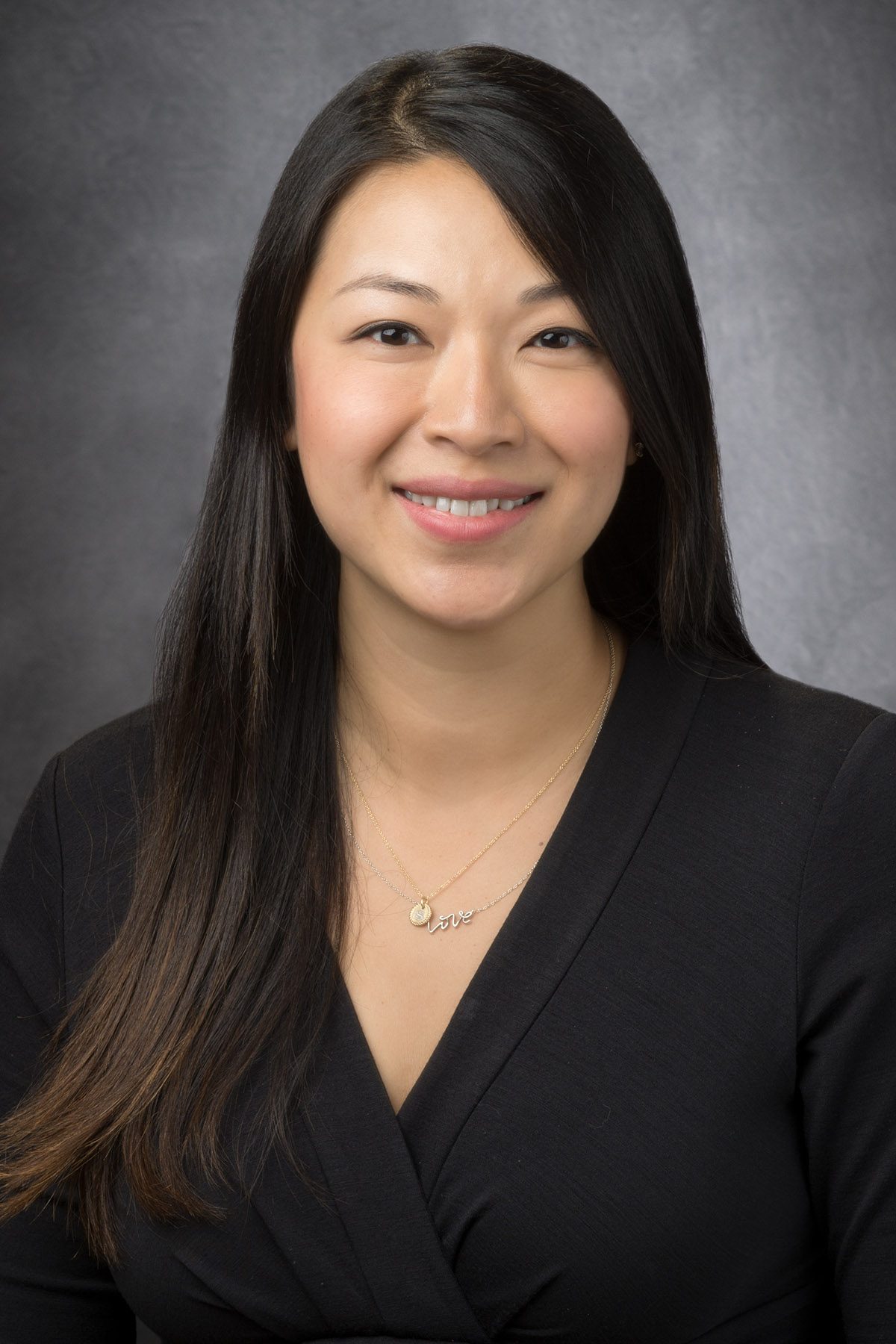 Susie X. Sun, M.D., M.S., FACS
Department of Breast Surgical Oncology, Division of Surgery
Present Title & Affiliation
Primary Appointment
Assistant Professor, The University of Texas MD Anderson Cancer Center, Houston, TX
Degree-Granting Education
| | |
| --- | --- |
| 2015 | Penn State Hershey College of Medicine, Hershey, PA, USA, MS, Public Health Sciences |
| 2011 | Wright State Boonshoft School of Medicine, Dayton, OH, USA, MD, Doctor of Medicine |
| 2007 | Oberlin College, Oberlin, OH, USA, BS, Biochemistry |
Postgraduate Training
| | |
| --- | --- |
| 2018-2019 | Clinical Residency, Breast Surgical Oncology, The University of Texas MD Anderson Cancer Center, Houston, TX |
| 2013-2015 | Research Fellowship, Department of Surgery-Division of Outcomes Research and Quality, Penn State Hershey Medical Center, Hershey, PA |
| 2011-2018 | Clinical Residency, General Surgery, Penn State Hershey Medical Center, Hershey, PA |
| | |
| --- | --- |
| 2019 | American Board of Medical Quality |
| 2018 | American Board of Surgery |
Other Appointments/Responsibilities
Member, The University of Texas MD Anderson Cancer Center Morgan Welch Inflammatory Breast Cancer Research Program and Clinic, Houston, TX, 2020 - Present
Institutional Committee Activities
Faculty Consultant, Breast Multidisciplinary Planning Conference MD Anderson Cancer Network, 2020 - Present
| | |
| --- | --- |
| 2019 | George Peters Award: Best Presentation by a Fellow, American Society of Breast Surgeons 2019 Annual Meeting |
| 2019 | Scientific Impact Award, American Society of Breast Surgeons 2019 Annual Meeting |
| 2019 | Bristol-Myers Squibb Award in Population Science. 1st place Oral Competition, University of Texas MD Anderson Cancer Center Trainee Research Day |
| 2018 | Professionalism and Humanism in Surgery Award, Penn State Department Surgery |
| 2015 | Best Oral Presentation, Penn State College of Medicine |
| 2014 | Best Oral Presentation, Penn State College of Medicine |
| 2014 | Lynn Sage Breast Cancer Achievement Award, Robert H. Lurie Comprehensive Cancer Center of Northwestern University |
| 2014 | International E-Learning Award- Academic Division, Penn State Hershey Medical Center |
Surgical Outcomes Club
Member, 2019 - Present
American College of Surgeons
Associate Member, 2019 - Present
The American Society of Breast Surgeons
Member, 2018 - Present
Society of Surgical Oncology
Member, 2013 - Present
Association of Academic Surgeons
Member, 2013 - Present
Peer-Reviewed Articles
Invited Articles
Sun SX, Kuerer HM. ASO Author Reflections: Selecting Patients for Elimination of Surgery Trials-Predicting Residual Invasive and In Situ Disease in Patients with HER2-Positive Breast Cancer After Neoadjuvant Systemic Therapy. Ann Surg Oncol 26(Suppl 3):804-805, 2019. e-Pub 2019. PMID: 31654165.
Sun SX, Moseley TW, Kuerer HM, Yang WT. Imaging-Based Approach to Axillary Lymph Node Staging and Sentinel Lymph Node Biopsy in Patients With Breast Cancer. AJR Am J Roentgenol:1-10. e-Pub 2019. PMID: 31714846.
Manuals, Teaching Aids, Other Teaching Publications
Piotrowski M, Singh P, Sun SX. Ductal Carcinoma in Situ. The SCORE Portal.
Sun SX, Kass R. Breast Cancer – Invasive Carcinoma (Ductal, Lobular, All Variants). The SCORE Portal.
Book Chapters
Sun SX, DeSnyder S. The Surgical Management of Locally Advanced and Stage IV Breast Cancer. In: Spear's Surgery of the Breast: Principles and Art. 4. Wolters Kluwer Health.
| | |
| --- | --- |
| Title: | Michael Zinner Services Research Fellowship |
| Funding Source: | Surgical Outcomes Club |
| Role: | Recipient |