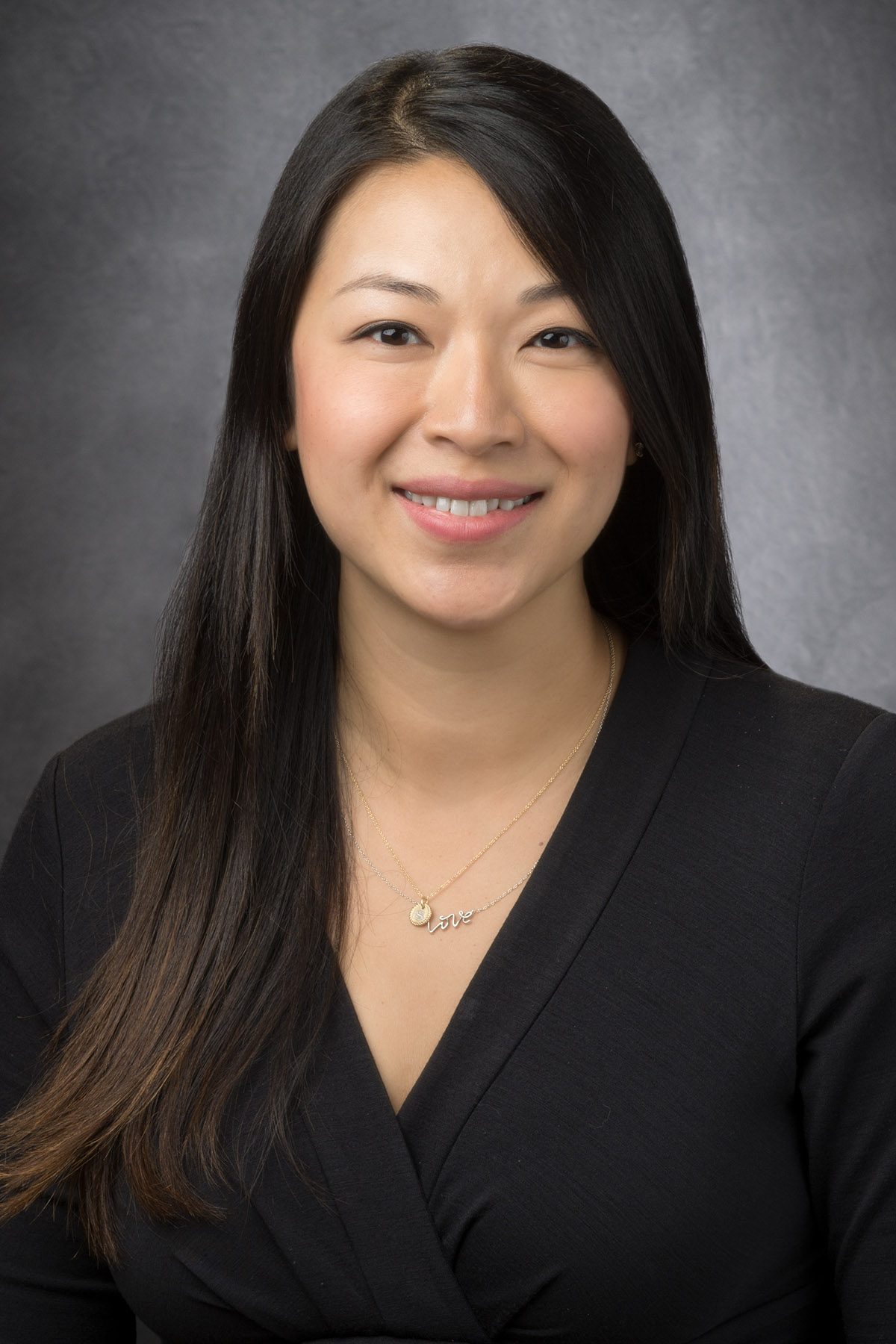 Susie X. Sun
Department of Breast Surgical Oncology, Division of Surgery
Primary Appointment
Assistant Professor, The University of Texas MD Anderson Cancer Center, Houston, TX
Degree-Granting Education
| | |
| --- | --- |
| 2015 | Penn State Hershey College of Medicine, Hershey, PA, USA, MS, Public Health Sciences |
| 2011 | Wright State Boonshoft School of Medicine, Dayton, OH, USA, MD, Doctor of Medicine |
| 2007 | Oberlin College, Oberlin, OH, USA, BS, Biochemistry |
Postgraduate Training
| | |
| --- | --- |
| 2018-2019 | Clinical Residency, Breast Surgical Oncology, The University of Texas MD Anderson Cancer Center, Houston, TX |
| 2013-2015 | Research Fellowship, Department of Surgery-Division of Outcomes Research and Quality, Penn State Hershey Medical Center, Hershey, PA |
| 2011-2018 | Clinical Residency, General Surgery, Penn State Hershey Medical Center, Hershey, PA |
| | |
| --- | --- |
| 2018 | American Board of Surgery |
Other Appointments/Responsibilities
Clinical Specialist, The University of Texas MD Anderson Cancer Center, Houston, TX, 2018 - 2019
| | |
| --- | --- |
| 2018 | Professionalism and Humanism in Surgery Award, Penn State Department Surgery |
| 2015 | Best Oral Presentation, Penn State College of Medicine |
| 2014 | Best Oral Presentation, Penn State College of Medicine |
| 2014 | Lynn Sage Breast Cancer Achievement Award, Robert H. Lurie Comprehensive Cancer Center of Northwestern University |
| 2014 | International E-Learning Award- Academic Division, Penn State Hershey Medical Center |
Surgical Outcomes Club
Member, 2019 - Present
American College of Surgeons
Associate Member, 2019 - Present
The American Society of Breast Surgeons
Member, 2018 - Present
Association of Women Surgeons
Member, 2013 - Present
Society of Surgical Oncology
Member, 2013 - Present
Association of Academic Surgeons
Member, 2013 - Present
American College of Surgeons
Resident Member, 2011 - Present
American College of Surgeons Resident and Associate Society
Member, 2011 - Present
Peer-Reviewed Articles
Invited Articles
Sun SX, Kulaylat AN, Hollenbeak CS, Soybel DI. Reply to Letter: "Cost-Effective Decisions in Managing Silent Common Bile Duct Stones Should Include all the Management Options to Help Decision Makers". Ann Surg 266(6):e90-e91, 2017. PMID: 28257325.
Grant SB, Hon H, Iver P, Smith C, Sun S. The RAS-ACS: Recruiting medical students and training future leaders. Bull Am Coll Surg 100(8):23-8, 2015. PMID: 26419051.
Polavarapu HV, Kulaylat AN, Sun S, Hamed OH. 100 years of surgical education: the past, present, and future. Bull Am Coll Surg 98(7):22-7, 2013. PMID: 24010218.
Manuals, Teaching Aids, Other Teaching Publications
S. Sun, R. Kass. Breast Cancer. Invasive Carcinoma (Ductal, Lobular, All Variants). The SCORE Portal. Surgical Council on Resident Education Inc, 2016.
Editorials
Sun S, Messaris E. Soluble CD73 can predict future organ failure in pancreatitis: simple, low cost, but not perfect*. Crit Care Med 42(12):2641-2, 2014. PMID: 25402289.
Messaris E, Sun S. Genetic correlations between murine and human trauma: time to focus only on highly selected genetic pathways. Crit Care Med 42(6):1552-3, 2014. PMID: 24836793.
Book Chapters
S. Sun, Z. Bostanci, R. Kass, A. Mancino, A. Rosenbloom, V.S. Klimberg, K. Bland. Breast Physiology: Normal and Abnormal Development and Function. In: The Breast: Comprehensive Management of Benign and Malignant Disease. 5th edition. Elsevier, 539-56, 2018.
E. Greenleaf, A. Kulaylat, S. Sun, C. Hollenbeak.. "Large Databases for Health Services Research in Endocrine Surgery.". In: Medical and Surgical Treatment of Parathyroid Disease. Springer International, 539-56, 2017.