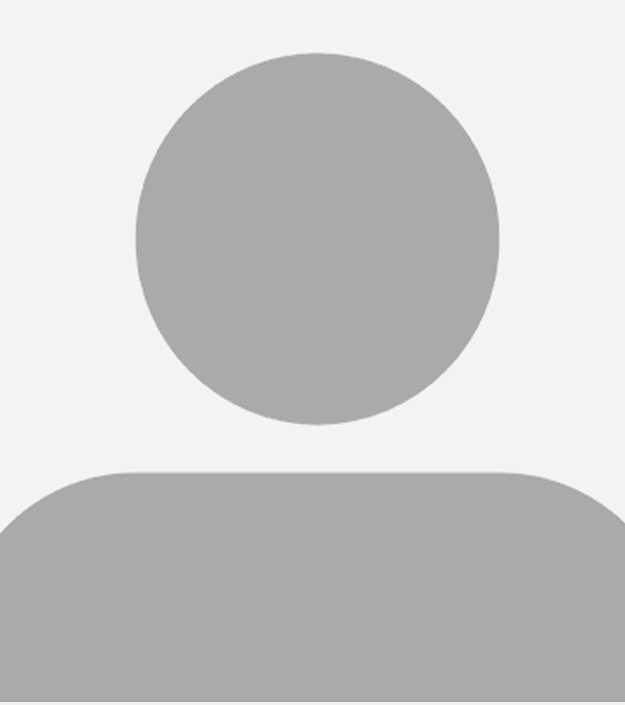 Sydney Jeff Shepard, MS
Department of Imaging Physics, Division of Diagnostic Imaging
Primary Appointment
Senior Medical Physicist, Department of Imaging Physics, Division of Diagnostic Imaging, The University of Texas MD Anderson Cancer Center, Houston, TX
Quality assurance testing for PACS, digital radiography (DR), fluoroscopy, mammography, computed tomography, and ultrasound Detector exposure indices for DR Use of medical images in radiation therapy treatment planning
Degree-Granting Education
| | |
| --- | --- |
| 1981 | University of Texas Health Science Center at Dallas - The Graduate School of Biomedical Sciences (now Southwestern Medical School) and The University of Texas at Arlington, Arlington, TX, USA, MS, Radiological Physics |
| 1977 | Oakland University, Rochester, MI, USA, BS, Medical Physics |
| | |
| --- | --- |
| 1989 | American Board of Radiology (Diagnostic Radiological Physics) |
Administrative Appointments/Responsibilities
Director of Equipment Quality Assurance, The University of Texas MD Anderson Cancer Center, Houston, TX, 2000 - Present
| | |
| --- | --- |
| 2006 | AAPM Fellow, American Association of Physicists in Medicine |
Peer-Reviewed Articles
Liu HL, Liu RR, Reeve DM, Shepard SJ, Willis CE

. Measurement of CT radiation profile width using CR imaging plates. Med Phys 32(8)(9):2881-7, 2005. PMID: 16266102.

Samei E, Badano A, Chakraborty D, Compton K, Cornelius C, Corrigan K, Flynn M J, Hemminger B, Hangiandreou N, Johnson J, Moxley-Stevens DM, Pavlicek W, Roehrig H, Rutz L, Shepard SJ, Uzenoff RA, Wang J, Willis CE

. Assessment of display performance for medical imaging systems: Executive summary of AAPM TG18 report. Med Phys 32(4):1205-25, 2005.

Willis CE, Seibert JA, Schueler, Jackson EF, Cody DD, Shepard SJ

. Physics Case of the Day Exhibit. 90th Scientific Assembly and Annual Meeting of the Radiological Society of North America, Chicago, IL, 2004.

Willis CE, Thomson SK, Shepard SJ

. Artifacts and misadventures in digital radiography. Applied Radiology:11-20, 2004.

Rong XJ, Krugh KT, Shepard SJ, Geiser WR

. Measurement of focal spot size with slit camera using computed radiography and flat-panel based digital detectors. Med Phys 30(7):1768-75, 2003. PMID: 12906194.

Shepard SJ

. Quality control in Diagnostic Radiology, AAPM Report #74. Med Phys, 2002.

Tucker DM, Suitor CT, Shepard SJ, Schomer DF

. A digital imaging and communications in medicine (DICOM) print service for chest imaging. J Digit Imaging 10(3)(3):120-5, 1997. PMID: 9268907.

Boone JM, Pfeiffer DE, Strauss KJ, Rossi RP, Lin PJ, Shepard JS, Conway BJ

. A survey of fluoroscopic exposure rates: AAPM Task Group No. 11 Report. Med Phys 20(3):789-94, 1993. PMID: 8350838.

Gray JE, Anderson WF, Shaw CC, Shepard SJ, Zeremba LA, Lin PJ

. Multiformat video and laser cameras: history, design considerations, acceptance testing, and quality control. Report of AAPM Diagnostic X-Ray Imaging Committee Task Group No. 1. Med Phys 20(2)(2 Pt 1):427-38, 1993. PMID: 8497235.