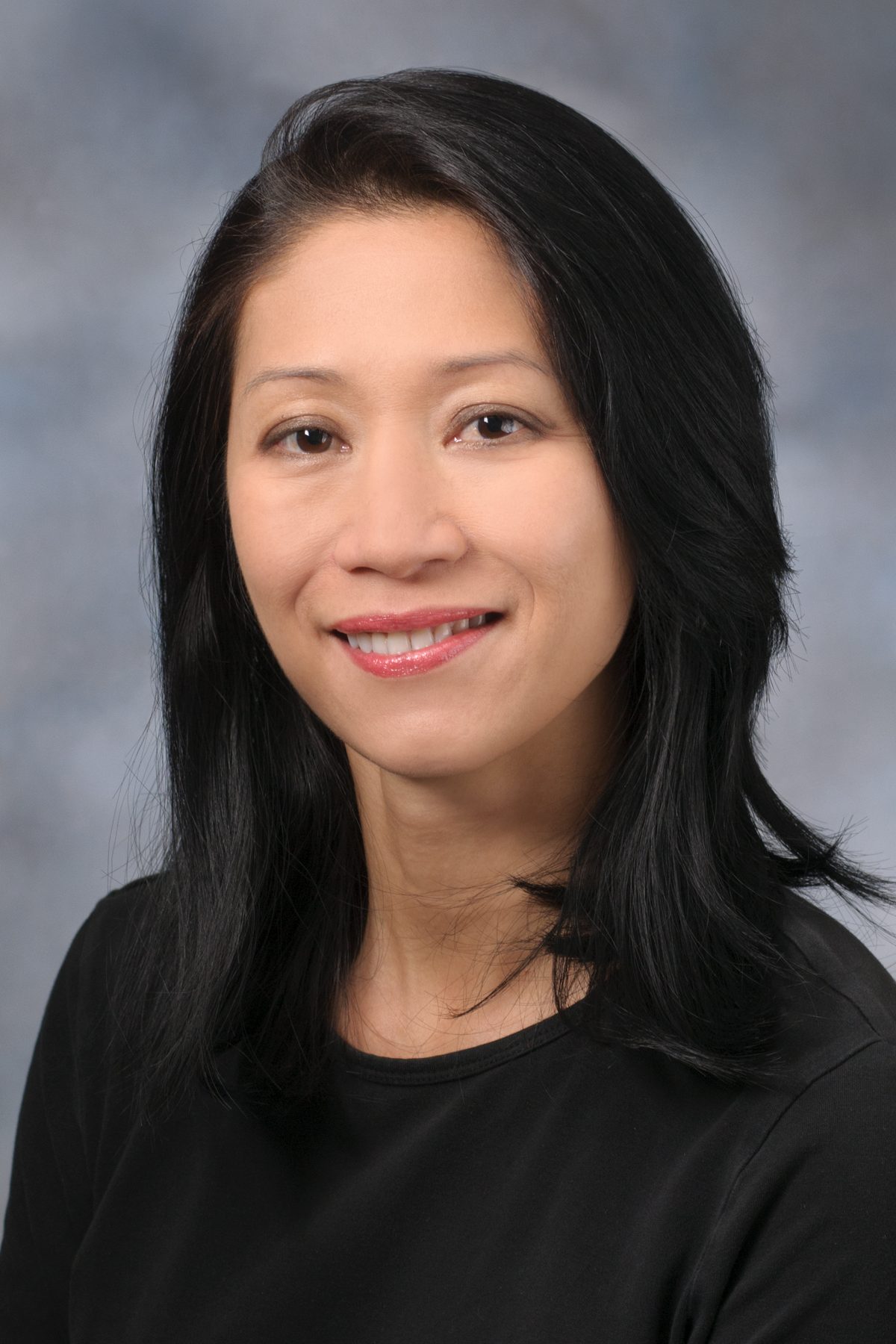 Thao P. Bui, MD
Department of Anesthesiology and Perioperative Medicine, Division of Anesthesiology, Critical Care Medicine, and Pain Medicine
Primary Appointment
Professor, Department of Anesthesiology and Perioperative Medicine, Division of Anesthesiology, Critical Care Medicine and Pain Medicine, The University of Texas MD Anderson Cancer Center, Houston, TX
Degree-Granting Education
| | |
| --- | --- |
| 1991 | University of Texas, Southwestern Medical School, Dallas, TX, USA, MD |
| 1987 | University of Dallas, Dallas, TX, USA, BS, Biochemistry |
Postgraduate Training
| | |
| --- | --- |
| 1992-1995 | Clinical Residency, Anesthesiology, The University of Texas Health, Science Center, Houston, TX |
| 1991-1992 | Clinical Internship, Internal Medicine, The University of Texas Health, Science Center, Houston, TX |
| | |
| --- | --- |
| 1996 | American Board of Anesthesiology |
Academic Appointments
Associate Professor, Department of Anesthesiology and Perioperative Medicine, Division of Anesthesiology, Critical Care Medicine and Pain Medicine, The University of Texas, MD Anderson Cancer Center, Houston, TX, 2003 - 2010
Assistant Professor, Department of Anesthesiology and Perioperative Medicine, The University of Texas, M.D. Anderson Cancer Center, Houston, TX, 1997 - 2003
Instructor, Department of Anesthesiology and Perioperative Medicine, The University of Texas, M.D. Anderson Cancer Center, Houston, TX, 1995 - 1996
Administrative Appointments/Responsibilities
Medical Director for Non-OR Anesthesia Services, Department of Anesthesiology and Perioperative Medicine, The University of Texas MD Anderson Cancer Center, Houston, TX, 2006 - 2019
Institutional Committee Activities
Member, Pharmacy Anesthesia Workgroup, 2014 - 2019
Member, Advisory Group for Anesthesia Pyxis Pharmacy drug dispensing system 2012, 2012 - 2014
Other Articles
Williams WH, Browne RC, Bui TP, Holmes AA, Thakar D

Case report on intravenous octreotide for the treatment of intraoperative vasoplegia following thymoma resection. SAGE Open Med Case Rep 7:2050313X19827744, 2019. PMID: 30800305.
Abstracts
Bui T, Kwater A, Zavala A, Idowu T, Sharma IN,

. Oral High Flow Oxygenation for Difficult Airway Fiberoptic Intubation. International Anesthesia Research Society Annual Meeting, 2022.

Le-Petross CH, Bui T

. Technical and Safety Challenges Unique to Breast MRI with Sedation and General Anesthesia. RSNA, 2022.

Muthukumar A, Shrestha L, Zavala A, Huffard E, Bui T, Tsai J

. Head Neutral Fiberoptic Intubation to Prevent Cord Compression in a Patient with Cervical Spine Epidural Abcess. 2022 Society for Airway Management 23rd Annual Meeting, 2022.

Hagan K, Williams U, Speer BB, Owusu-Agyemang P, Thakar D, Moon-Calderon T, Bui T, Cerny J, Zheng G, Grasu R, Arunkumar R, Soliz J

. Non-clinical time distribution within an academic anesthesiology department. New York Post Graduate Assembly in Anesthesiology, 2018.