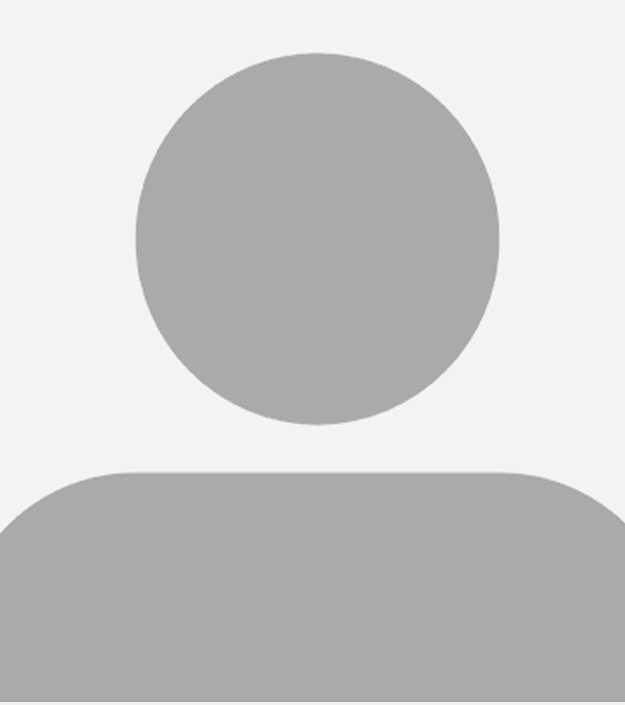 Tien Tang
Department of Imaging Physics, Division of Diagnostic Imaging
Degree-Granting Education
| | |
| --- | --- |
| 2018 | Rice University- George R. Brown School of Engineering, Houston, TX, USA, PHD, Bioengineering |
| 2013 | Rice University-George R. Brown School of Engineering, Houston, TX, USA, MA, Bioengineering |
| 2012 | University of Minnesota, Minneapolis, MN, USA, BA, Biomedical Engineering |
Postgraduate Training
| | |
| --- | --- |
| 2019-2019 | Postdoctoral Associate, Department of Pediatrics, Baylor College of Medicine, Houston, TX |
| 2013-2018 | Graduate Research Assistant, Department of Bioengineering, Rice University, Houston, TX |
| 2013-2018 | Graduate Research Assistant, Baylor College of Medicine, Houston, TX |
| 2013-2018 | Graduate Research Assistant, Department of Pediatrics-Oncology, Texas Children's Hospital, Houston, TX |
| 2012-2013 | Research Assistant, Department of Electrical and Computer Engineering, Rice University, Houston, TX |
| | |
| --- | --- |
| 2019 | TXCH Small Animal Imaging Symposium Trainee Oral Presentation Award |
| 2019 | Radiation Research Society Scholar in Training Travel Award |
| 2018 | Institute of Bioscience and Bioengineering Travel Award |
| 2016 | Department of Bioengineering Photo of the Month |
| 2016 | Award registration to Radiation Research Annual Meeting |
| 2016 | Smalley-Curl Institute Annual Transdisciplinary Symposium - Best presentation |
| 2015 | Rice University Graduate Student Travel Grant |
| 2014 | Radiation Research Society Scholar in Training Travel Award |
| 2014 | Howard Hughes Medical Institute Med Into Grad Fellow |
| 2010 | Science, Technology, Engineering and Mathematics (STEM) Fellow |
| 2008 | Wallin Scholar |
Radiation Research Society Annual Conference
Session Co-Chair: Encouraging and retaining the next generation for a more diverse radiation research community, 2021 - 2021
Annual Postdoctoral Career Symposium Workshop Planning Committee
Planning Committee, 2020 - 2021
Radiation researchers for Equity, Diversity and Inclusion
Scholar in Training, 2020 - Present
Annual Postdoctoral Career Symposium
Session Chair: Transitioning to a new career path, 2020 - 2020
Radiation Research Society Program Committee
Program Committee, 2019 - 2020
Radiation Research Society Annual Conference
Session Chair: Artificial intelligence and radiation therapy, 2019 - 2019
Radiation Research Society Finance Committee
Finance Committee, 2018 - 2020
Radiation Research Society Scholar in Training Chair
Training Chair, 2018 - 2019
Planning Committee for Annual SCI Transdisciplinary Symposium
Panning Committee, 2017 - 2018
Radiation Research Society Scholar in Training Vice Chair
Vice Chair, 2017 - 2018
Rice University Graduate/Undergraduate Mentor Program
Mentor, 2015 - 2016
Graduate Student Orientation Breakout Session Leader
Session Leader, 2015 - 2017
Bioengineering Graduate Student Association Affiliate
Graduate Student, 2014 - Present
Radiation Research Society
Scholar In Training, 2013 - Present
Society of Women Engineers
Member, 2009 - 2012
Peer-Reviewed Articles
Invited Articles
Tang TT, Zawaski JA, Kesler S, Beamish CA, Inoue T, Perez EC, Bronk L, Poenisch F, Briere TM, Sabek OM, Grosshans DR, Waleed Gaber M. Cognitive and Imaging Differences After Proton and Photon Whole Brain Irradiation in a Preclinical Model. Int J Radiat Oncol Biol Phys 112(2):554-564, 2022. e-Pub 2021. PMID: 34509550.
Tang TT, Zawaski JA, Francis KN, Qutub AA, Gaber MW. Image-based Classification of Tumor Type and Growth Rate using Machine Learning: a preclinical study. Sci Rep 9(1):12529, 2019. e-Pub 2019. PMID: 31467303.
Tang TT, Zawaski JA, Kesler SR, Beamish CA, Reddick WE, Glass JO, Carney DH, Sabek OM, Grosshans DR, Gaber MW. A comprehensive preclinical assessment of late-term imaging markers of radiation-induced brain injury. Neurooncol Adv 1(1):vdz012, 2019. e-Pub 2019. PMID: 31608330.
TT Tang, JA Zawaski, KN Francis, AA Qutub, MW Gaber. Classification of brain tumors using texture based analysis of T1-post contrast MR scans in a preclinical. Medical Imaging 2018: Computer-Aided Diagnosis 10575, 2018.
B Long, HQ Li, TT Tang, NE Grandel, A Mahadevan, A Abrego, K Balotin, SY Wong, J Soto, S Li, AA Qutub. GAIN: A Graphical Method to Automatically Analyze Individual Neurite Outgrowths. Journal of Neuroscience Methods(283):62-71, 2017.