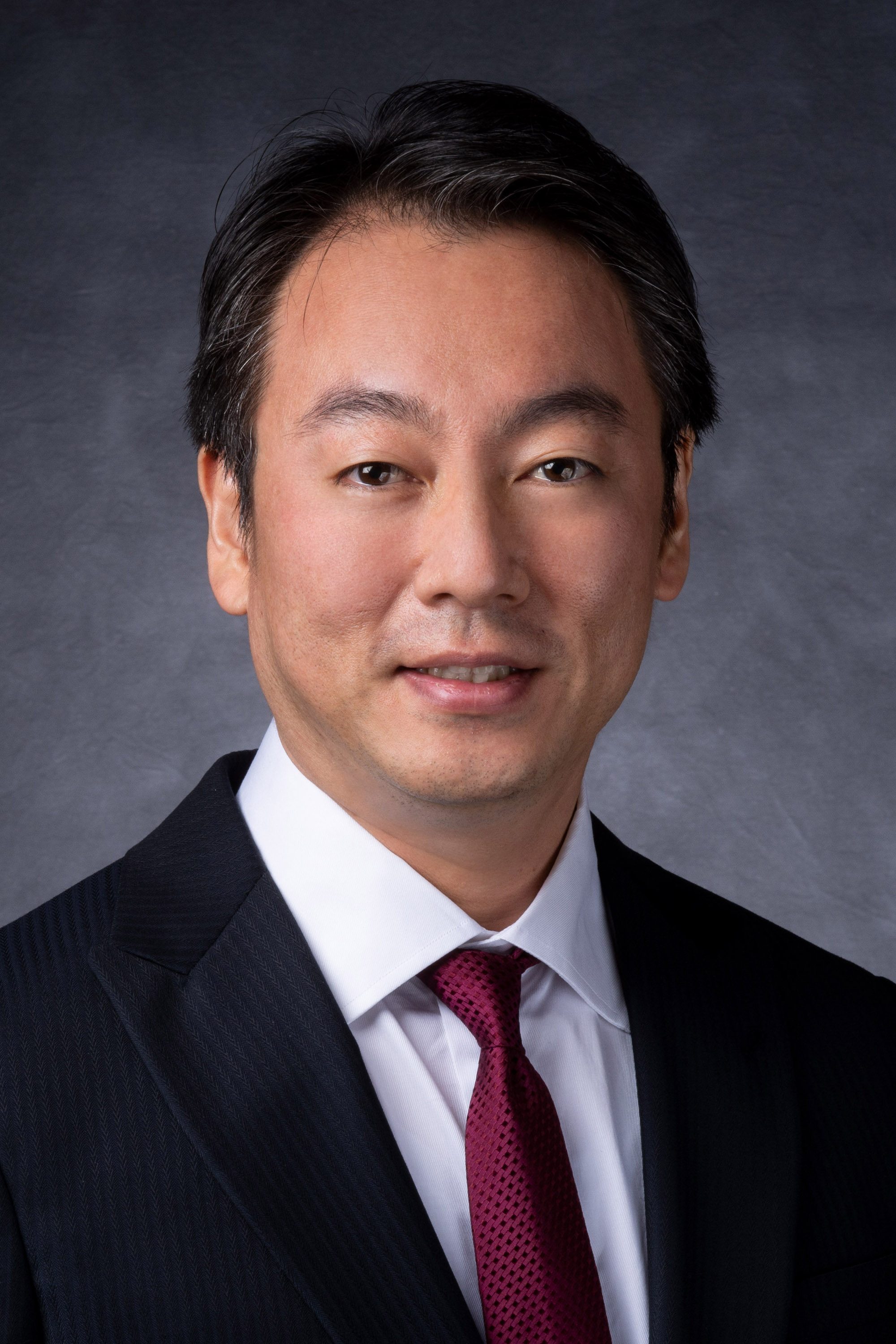 Tsuyoshi Konishi, M.D., Ph.D., FASCRS
Department of Colon & Rectal Surgery, Division of Surgery
Present Title & Affiliation
Primary Appointment
Associate Professor, Department of Colon and Rectal Surgery, Division of Surgery, The University of Texas MD Anderson Cancer Center, Houston, TX
Degree-Granting Education
| | |
| --- | --- |
| 2006 | The University of Tokyo, Graduate School of Medicine, Tokyo, JPN, PHD, Surgical Oncology |
| 1997 | The University of Tokyo, Tokyo, JPN, MD, Faculty of Medicine |
| | |
| --- | --- |
| 2020 | Certified Proctor of Robotic Surgery (Rectum) by the Japan Society for Endoscopic Surgery |
| 2018 | Board of Surgery by the Japan Surgical Society |
| 2018 | Certificate of da Vinci System Training as a Console Surgeon |
| 2010 | Board of Endoscopic Surgery (Colorectal Field) by the Japan Society for Endoscopic Surgery |
| 2009 | Board of Colorectal Surgery by the Japan Society of Coloproctology |
| 2008 | Board of Gastroenterological Surgery by the Japanese Society of Gastroenterological Surgery |
| 2008 | Board of Infection Control Doctor by the Japanese College of Infection Control Doctors |
Society of Surgical Oncology
Member, 2019 - Present
American Society of Clinical Oncology
Member, 2019 - Present
The Japanese Gastroenterological Association
Member, 2019 - Present
Japan Society for Surgical Infection
Member, 2019 - Present
Japan Surgical Society
Member, 2010 - Present
Japan Society for Endoscopic Surgery
Member, 2010 - Present
The Japan Society of Coloproctology
Member, 2010 - Present
The Japanese Society of Gastroenterological Surgery
Member, 2009 - Present
American Society of Colon & Rectal Surgeons
International Fellow, 2007 - Present
Peer-Reviewed Articles
Letters to the Editor
Konishi T, Shinozaki E.. ASO Author Reflections: Combining Intensive Neoadjuvant Therapy with Minimally Invasive Surgery: A Promising Future Strategy for Rectal Cancer with High-Risk Features. Ann Surg Oncol 26: 753-754, 2019.
Ikeda A, Konishi T. Preoperative oral antibiotics and mechanical bowel preparation for left-sided colorectal surgery. Annals of Laparoscopic and Endoscopic Surgery 4, 2019.
Konishi T, Watanabe T, Takei Y, Kojima T, Nagawa H. Cap polyposis: an inflammatory disorder or a spectrum of mucosal prolapse syndrome?. Gut 54: 1342-3, 2005.
Konishi T. Why Do We Need to Know the Differences Between the East and West?. Clin Colon Rectal Surg.