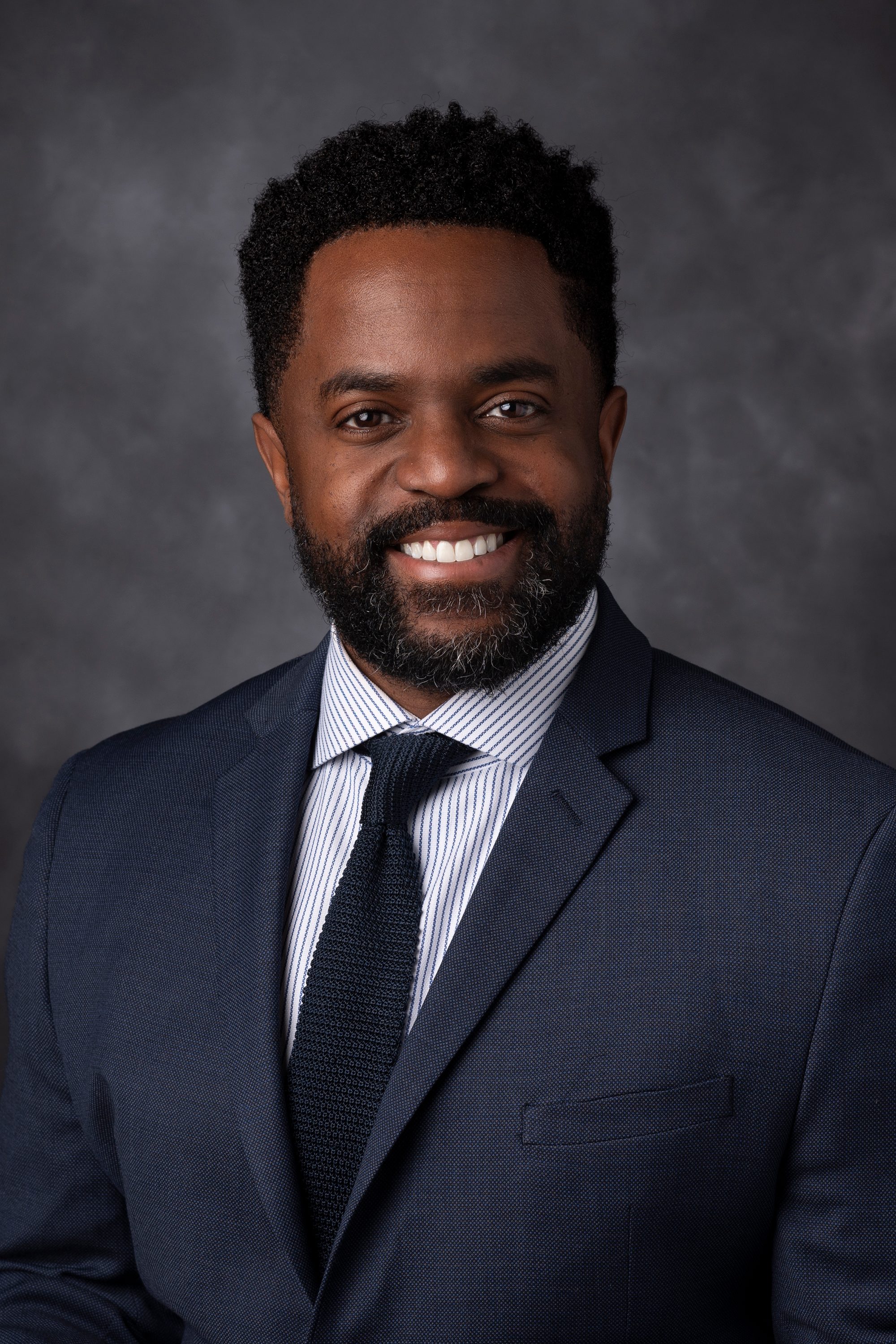 Uzondu Osuagwu, MD
Department of Pain Medicine, Division of Anesthesiology, Critical Care Medicine, and Pain Medicine
Primary Appointment
Assistant Professor, Department of Pain Medicine, Division of Anesthesiology, Critical Care Medicine and Pain Medicine, The University of Texas MD Anderson Cancer Center, Houston, TX
Degree-Granting Education
| | |
| --- | --- |
| 2013 | McGovern Medical School, Houston, TX, USA, MD, Doctor of Medicine |
Postgraduate Training
| | |
| --- | --- |
| 2017-2018 | Clinical Fellowship, The University of Texas MD Anderson Cancer Center, Houston, TX |
| 2016-2017 | Chief Resident, Anesthesiology, McGovern Medical School, Houston, TX |
| 2014-2016 | Clinical Residency, Anesthesiology, McGovern Medical School, Houston, TX |
| 2013-2014 | Clinical Internship, McGovern Medical School, Houston, TX |
| | |
| --- | --- |
| 2019 | American Board of Anesthesiology - Pain Medicine |
| 2018 | American Board of Anesthesiology - Anesthesiology |
| | |
| --- | --- |
| 2022 | Top Pain Medicine Specialist, Waiting Room Magazine Top Doctors |
| 2022 | Outstanding Program Director, Graduate Medical Education |
| 2022 | Program Director of the Year, MD Anderson Cancer Center |
| 2017 | Outstanding Graduating Senior Resident, McGovern Medical School |
Peer-Reviewed Articles
Roldan CJ, Osuagwu U, Cardenas-Turanzas M, Huh BK

. A randomized blind controlled non-inferiority trial to compare the effectiveness of trigger point injections performed with normal saline (NS) and conventional active drug mix (CADM) in patients with myofascial pain syndromes. Am J Emerg Med 38(2):158410, 2020. e-Pub 2019. PMID: 31477359.

Doursout MF, Schurdell MS, Young LM, Osuagwu U, Hook DM, Poindexter BJ, Schiess MC, Bick DL, Bick RJ

. Inflammatory cells and cytokines in the olfactory bulb of a rat model of neuroinflammation; insights into neurodegeneration?. J Interferon Cytokine Res 33(7):376-83, 2013. e-Pub 2013. PMID: 23600861.

Schiess M, Schurdell M, Osuagwu, et al

. Lipopolysaccharide rat model for Parkinson's disease neurodegeneration: disease-associated proteins, cytokines and inflammatory cells in brain tissue. Parkinsonism and Related Disorders, 2009.

Osuagwu U, Roldan C, Huh BK

. Radiation Induced Coccydynia Secondary to Insufficiency Fracture Treated with Ganglion Impar Block. Pain Medicine Case Reports.
Abstracts
Wetzig, A, Shah, K, Osuagwu, U, Cao, J.

. Above-Conus Intrathecal Pump Catheter Insertion for Chronic Malignant Pain. ASRA 2021 Meeting, 2021.

Stringam J, Kuban JD, Chen S, Yevich S, Osuagwu U, Tatsui C, Sheth R

. Percutaneous Interspinous Spacer Placement for Neurogenic Intermittent Claudication in Cancer Patients with Lumbar Spinal Stenosis. SIR 2021 Annual Scientific Meeting, 2021.
Book Chapters
Nouri KH, Osuagwu UC. The Neurochemistry of Somatosensory and Pain Processing. In: Essentials of Pain Medicine, 4th Edition, 2018.