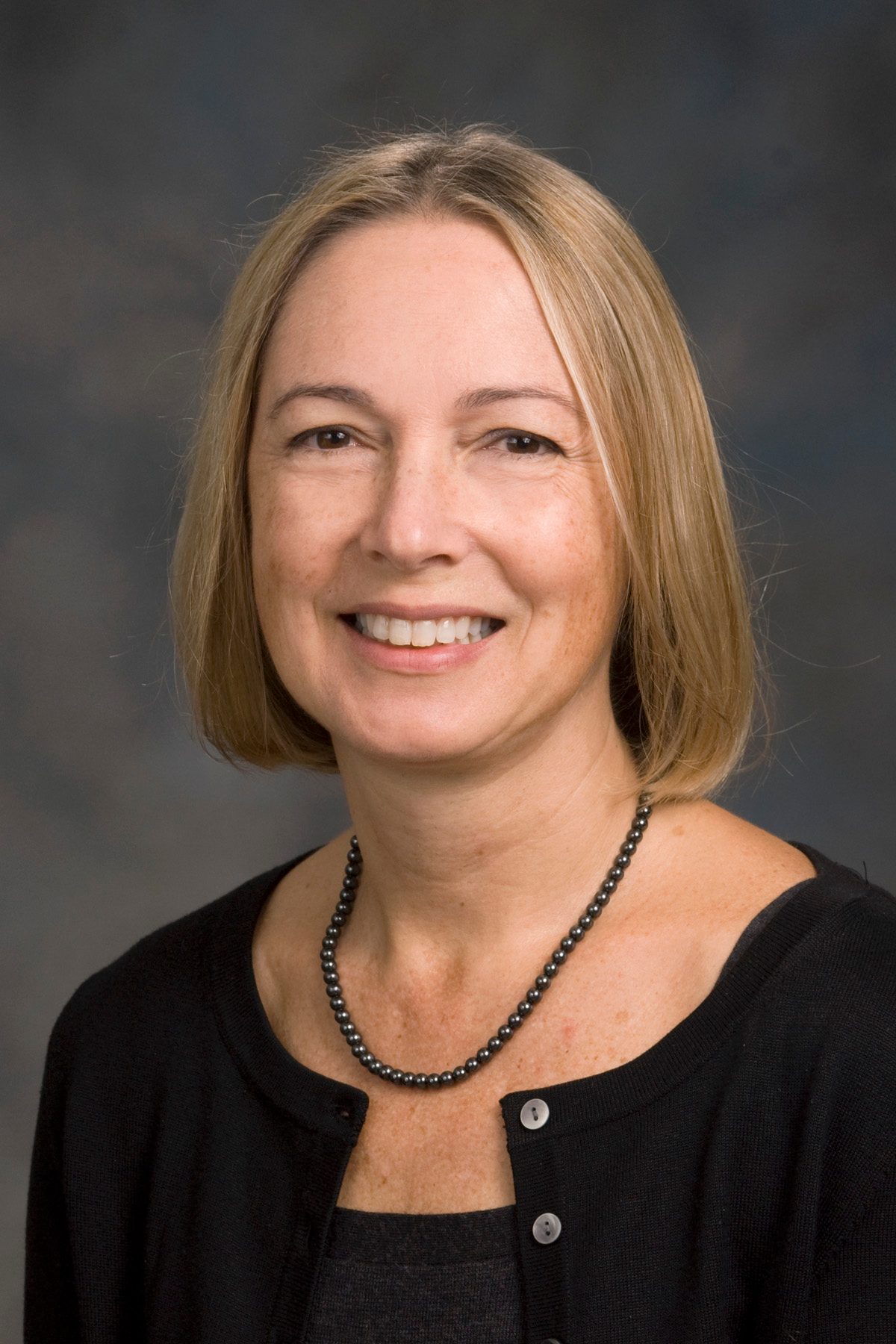 Vicki Huff
Department of Genetics, Division of Basic Sciences
About Dr. Huff
Dr. Huff is a Professor in the Department of Genetics and the Director of MD Anderson's Advanced Technology Genomics Core. Her research program revolves around understanding the genetic etiology of human diseases, in particular cancer, by direct analysis of human patients (and their tumors) and by generating and using mouse models that carry alterations known to occur in humans in order to identify the aberrant mechanisms and biological processes that result in disease. Historically the lab's focus has been on the genetics of a childhood kidney cancer, Wilms tumor (WT), identifying both germline and somatic alterations important in tumor etiology and understanding how these alterations impair normal kidney development, resulting in tumorigenesis. Other areas of research have included understanding the role of WT1 in renal failure and aberrant testicular development and the role of CTNNB1 in liver development and both pediatric and adult liver cancers.
View a complete list of Dr. Huff's publications.
Read More
Present Title & Affiliation
Primary Appointment
Professor, Department of Genetics, Division of Basic Science Research, The University of Texas MD Anderson Cancer Center, Houston, TX
Director, Advanced Technology Genomics Core, The University of Texas MD Anderson Cancer Center, Houston, TX
Dual/Joint/Adjunct Appointment
Professor, The University of Texas MD Anderson Cancer Center UTHealth Graduate School of Biomedical Sciences, Houston, TX
Human disease genetics Cancer genetics Familial cancer predisposition Kidney and liver development Mouse models for kidney and liver cancer
My research program focuses on identifying and understanding the normal function of genes whose alteration is a critical step during tumorigenesis. The model system I am using is Wilms tumor (WT), a childhood cancer of the kidney. One Wilms tumor gene, WT1, has been isolated, and we have identified germline and somatic mutations at this locus in roughly 20% of Wilms tumor cases. WT1 encodes a zinc finger transcription factor that is essential for normal embryonal development. Children heterozygous for germline WT1 mutations often display genitourinary anomalies and, depending upon the mutation, early onset renal failure.
We are investigating WT1 function in tumorigenesis and development using a combination of approaches, including mutational analysis of primary human tumors, development of mouse strains carrying WT1 mutations observed in humans and gene expression arrays. From this work we know that WT1 mutations are strongly associated with alteration of the wnt signaling pathway and that WT1 mutation results in a distinctive gene expression profile and loss of heterozygosity profile in tumors. We have generated a mutant mouse strain carrying a common missense mutation observed in WT patients (R394W) and have determined that heterozygous mutant mice develop early onset renal failure with a pathology and disease course identical to that in patients. We are now using this model to identify the early changes in gene expression that initiate the process of glomerulosclerosis and renal failure. We have also generated a mouse strain carrying a conditional knock-out Wt1 allele and are using this strain to investigate the role of Wt1 in the development and subsequent normal function of the kidney, ovaries and testes. Recently we have determined that ablation of Wt1 function in the committed testes results in complete loss of testes architecture, germ cells and Sertoli cells. Current experiments are now focused on understanding the molecular and cellular consequences of Wt1 ablation in the testes.
My laboratory has also determined that WT1 is not responsible for the Wilms tumor predisposition observed in most families, demonstrating that predisposition to Wilms tumor is genetically heterogeneous. We have successfully localized to chromosome 19q the gene (FWT2) responsible for inherited predisposition to Wilms tumor in many families and are now sublocalizing it with the goals of isolating the gene, elucidating its role in normal and tumor development and understanding its role in tumorigenesis. Overall, these studies will help to elucidate the genes and cellular pathways critical for the regulation of cell growth and differentiation in normal kidney and how those functions are abrogated during tumorigenesis.
View a complete list of Dr. Huff's publications.
Degree-Granting Education
| | |
| --- | --- |
| 1987 | University of Michigan, Ann Arbor, MI, USA, PHD, Human Genetics |
Postgraduate Training
| | |
| --- | --- |
| 1987-1990 | Postdoctoral Fellowship, Biochem & Mol Biol, The University of Texas MD Anderson Cancer Center, Houston, TX |