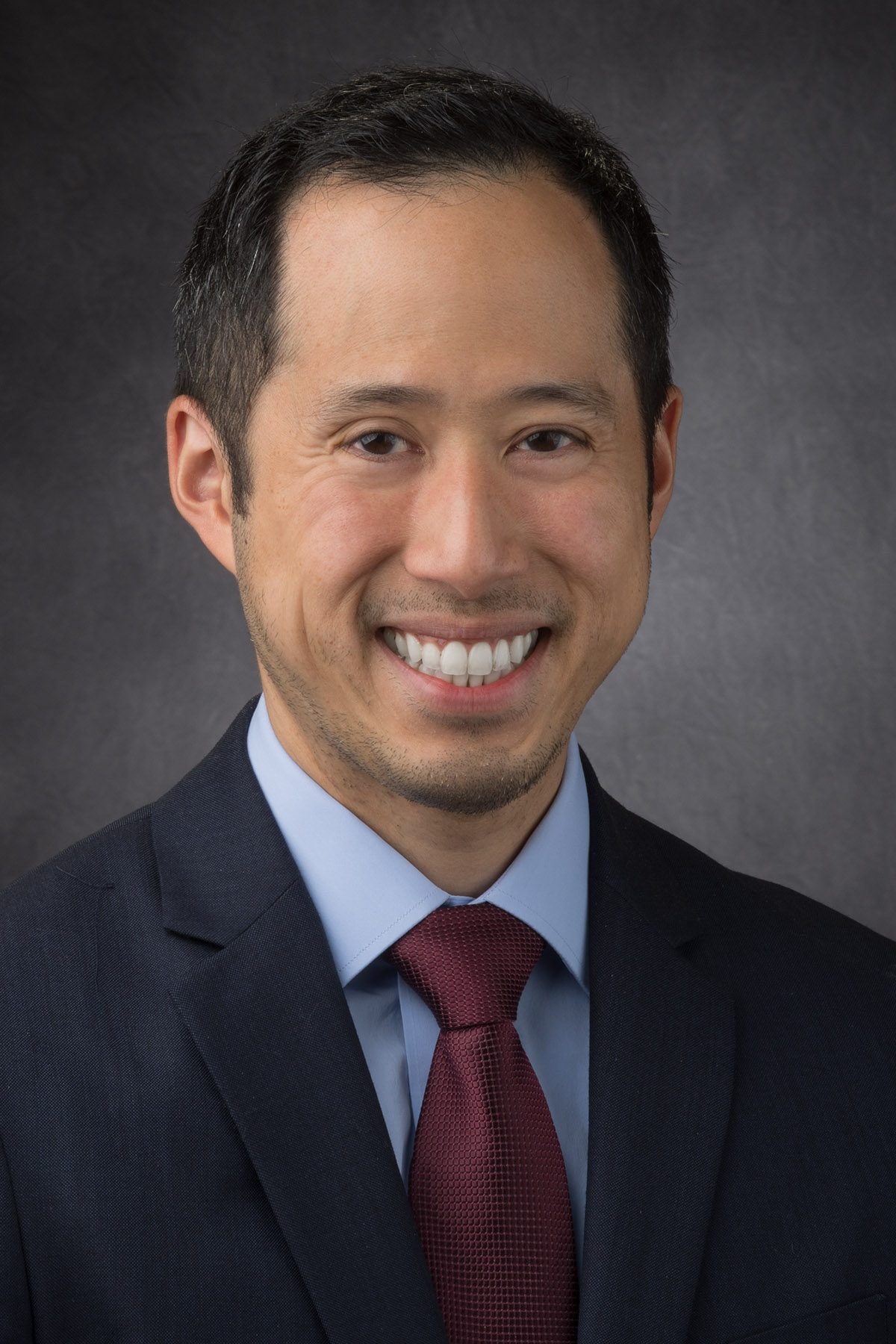 Vincenzo K Wong
Department of Abdominal Imaging, Division of Diagnostic Imaging
Primary Appointment
Assistant Professor, Department of Abdominal Imaging, Division of Diagnostic Imaging, The University of Texas MD Anderson Cancer Center, Houston, TX
Degree-Granting Education
| | |
| --- | --- |
| 2010 | Texas Tech University School of Medicine, Lubbock, TX, USA, MD, Medicine |
Postgraduate Training
| | |
| --- | --- |
| 2015-2016 | Clinical Fellowship, Abdominal Imaging and Intervention, University of Wisconsin, Madison, WI |
| 2011-2015 | Residency, Baylor College of Medicine, Houston, TX |
| 2010-2011 | Internship, University of Texas Health Sciences Center Houston, Houston, TX |
| | |
| --- | --- |
| 2016 | American Board of Radiology |
Academic Appointments
Assistant Professor, Department of Diagnostic Radiology, Division of Diagnostic Imaging, The University of Texas MD Anderson Cancer Center, Houston, TX, 2019 - 2019
Assistant Professor, Baylor College of Medicine, Houston, TX, 2016 - 2019
| | |
| --- | --- |
| 2018 | Best Teaching at the Workstation Award |
| 2017 | Cum Laude - Electronic Education Exhibit Ultrasound of First Trimester Pregnancy RSNA |
| 2016 | Certificate of Merit - Electronic Education Exhibit Saline Infused Sonohysterography RSNA |
| 2016 | Magna Cum Laude - Electronic Education Exhibit Hepatic Geography - Navigating the Islands and Continents of Diffuse Liver Disease Society of Abdominal Radiology |
| 2015 | Honorary Medical Physicist Award |
| 2015 | Academic Achievement Award |
| 2015 | Certificate of Merit - Electronic Education Exhibit Imaging findings of Non-cutaneous Melanoma RSNA |
| 2013 | Resident Excellence in Breast Imaging Award |
| 2009 | Texas Tech University Alumni Scholarship |
| 2009 | Alpha Omega Alpha |
| 2006 | Jane Carter Scholarship |
Peer-Reviewed Articles
Wells SA, Wong VK, Wittmann TA, Lubner MG, Best SL, Ziemlewicz TJ, Hinshaw JL, Lee FT, Abel EJ

. Renal mass biopsy and thermal ablation: should biopsy be performed before or during the ablation procedure?. Abdom Radiol (NY) 42(6):1773-1780, 2017. PMID: 28184961.

Wong VK, Lubner MG, Menias CO, Mellnick VM, Kennedy TA, Bhalla S, Pickhardt PJ

. Clinical and Imaging Features of Noncutaneous Melanoma. AJR Am J Roentgenol 208(5):942-959, 2017. e-Pub 2017. PMID: 28301211.

Yang DJ, Ozaki K, Oh CS, Azhdarinia A, Yang T, Ito M, Greenwell A, Bryant J, Kohanim S, Wong VK, Kim EE

. (99m)Tc-EC-guanine: synthesis, biodistribution, and tumor imaging in animals. Pharm Res 22(9):1471-9, 2005. e-Pub 2005. PMID: 16132359.
Abstracts
Wong F, Chickerneo F, Wong VK, Wendt R

. Simultaneous imaging of In-111 and Ga- 67 and measurement of residence times after intramuscular injection in rats. Journal of Nuclear Medicine, 2007.