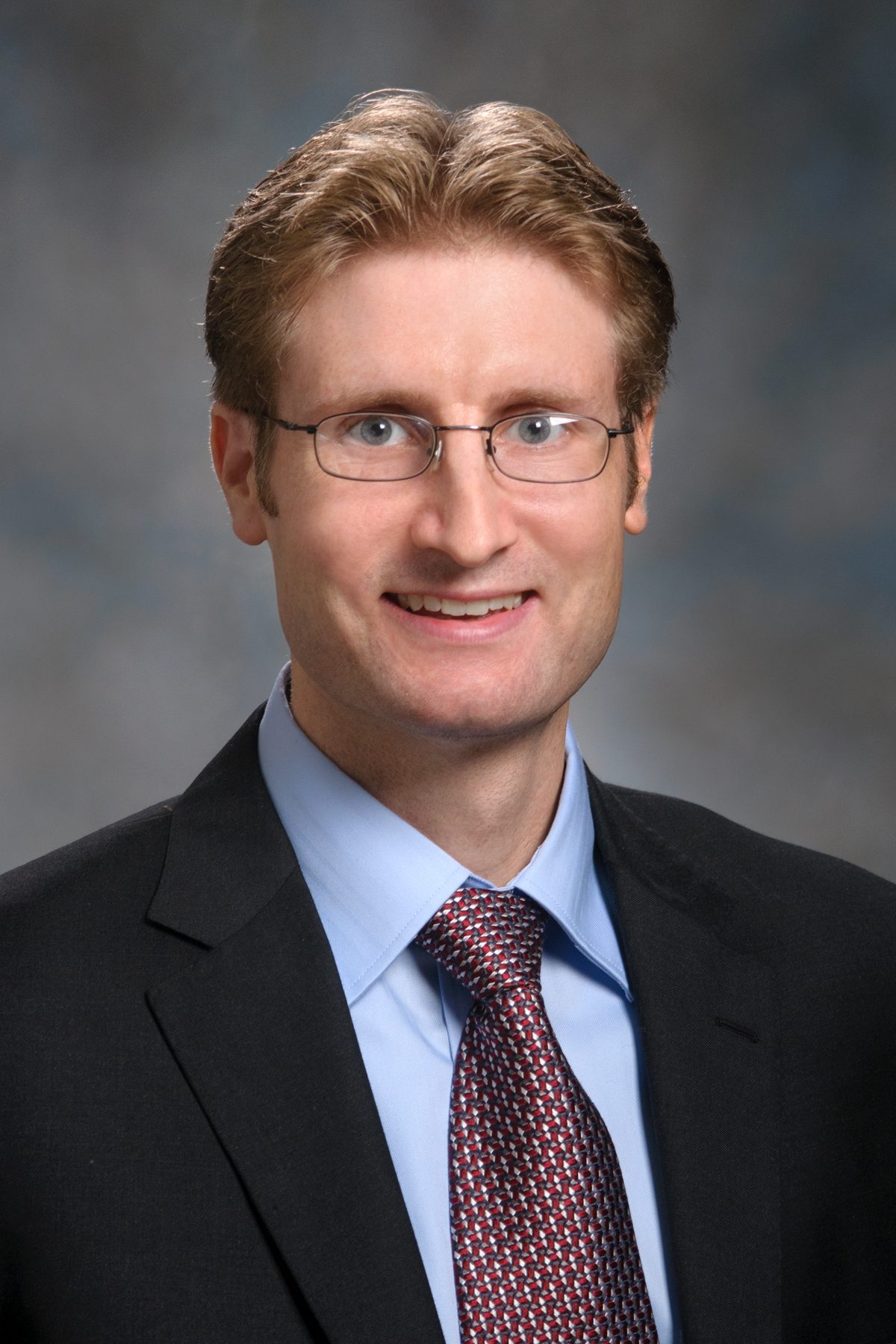 William Norton, DVM
Department of Veterinary Medicine and Surgery, Division of VP, Research
Degree-Granting Education
| | |
| --- | --- |
| 2005 | University of Minnesota, St. Paul, MN, USA, DVM, Veterinary Medicine |
| | |
| --- | --- |
| 2020 | American College of Laboratory Animal Medicine |
Academic Appointments
Assistant Professor, Department of Veterinary Medicine and Surgery, Division of Basic Science Research, The University of Texas MD Anderson Cancer Center, Houston, 2015 - Present
Instructor, Minnesota School of Business, Plymouth, MN, 2009 - 2010
Administrative Appointments/Responsibilities
Associate Veterinarian, Wheaton Animal Hospital, Kensington, MD, 2010 - 2011
Associate Veterinarian, Birch Lake Animal Hospital, White Bear Lake, MN, 2005 - 2007
Institutional Committee Activities
Alternate, Faculty Senate, 2021 - Present
Voting Member, Institutional Animal Care and Use Committee, 2017 - Present
Alternate Voting Member, Institutional Animal Care and Use Committee, 2012 - 2017
Veterinary Pre-Reviewer, Institutional Animal Care and Use Committee, 2012 - Present
American Society of Laboratory Animal Practitioners
Member, 2021 - Present
American College of Laboratory Animal Medicine
Diplomate, 2020 - Present
Texas Branch of the American Association for Laboratory Animal Science, TX
Member, 2012 - Present
American Association for Laboratory Animal Science
Member, 2012 - Present
American Veterinary Medical Association
Member, 2005 - Present
Peer-Reviewed Articles
Norton WB, Scavizzi F, Smith CN, Dong W, Raspa M, Parker-Thornburg JV

. Refinements for embryo implantation surgery in the mouse: comparison of injectable and inhalant anesthesias - tribromoethanol, ketamine and isoflurane - on pregnancy and pup survival. Lab Anim 50(5):335-43, 2016. e-Pub 2015. PMID: 26566637.

Venkatanarayan A, Raulji P, Norton W, Chakravarti D, Coarfa C, Su X, Sandur SK, Ramirez MS, Lee J, Kingsley CV, Sananikone EF, Rajapakshe K, Naff K, Parker-Thornburg J, Bankson JA, Tsai KY, Gunaratne PH, Flores ER

. IAPP-driven metabolic reprogramming induces regression of p53-deficient tumours in vivo. Nature 517(7536):626-30, 2015. e-Pub 2014. PMID: 25409149.

Zhou X, von der Mark K, Henry S, Norton W, Adams H, de Crombrugghe B

. Chondrocytes Transdifferentiate into Osteoblasts in Endochondral Bone during Development Postnatal Growth and Fracture Healing in Mice. PLoS Genet 10(12):e1004820, 2014. e-Pub 2014. PMID: 25474590.
Manuals, Teaching Aids, Other Teaching Publications
Norton W, Naff K. Handout for Rodent Aseptic and Surgical Technique Course. Department of Veterinary Medicine and Surgery, 2013.
Editorials
Naff KA, Norton W. Disagreement between IO and IACUC. IACUC must report. Lab Anim (NY) 41(3):64-65, 2012. PMID: 22343457.
Abstracts
Ramagli L, Norton W, Hill L

. Comparative Behavior and Cortisol Levels in the Rabbit (Oryctolagus Cuniculus) When Anesthetized by the use of Masking Versus Pre-Medicated. National AALAS (American Association for Laboratory Animal Science) conference 2019, 2019.

Duran A, Norton W, Fuhrman G, Naff K

. Bridging the Gap Between Surgical Training and Best Practices: A Team Approach. National American Association for Laboratory Animal Science, Pheonix, 2015.

Parker-Thornburg J, Norton W, Smith CN, Edison E, Dong, W

. Refinements for Implant Surgery: The effects of different anesthesia on pregnancy and pup survival. Transgenic Research 23(5):894, 2014.