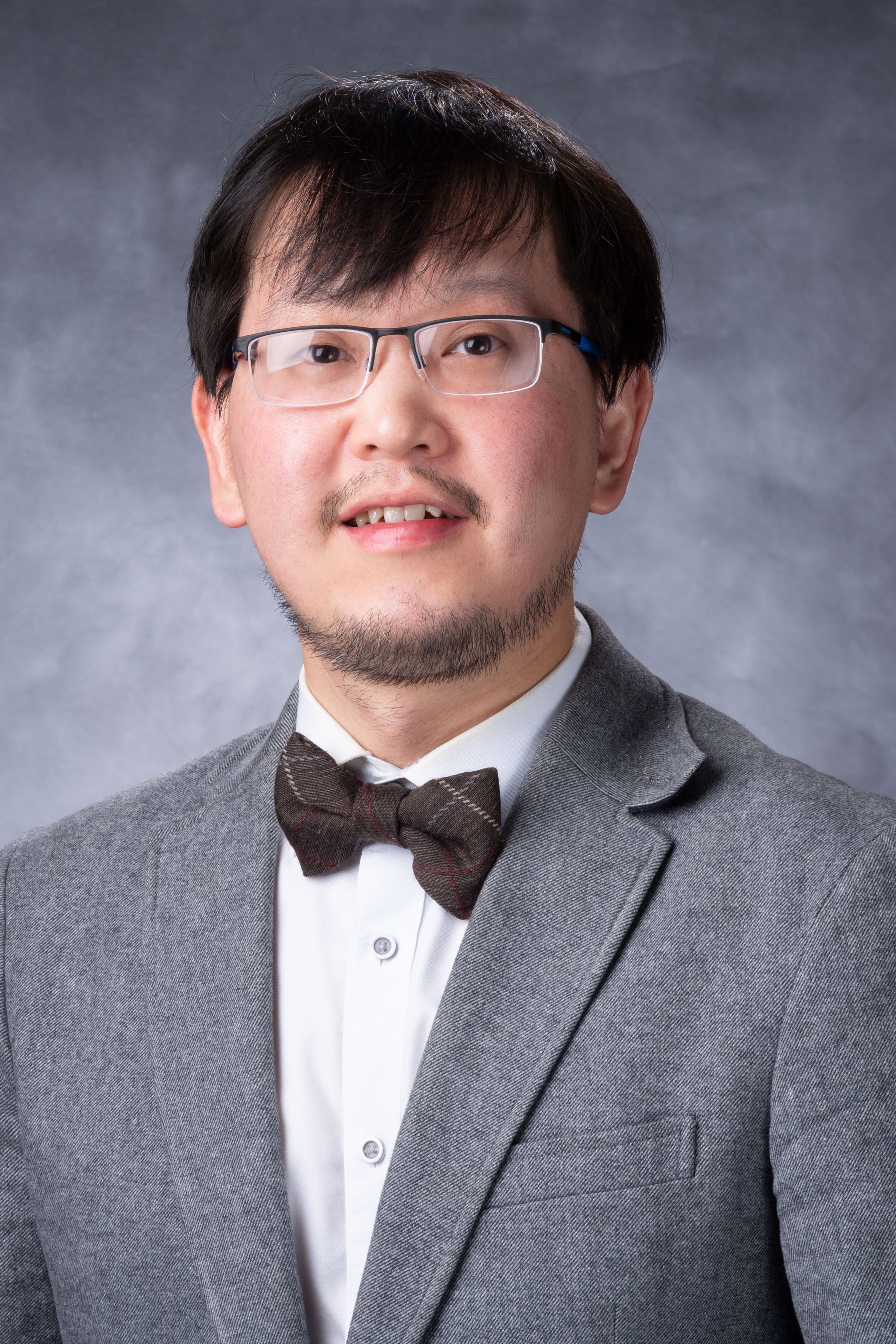 Woo Cheal Cho, M.D.
Department of Pathology, Division of Pathology-Lab Medicine Div
About Dr. Woo Cheal Cho
I am board certified in Anatomic and Clinical Pathology with subspecialty board certification in Dermatopathology. I joined MD Anderson Cancer Center as an Assistant Professor in 2021 after completing my fellowship trainings in both Surgical Pathology and Dermatopathology at the same institution. I have a special interest in telomere biology and cutaneous neoplasms, particularly rare cutaneous melanocytic tumors. My current research focus is to investigate the genetic (e.g., TERT promoter mutations, TERT gene amplifications and rearrangements) and epigenetic (e.g., TERT promoter hypermethylation) alterations of TERT in spitzoid and blue nevus-like melanomas and to characterize the role of TERT -related molecular alterations in the tumor microenvironment of these rare cutaneous melanomas.
Read More