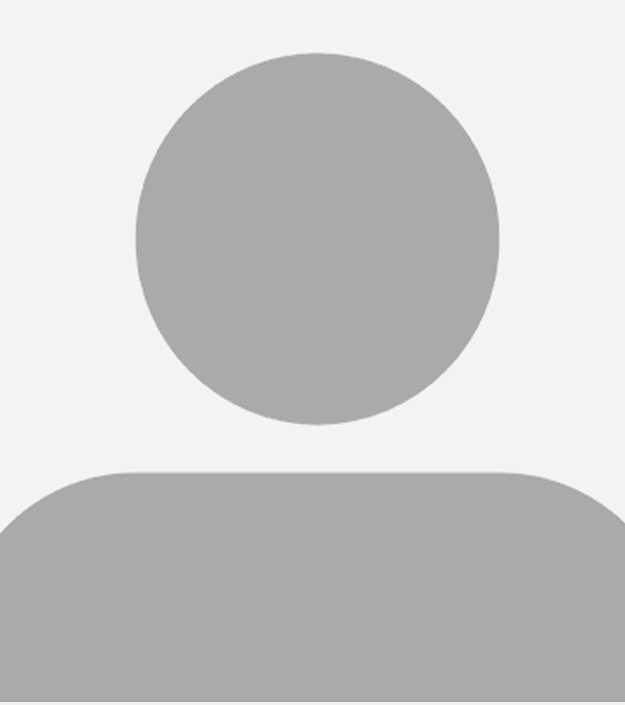 Xiao Zhao, M.D., Ph.D., FRCSC
Department of Head and Neck Surgery, Division of Surgery
Primary Appointment
Assistant Professor, Department of Head and Neck Surgery, Division of Surgery, The University of Texas MD Anderson Cancer Center, Houston, TX
Degree-Granting Education
| | |
| --- | --- |
| 2019 | University of Toronto, Toronto, CAN, PHD, Doctor of Philosophy |
| 2010 | Schulich School of Medicine and Dentistry, London, CAN, MD, Doctor of Medicine |
Peer-Reviewed Articles
Cao S, Wang JR, Ji S, Yang P, Montierth MD, Guo S, Shen JP, Zhao X, Lee JJ, Guerrero PA, Spetsieris N, Engedal N, Taavitsainen S, Yu K, Livingstone J, Bhandari V, Hubert SM, Daw NC, Futreal A, Efstathiou E, Lim B, Viale A, Zhang J, Nykter M, Czerniak BA, Msaouel P, Maitra A, Kopetz S, Campbell P, Speed TP, Boutros PC, Zhu H, Urbanucci A, Demuelemeester J, Van Loo P, Zhang W.

. Estimation of tumor cell total mRNA expression in 15 cancer types predict disease progression. Nature Biotechnology, 2022.

Zhao X, Psarianos P, Ghoraie LS, Yip K, Goldstein D, Gilbert R, Witterick I, Pang H, Hussain A, Lee JH, Williams J, Bratman S, Ailles L, Haibe-Kains B, Liu FF

. Metabolic regulation of dermal fibroblasts contributes to skin extracellular matrix homeostasis and fibrosis. Nature Metabolism 1(1):147-157, 2019. e-Pub 2019. PMID: 32694814.
| | |
| --- | --- |
| Title: | Developing anti-fibrosis treatment to improve cancer survivorship |
| Funding Source: | Canada Cancer Society Research Institute |
| Role: | Collaborator |
| | |
| --- | --- |
| Title: | Metabolic alterations in anaplastic thyroid cancer provide functional variation for tumor progression and vulnerabilities for treatment |
| Funding Source: | Petrick Thyroid Research Fund |
| Role: | Co-Investigator |